{
    "lazyNodes": false,
    "abFitnotesFlag": false,
    "abCrawlReviews": false,
    "productOptionsCookie": false,
    "orderDelayFlag": false,
    "skipSessionCookie": false,
    "covidMessage": false,
    "fullTitleCookie": false,
    "nrLoggerCookie": false,
    "checkoutReviewCookie": false,
    "productOptionSeqCookie": false,
    "maintenanceFlag": false,
    "bufferETACookie": false,
    "multiShippingDiscountFlag": false,
    "newFitmentFlag": false,
    "surveyOptInFlag": false,
    "crossSellFlag": false,
    "skuMappingFlag": false,
    "paySplitCookie": false,
    "callDisableFlag": false,
    "zipPaymentFlag": "u",
    "hassleFreeReturn": false,
    "lifetimeReplacement": false,
    "cpn_off": false
}
Helpful Automotive Resources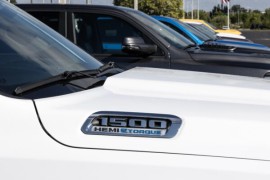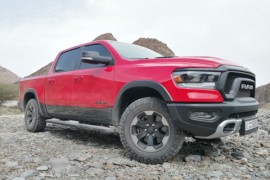 2019 Ram 1500 Oil Change
Consulting your 2019 Ram 1500's service manual can ensure that you're up to date when it comes to oil change intervals. Ram recommends getting an oil change every 6,000 miles (10,000 km) or every six months.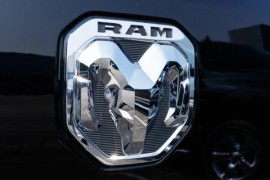 Will Ram's New Small Pickup Be Sold in the US?
The model also boasts of a 1,600-pound payload and a maximum towing capacity of 800 pounds. While it may not seem much for the average American requirement for pickup trucks, it's still worth the fuss.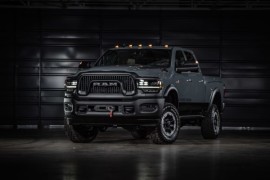 Ram Power Wagon Gets Special 75th Anniversary Edition
A set of 17-inch Beadlock-capable wheels, which were released as an optional add-on for buyers of the 1500, will be available on the Power Wagon. They will be wrapped in 33-inch tires, just a little smaller than the TRX's 35 inches.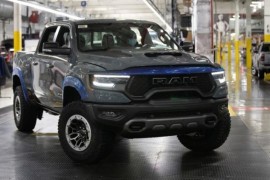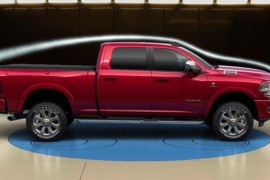 2021 Ram Heavy Duty Arrives With New Updates
Other accessory upgrades such as the truck's frame rails and rear-axle cross member also contribute in increasing towing capacity. Moreover, the optional fifth-wheel and gooseneck hardware are fully integrated onto the floor of the cargo bed. Without a gooseneck hitch, the tow rating is reduced to 23,000 pounds, which is