Reading Time:
2
minutes
As previously announced, Dodge is giving the Charger GT an update for the 2020 model year. The performance car is also set to join the automaker's all-wheel-drive car lineup, which is currently composed of the Charger SXT AWD, Challenger SXT AWD, and Challenger GT AWD.
But the new Charger GT AWD is keeping the same six-cylinder engine used in its current generation–a 300-horsepower 3.6-liter V6 mated to an eight-speed automatic transmission. The company also confirmed that there will be no V8 options available for the AWD cars, thereby closing the doors on zero-to-60 mph times.
The all-wheel-drive system, meanwhile, will include an active transfer case and front-axle disconnect that allows the vehicle to switch between rear- and all-wheel drive.
On top of the AWD setup, the upcoming Charger is also getting some of the model's "performance" exterior features such as a hood scoop, more aggressive front bumper, wider fenders, a rear spoiler, high-bolstered seats, and paddle shifters.
The car will also come with a Sport mode that gives the driver the option to go full-time AWD and make quicker shifts, as well as Dodge's Performance Pages with launch control activation. All-season tires in 19-inch satin carbon wheels, LED fog lamps, rear park assist, and a backup camera complete list of standard equipment, but the black noise-finished wheels are optional to customers.
The 2020 Dodge Charger GT AWD is set to arrive at dealership lots early next year with prices starting at $36,490.
Any information provided on this Website is for informational purposes only and is not intended to replace consultation with a professional mechanic. The accuracy and timeliness of the information may change from the time of publication.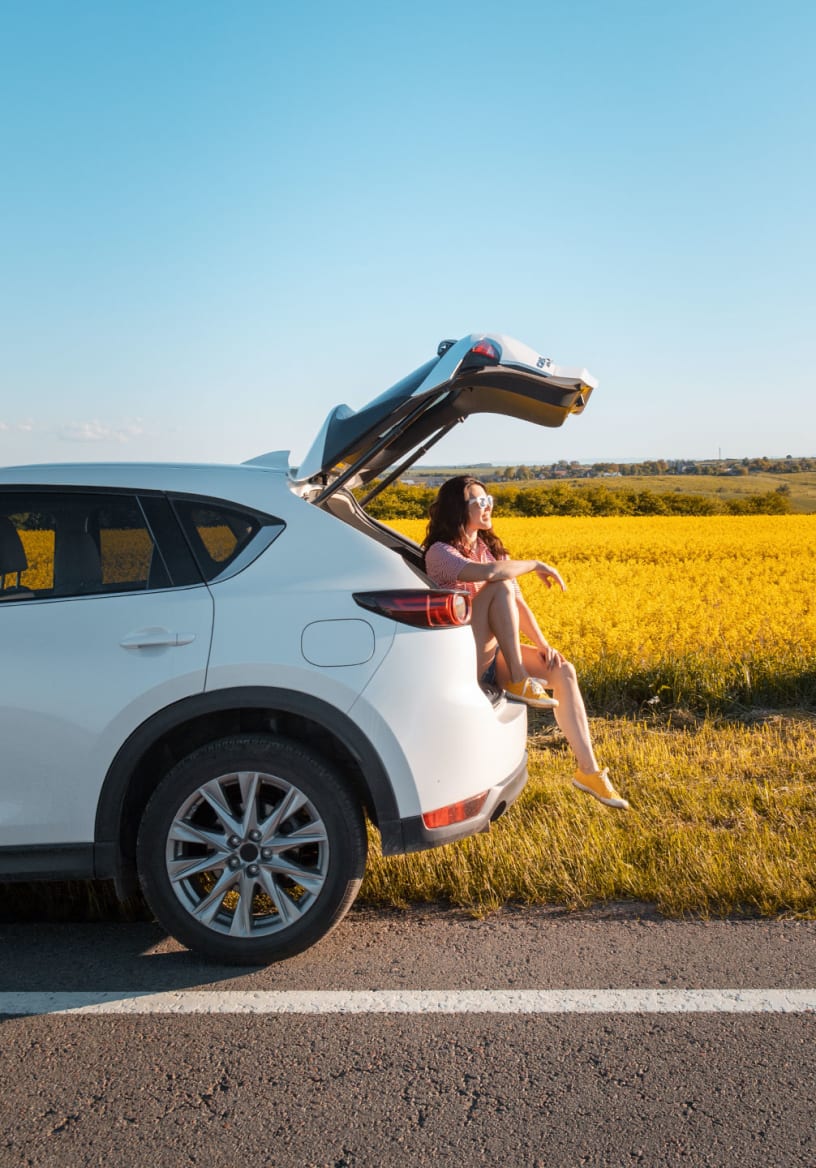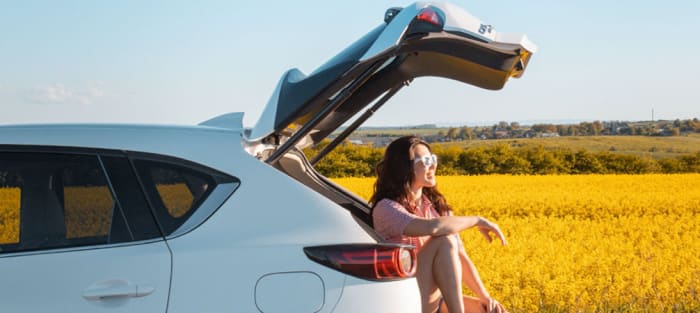 Get Premium Automotive Content
Guides & features that can help you extend the service life of your car delivered straight to your inbox.
Thank you for signing up. Your coupon is on its way to your inbox.