Reading Time:
2
minutes
Not long ago, Ford announced that the arrival of the highly anticipated Ford Bronco will be delayed due to supplier issues. This time around, it is the fourteenth-generation of the F-150 that's causing headaches to dealers.
A number of units have begun arriving at various dealerships across the United States and into the garage of buyers. This can actually be viewed as good news as it suggests that the automaker was able to follow its reworked production timeline after a two-month factory shut down earlier this year.
But in a report published by The Detroit Free Press, a lot of these Ford dealerships are selling the F-150 units almost right after they arrive. There were also instances when the trucks were sold merely hours after rolling into dealer lots and it's bordering on the chaotic.
"When the semi pulled in carrying the F-150s, it was a very exciting moment," one dealer sales manager from Indianapolis said. "Everyone rushed out to see the new truck and all the new changes with the body style and the interior. Most of the salesmen and half the service department watched it being unloaded. They were like kids at Christmas waiting for a new toy."
The Ford F-150 remains to be the best-selling truck in America and this has been the case for the last forty years. But, according to experts, the current demand, which tends to be stressful for dealers, is also due to the new elements brought in by the recent redesign.
"People want the 2021 because of the fresh look and the technology. People are willing to pay more for (the) new style. You have a bottle opener on the tailgate with every 2021 F-150. Stuff like that makes it sellable and fun," said another general manager. "It's not just transportation. It's cool."
Ford is aware of the extremely high demand for the new F-150s, saying some dealers order stocks twice more than what the current production schedule can allow. So far, Ford has not released the total sales for the new F-150. Information should be available in January.
The 2021 Ford F-150 has a starting price of $31,000, while a top-of-the-line version comes to around $80,000. The average price that customers pay for a unit is $51,000.
Any information provided on this Website is for informational purposes only and is not intended to replace consultation with a professional mechanic. The accuracy and timeliness of the information may change from the time of publication.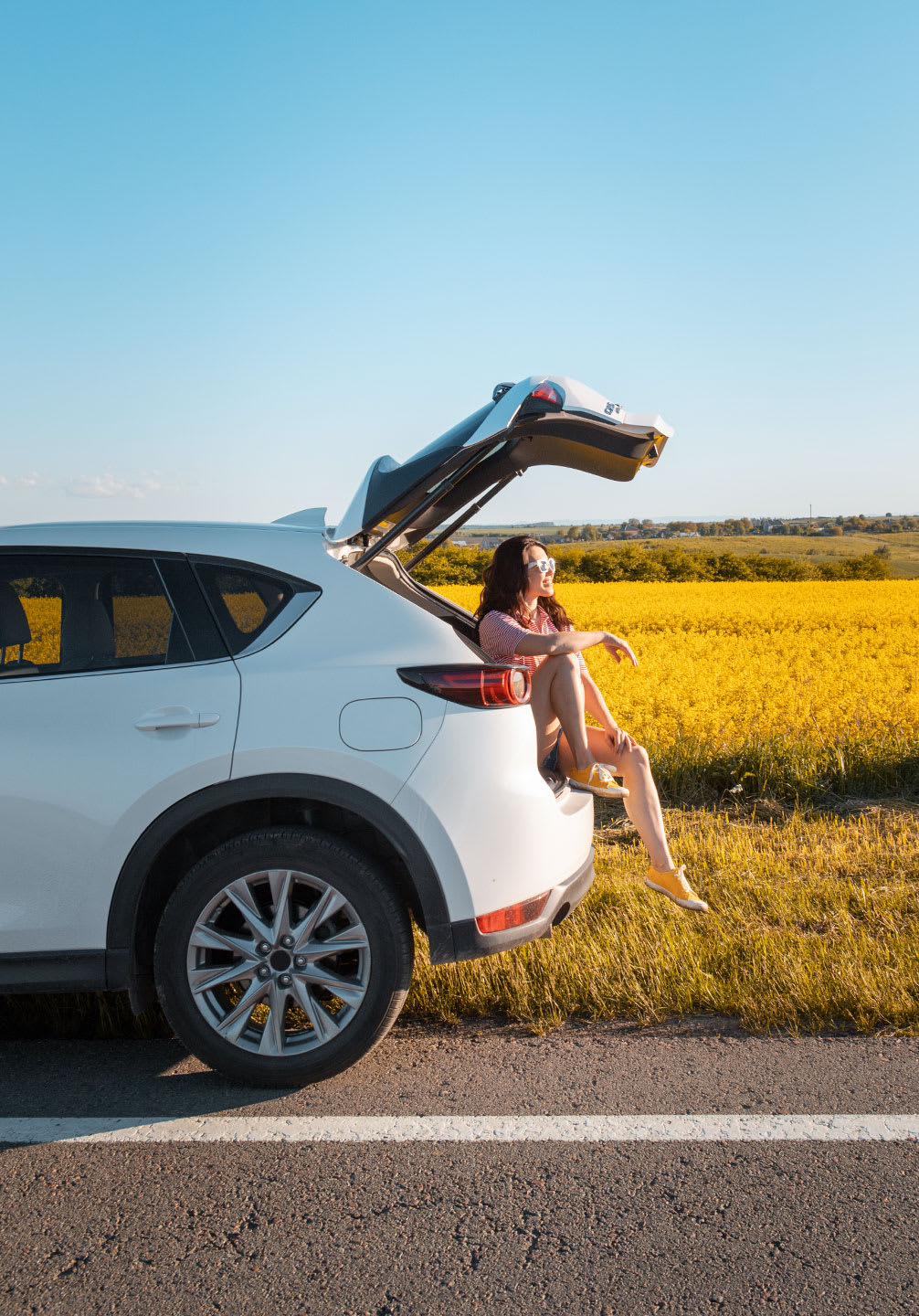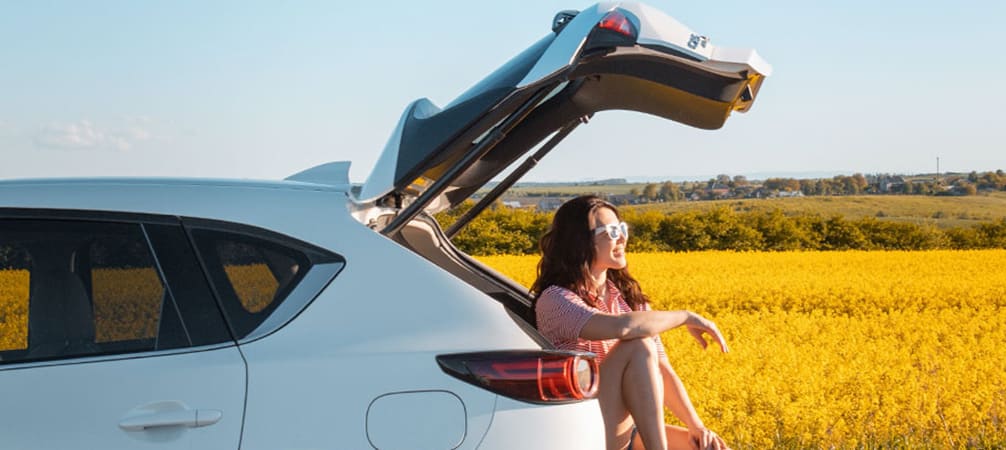 Join our list!
Get access to our exclusive blog content and regular articles + a special 10% coupon awaits on your next parts purchase at CarParts.com
Thank you for signing up. Your coupon is on its way to your inbox.