Reading Time:
2
minutes
The fourteenth generation of America's bestselling truck is set to arrive sometime in 2021. But it's bound to have major changes and not all loyal customers may like it.
Following the release of spy shots showing a fully electric prototype of the F-150 undergoing tests, its conventionally powered variant is confirmed to be undergoing updates as well.
According to Ford Authority, the automaker is mulling the retirement of the 5.0-liter Coyote V8 to welcome a new and slightly smaller 4.8-liter engine mated to a 10-speed automatic transmission.
The rumored engine does not have an official name at the moment, but it has promising numbers to boast should the report be confirmed to be true.
While the Blue Oval's outgoing Coyote V8 is impressive with its 395 horsepower and 400 lb-ft of torque, the new 4.8-liter engine is drawing attention for its alleged 420 horsepower and 420 lb-ft of torque. The 25 horsepower and 20 lb-ft torque difference can be a huge deal for consumers, especially in terms of fuel efficiency. Aside from this, the smaller engine also has 23 mpg highway, 17 mpg city, and 19 mpg combined numbers in a rear-wheel-drive setup.
Nothing is confirmed, though, as Ford has remained mum about the reports. Other than news of the Coyote 5.0-luter V8 potentially getting the axe, Ford is also rumored to be working on a Tremor variant for the current generation of its F-150. The said model will allegedly be positioned between the FX4 Off-Road Package and the Raptor.
Any information provided on this Website is for informational purposes only and is not intended to replace consultation with a professional mechanic. The accuracy and timeliness of the information may change from the time of publication.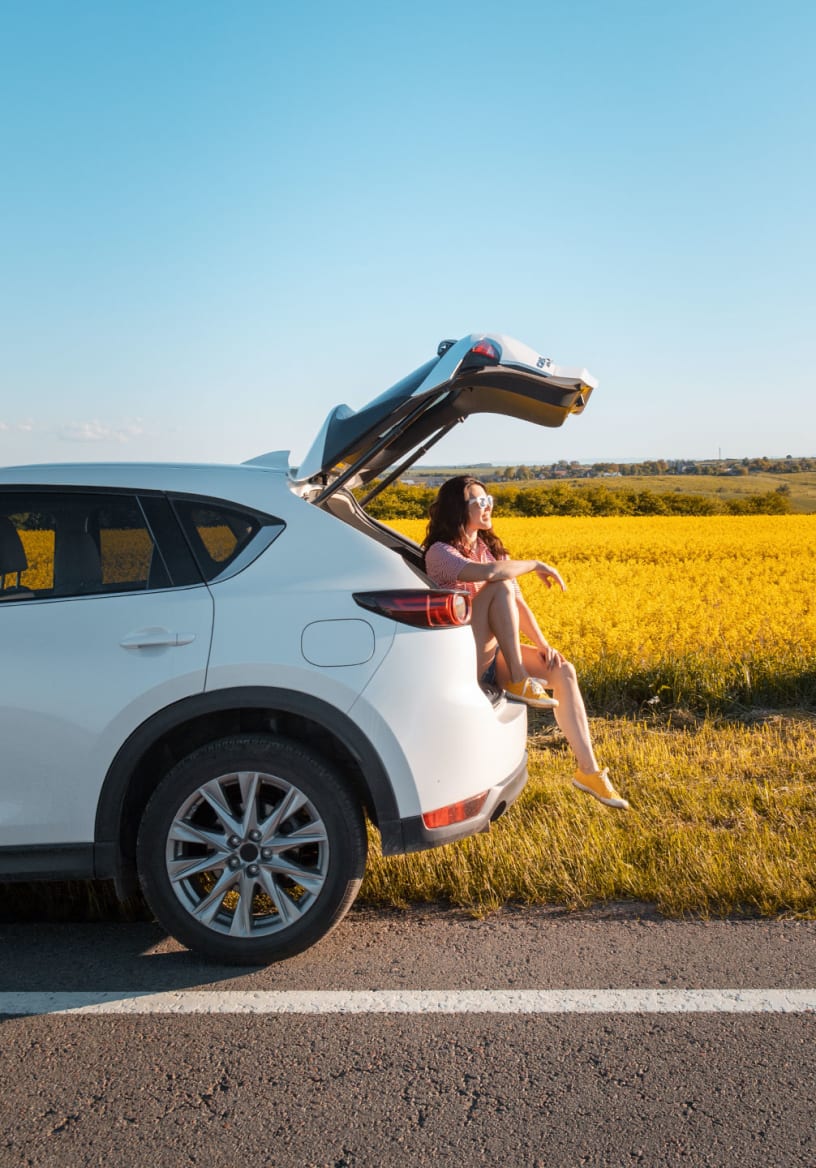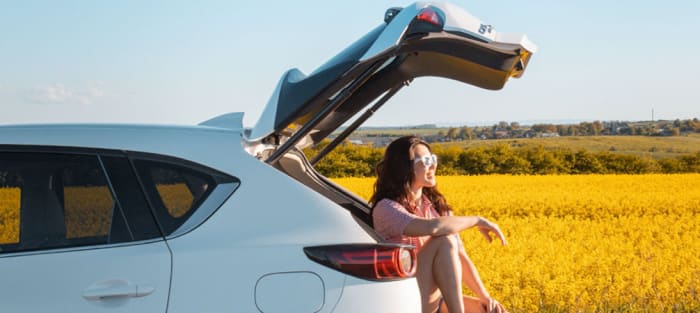 Get Premium Automotive Content
Guides & features that can help you extend the service life of your car delivered straight to your inbox.
Thank you for signing up. Your coupon is on its way to your inbox.