Reading Time:
5
minutes
Since its introduction in 2005, the Ford Fusion has been one of the more popular entrants in the highly competitive midsize car segment. A lot of this is due to its relatively affordable price, more than adequate standard equipment, and pretty good, mostly inoffensive looks. Unfortunately, it has since been discontinued, so your only option if you're currently in the market for a Fusion would be to get a used one. It has proven to be fairly reliable, and you might be able to get one at a good price soon, as its value is expected to depreciate by about 56% after five years.
Is the Ford Fusion Reliable?
The Ford Fusion received a pretty good Reliability Rating of 4.0 out of 5.0 from RepairPal. However, the competitiveness of the midsize segment means the Fusion ranks just 18th out of the 24 models tested. Its average annual repair cost of $581 means ownership costs are right around average. The severity and frequency of repairs needed are also both around average compared to all other vehicles.
Top Ford Fusion Problems
While it has been fairly reliable, the Ford Fusion has seen its fair share of problems depending on the model year and generation. Here are some of the most commonly reported problems for the Ford Fusion:
Harsh or Delayed Shifting in Automatics
A big chunk of problems reported about the Fusion have been related to its transmission. In fact, all model years from 2006 to 2018 seem to be affected by these issues. Some owners have reported erratic shifting, with the transmission shifting well at times and then suddenly jerking or seemingly slipping gears. Others have described delayed shifting, with the transmission shifting gears way too late whether from a standstill or even while already on the move. On average, owners start experiencing the said issues with the car at around 80,000 miles, but there have been some reports of the problems popping up at just 15,000 miles.
The cause of these transmission problems in the Ford Fusion variesy as does the cost of fixing them. Upgrading the software in the powertrain control module (PCM) and transmission control module (TCM) could correct the problem in lower mileage vehicles. Older, high mileage examples may need valve body replacement or even a complete transmission rebuild.
Swollen Lug Nuts
Swollen lug nuts have been a common issue seen in many Ford models made after 2010. It's one of the problems that the 2012 Ford Fusion is known to have. The issue stems from Ford's decision to use steel lug nuts that have aluminum caps. Most other lug nuts are made as one solid piece of hardened steel. The aluminum caps on Ford's lug nuts have a tendency to swell and delaminate due to high temperatures or excessive torque when the nuts are tightened or loosened. They have also been known to trap moisture, which then leads to corrosion.
The issue resulted in either lug nuts that were too big for standard wrenches or ones that had bonded too tightly that they wouldn't budge without the help of a drill and a welding torch. This left a lot of Fusion owners who got flat tires stranded on the road since they couldn't remove the swollen lug nuts. In August 2017, millions of owners and lessees of various Ford vehicles (including Fusion owners) filed a proposed class-action lawsuit against the company regarding issues with the swelling of the lug nuts. The proposed suit was dismissed in its entirety in January 2019 because the judge said the plaintiffs were not able to establish and present any legally viable claims.
To minimize the chances of swelling, Fusion owners are advised to only use only a torque wrench when tightening the lug nuts.
Power Steering Failure
The 2011 Ford Fusion has been widely reported to have problems with its power steering system. There have been reports of the power steering not working properly. There have also been some issues with the car's electronic power assist steering (EPAS) system, with some owners saying the system broke down completely. On average, this issue begins to come out right around the 80,000-mile mark, though it has been reported to occur in some models with lower mileage. Fixing the EPAS to resolve this issue has proven to be quite costly for owners, with an average cost of repair of around $1500.
Engine Problems
Sudden deceleration and loss of power while driving have been some of the reported problems in the 2010 Ford Fusion. These engine troubles are believed to be caused by throttle body issues. On average, the problem comes out around 77,000 miles into the life of the vehicle. Some owners have found that replacing the throttle body or even just the throttle body actuator resolves the issue. A throttle body replacement could cost as low as $75 or as high as over $1,000..
Squeaking and Creaking Sounds
Some owners have reported hearing squeaking and creaking sounds in their cars while driving over bumps and when turning. The issue pops up in a lot of Fusion model years, but it's more common in the older ones, such as the 2006 model. Many Fusion owners report experiencing the squeaking and creaking sounds around 100,000 miles. They are usually caused by problems in the lower control arms or by a bump stop rubbing against a dry strut. Possible solutions range from simply lubricating the bump stop to completely replacing the strut assembly. On average, it costs around $250 to get rid of these noises.
As stated earlier, the Ford Fusion has been discontinued, so your only option if you want one is to buy used. This makes it even more important to know all of the potential issues you may face should you get a Fusion. Take note of these potential problems mentioned above, especially the mileage at which they begin appearing, their possible causes, and the most common solutions to resolve them. Make sure you get a licensed mechanic to thoroughly check any used Fusion you might potentially buy.
Products Mentioned in this Guide
Any information provided on this Website is for informational purposes only and is not intended to replace consultation with a professional mechanic. The accuracy and timeliness of the information may change from the time of publication.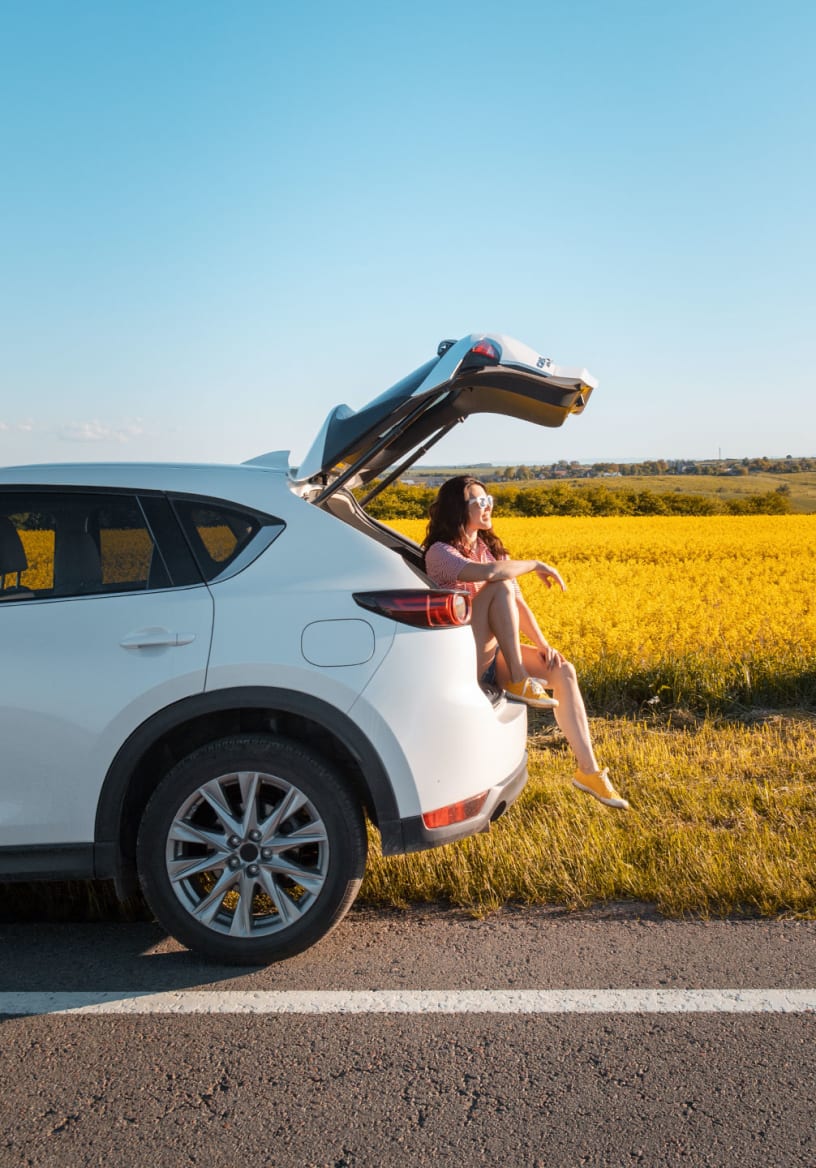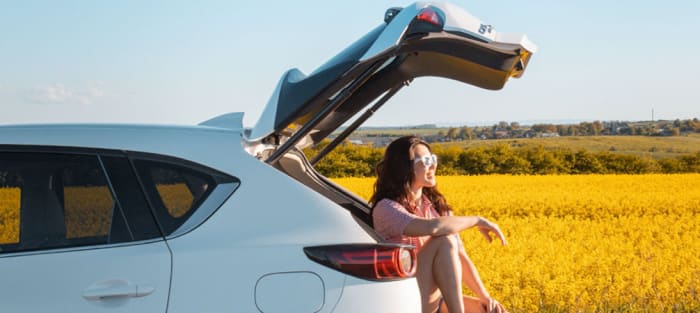 Get Premium Automotive Content
Guides & features that can help you extend the service life of your car delivered straight to your inbox.
Thank you for signing up. Your coupon is on its way to your inbox.