Reading Time:
2
minutes
Americans love pickups, no doubt. This is shown by the constant jockeying for positions and consistent tight battles among the leading brands. The competition in the segment is so intense that it does not come as a surprise it is also starting to translate to the battery-electric pickup truck segment, albeit with different players.
As the demand for electric vehicles continues to grow in the United States, so does the war of brands pursuing the segment. This includes startup companies Rivian, Bollinger, Lordstown Motors, Karma Automotive, and mainstream brand Ford, all confirming their plans to release a pure-electric pickup in the next couple of years.
Despite the growing list of automakers looking to release battery-electric models, however, General Motors is not one to be left behind.
In fact, the company's president recently shared details on their electric pickup efforts on top of the much-awaited relaunch of the Hummer in EV pickup form.
GM President Mark Reuss said the company is planning to offer more than a single battery-electric truck model in the next few years.
"There are a lot of things we haven't announced yet, but there's a wide bandwidth that we can accomplish with our battery-electric truck platform," he shared. "We have a very modular set of batteries. We can go low-floor, low-roof. Or we can go high-roof, high-pack."
GM is looking to introduce its first electric pickup soon, ahead of a rumored 2021 debut. After 2021, the automaker is likely to release battery-electric versions of the Chevrolet Silverado and Cadillac Escalade, both of which will be built at the company's Detroit-Hamtramck plant beginning 2023.
Any information provided on this Website is for informational purposes only and is not intended to replace consultation with a professional mechanic. The accuracy and timeliness of the information may change from the time of publication.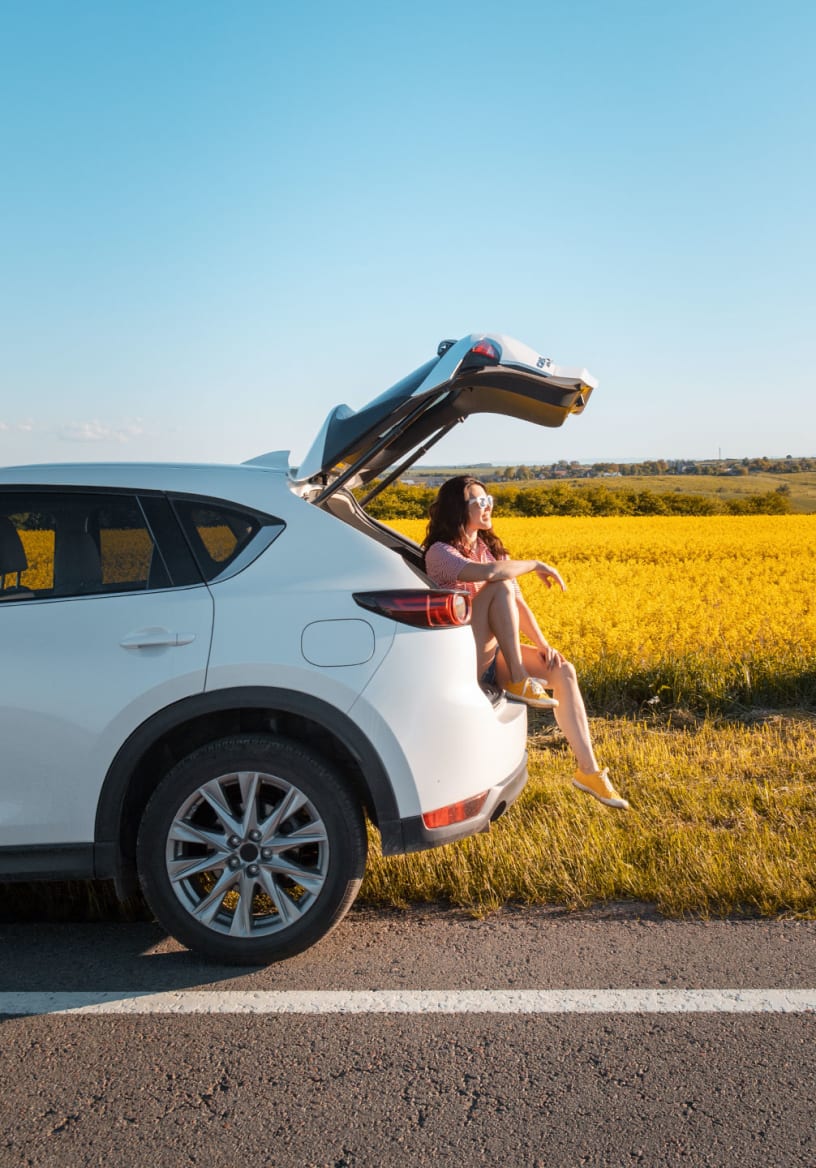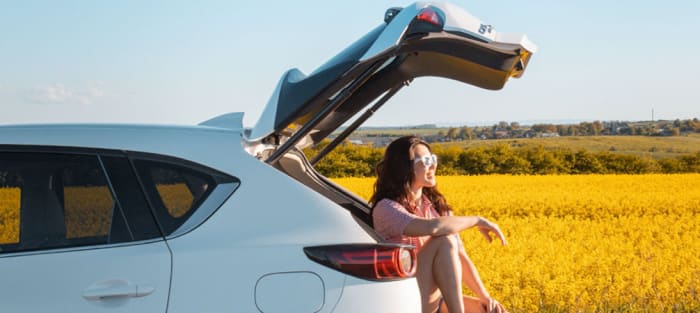 Get Premium Automotive Content
Guides & features that can help you extend the service life of your car delivered straight to your inbox.
Thank you for signing up. Your coupon is on its way to your inbox.