Reading Time:
2
minutes
A muffler delete is exactly what its name suggests. The muffler is removed to make the engine's sound louder and bolder because mufflers are designed to muffle or soften the engine's sound. The muffler is a device located in your vehicle's exhaust pipe that contains tubes and channels that reduce exhaust pressure and sound.
Muffler deletes are a popular modification in the sports car community, as mufflers are known to stifle engine sounds. Despite muffler deletes being a popular modification, you shouldn't assume that it's legal. Doing a muffler delete to your vehicle is illegal in all 50 states.
Most states have muffler laws simply because cars without mufflers are loud and disruptive. All states have some form of noise regulation. Some states have objective methods to measure whether a vehicle is creating too much noise, such as using a sound level meter to measure the decibel levels from a specified distance.
The exact noise limit for vehicles depends on the state you live in. For example, passenger cars measured at 25 feet have a maximum allowable decibel limit of 84 in Tennessee. In California, the limit is 95 decibels.
However, some states have laws that are a bit vague when it comes to where the line is drawn. Some states merely indicate that they prohibit mufflers that emit excessive and unnecessary noises. Other states prohibit modifications that cause the muffler to emit more noise than the original, factory-installed muffler.
Knowing whether a cop will pull you over for not having a muffler will depend on the strictness of the law enforcement in your area and the disruption your car is causing. Cops in some states will be more unforgiving, especially in crowded urban areas. If your state requires an annual inspection, there's no doubt that they'll notice that your vehicle doesn't have a muffler. Thus, if you're really intent on making your vehicle's engine note louder, you should first verify if you can get a performance aftermarket muffler in your state. Afterward, make sure that your muffler's noise can't be considered excessive or unnecessary. Otherwise, you run the risk of getting pulled over.
Any information provided on this Website is for informational purposes only and is not intended to replace consultation with a professional mechanic. The accuracy and timeliness of the information may change from the time of publication.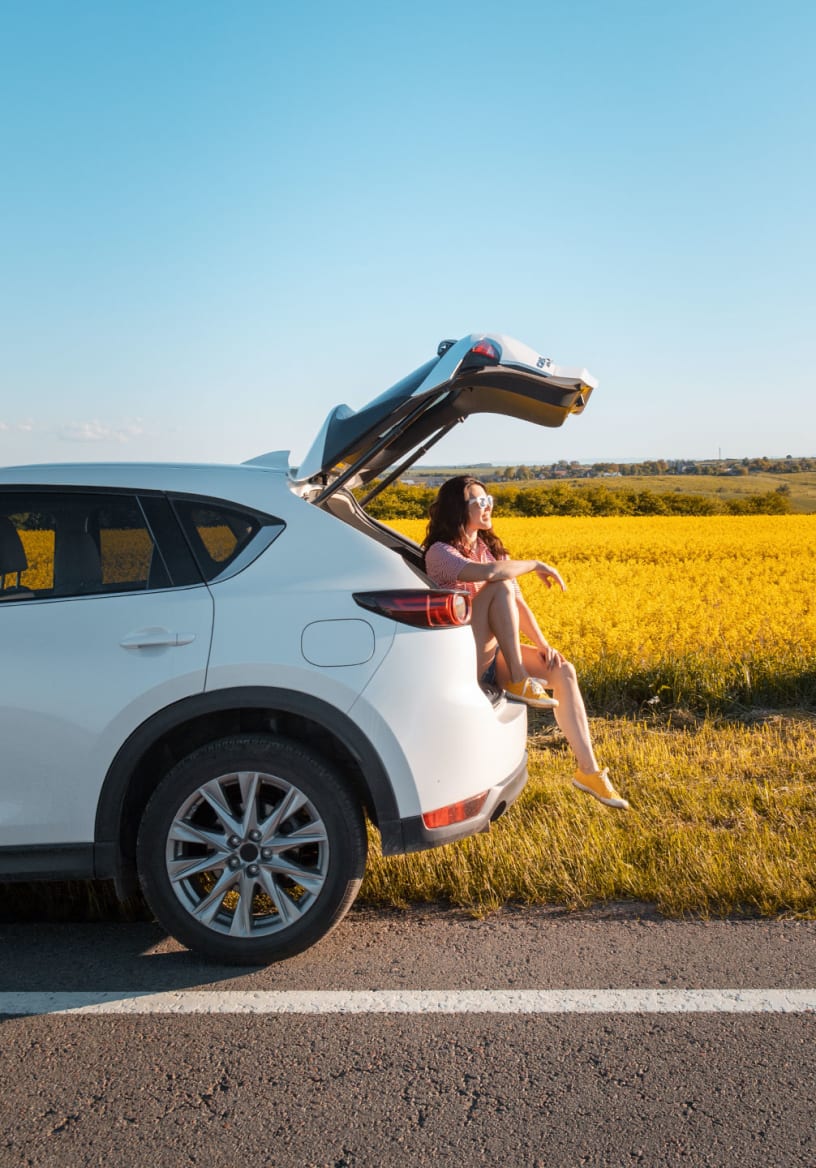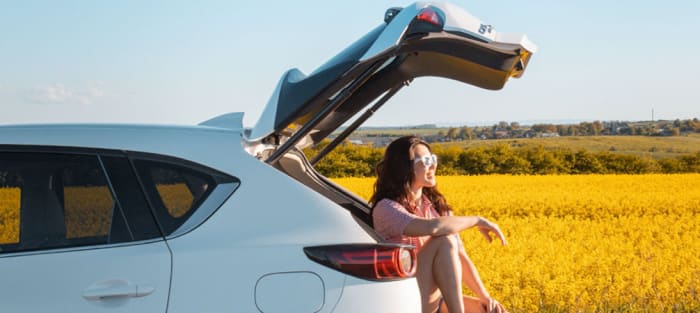 Get Premium Automotive Content
Guides & features that can help you extend the service life of your car delivered straight to your inbox.
Thank you for signing up. Your coupon is on its way to your inbox.