Reading Time:
2
minutes
Want that Flowmaster sound but can't figure out which Flowmaster exhaust system is the right one for you? Sample and compare the sweet range of Flowmaster exhaust sounds below and read on to see which set-up suits your lifestyle:
OUTLAW
Extremely Aggressive | Race-Bred Muffler
The Outlaw is perfect for loud and proud racers with a rebellious streak. With a howl that doesn't give a damn about your neighbors, the Outlaw features race-bred mufflers for marginal sound restriction that gets you as close as you can get to open tubing so you can pump up the noise and leave your competitors in the dust.
AMERICAN THUNDER
Aggressive | Chambered Muffler
Nothing says, "'Murica," like American Thunder. Its chambered mufflers feature a series of fine-tuned internal chambers that exhaust is funneled through to cancel out noise and produce a distinctly resonant, rumbling exhaust sound, plus serious gains across the power band to get you bolting from sea to shining sea in style.
FLOWFX
Aggressive | Straight-Through Muffler
Featuring straight-through mufflers and brilliant 409S stainless steel tubing, FlowFX exhausts offer big boosts in performance along with an aggressive tone. The large core of FlowFX mufflers maximizes performance while their straight-through design streamlines exhaust flow to yield deep, hard-hitting sound.
dBX
Moderate | Laminar Flow Muffler for Compacts
The crowning jewel of dBX exhausts is the stainless steel dBX muffler, which is designed with patented laminar flow technology for moderate exhaust sound. Featuring a smaller case that's perfect for compact cars and a patented core design that optimizes efficiency while minimizing drone, the dBX muffler delivers a unique, refined tone.
FORCE II
Mild | Chambered Muffler
Force II set-ups are great for drivers that want to bump up their ride's sound and performance, but don't want to be too over-the-top about it. The chambered mufflers and mandrel-bent tubing of Force II exhausts provide the performance perks Flowmaster's known for, plus a modestly enhanced tone that's just right for daily driving.
Whether you're a speed demon who hits the track every weekend, an adventurer who likes to rumble and tumble across rough terrain, or someone who simply wants a little extra oomph and vroom when you're cruising through the streets, Flowmaster has fine-tuned each of their exhaust systems to deliver the right acoustics and dyno-proven performance enhancements to suit your ride and tastes.
For more information and to check out our selection of Flowmaster's exhaust systems, shop here. You can also check out all of Flowmaster's mufflers and their wide variety of sound levels in the Flowmaster muffler chart here.
Any information provided on this Website is for informational purposes only and is not intended to replace consultation with a professional mechanic. The accuracy and timeliness of the information may change from the time of publication.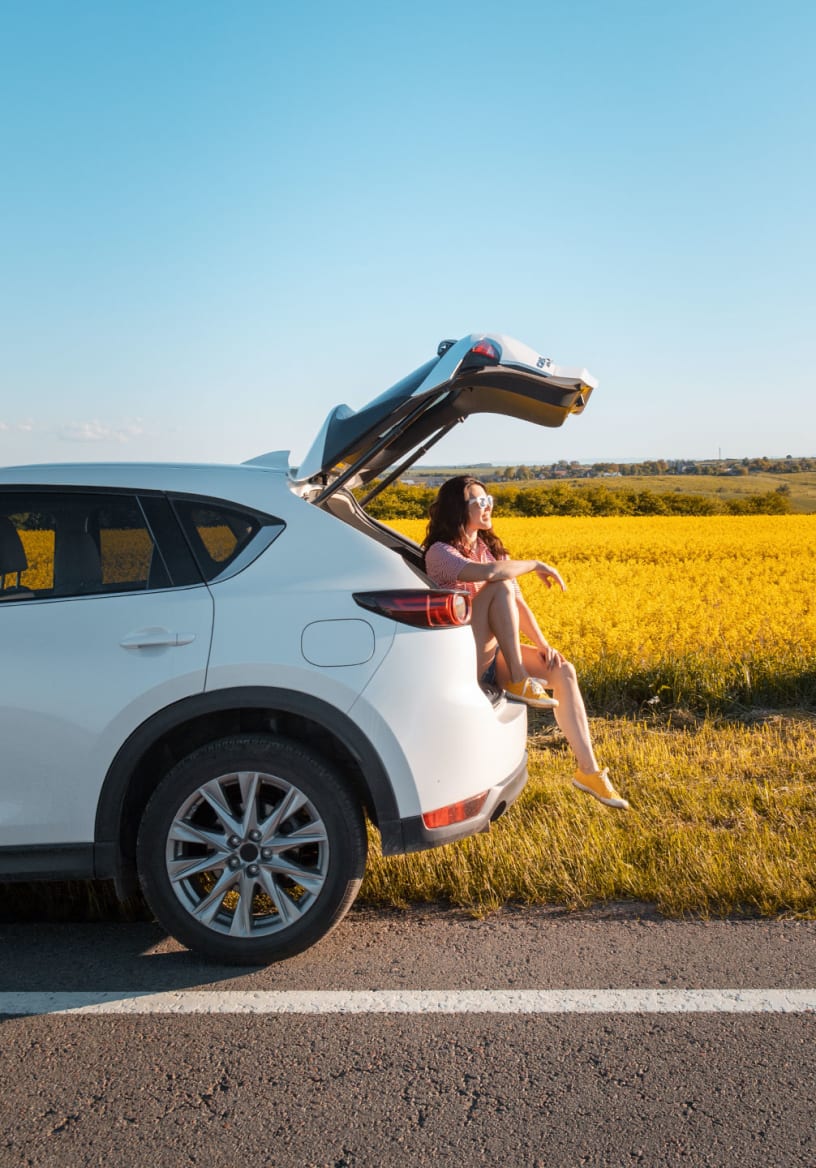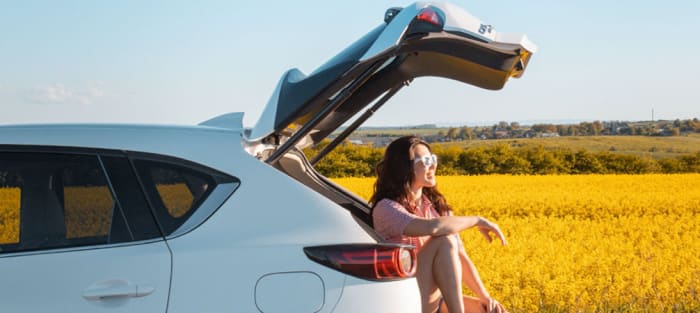 Join our list!
Get access to our exclusive blog content and regular articles + a special 10% coupon awaits on your next parts purchase at CarParts.com
Thank you for signing up. Your coupon is on its way to your inbox.