Reading Time:
2
minutes
As the old saying goes, you can pick your friends, but you can't pick your friends' winch. Well it's less of an old saying but more of a Jeep thing. Having a good winch means never having to say you are stuck and since you shouldn't Jeep alone it can be the only thing between getting home for dinner or leaving a man behind.
Once again we have chosen a workhorse of a winch, the Westin T-Max 47-1487. We love its simplicity, practicality and useful features including a wired remote and 100 feet of nylon rope. Pulling the T-Max winch out of the box you will find everything required for a successful installation is included. The wires, fasteners and related hardware are neatly packaged and the instructions are straight forward. Considering this is our third Westin T-Max winch install it's clearly a favorite at JC Whitney. Mounting the winch is easy and the footprint allows for the motor control unit can be mounted adjacent to the reel or above it. Our Snyper front bumper has an integrated tray that keeps the winch out of the way and protected from damage. With limited space around the winch we chose to mount the control unit above the reel. With the brackets attached to the control unit we clipped the controller onto the winch and ran the supplied cables to their appropriate poles and tightened the hardware.
Next we fastened the winch to the bumper and tightened the four bolts securing it to the tray and installed the fairlead into the bumper face.
With the primary leads routed from the bumper, we terminated the positive and negative wires and tested the winch and remote-the Westin 8500 works great!
Brand featured in this episode:
Any information provided on this Website is for informational purposes only and is not intended to replace consultation with a professional mechanic. The accuracy and timeliness of the information may change from the time of publication.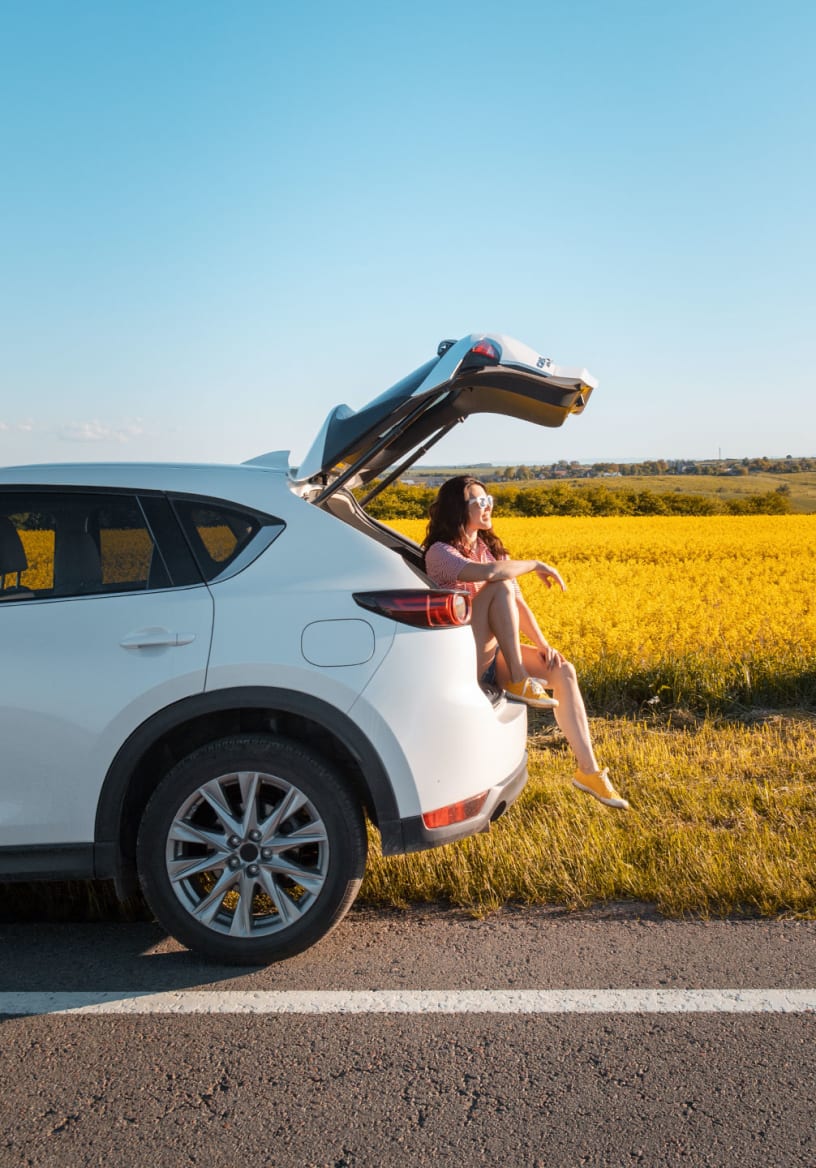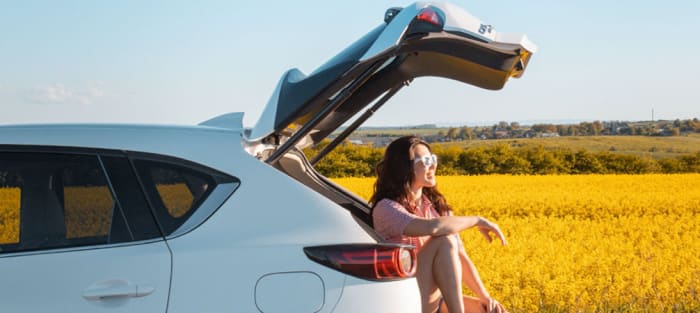 Get Premium Automotive Content
Guides & features that can help you extend the service life of your car delivered straight to your inbox.
Thank you for signing up. Your coupon is on its way to your inbox.