Reading Time:
4
minutes
Great fuel economy and an unassailable resale value are just some of the reasons why the Toyota FJ Cruiser remains a popular pick among midsize SUVs. According to Forbes.com, the truck-based SUV can retain its original value by 91.5% after three years. But like other vehicles, it may develop issues due to faulty or worn-out parts as it racks up mileage. Let's take a look at some of the most common problems found across its model years to know what repairs this Toyota may need over time.
Are FJ Cruisers Reliable? 
RepairPal gives the FJ Cruiser a 3.5 out of 5 reliability rating, ranking it 12th out of 26 midsize SUVs. The annual repair and maintenance cost for the model is usually around $506. This is lower compared to the average $573 for midsize SUVs. Owners of this model typically bring in their SUVs for unscheduled repairs 0.5 times a year with a 14% probability of needing a major fix.
Common Toyota FJ Cruiser Problems
The Toyota FJ Cruiser may be one of the most reliable midsize SUVs out there, but that doesn't mean it won't develop problems as it racks up mileage. Here are some of the model's most common issues across different model years according to its users:
Drivetrain Problems
Vibration in the drivetrain has been a common issue found in some units of the 2014 FJ Cruiser redesign. Some owners have also reported that their SUVs produced too much road noise despite having less than 10,000 miles on their odometer. Others tried to balance their tires twice, which significantly improved their FJ Cruiser's ride quality. Unfortunately, that did not resolve the vibration in the drivetrain.
Several factors can cause your Toyota's drivetrain to vibrate excessively. Some of these include worn U-joints, slipped splines, out-of-phase yokes, and misaligned angles. If you're dealing with the same issue, have your vehicle checked by a licensed mechanic as soon as possible to get a proper diagnosis and avoid damaging other driveline components.
Shaky Steering Wheel
Some owners of the 2013 FJ Cruiser have reported that they felt their steering wheel shimmy back and forth. The movement got more pronounced when they drove on a curve. There were also cases where the steering wheel shimmied by as much as two inches when they drove within the 60-70 mph range. Many drivers tried balancing their tires to resolve the issue, but the problem persisted.
Misaligned or unbalanced tires, warped brake rotors, bad wheel bearings, and worn-out brake pads are the common causes of a shaky steering wheel. In some cases, cuts or frays in the vehicle's suspension system may also cause the steering wheel to shake excessively when driving at low speeds.
Loose Foot Rest Pedal
Some 2007-2012 FJ Cruisers have been reported to have a loose left foot rest pedal. Many drivers have complained about their pedal's clips breaking off and getting lodged under the brake pedal. This can become a safety hazard if left unaddressed. Foot rest replacements typically cost anywhere between $30 and $40.
Faulty Driveshaft
A broken driveshaft has been a common issue found in some 2010 FJ Cruisers. Owners of the affected models have reported that they heard a thumping noise under harsh braking conditions. Upon closer inspection, they found a broken driveshaft that damaged other parts like the ball joint and rocker arm. Some owners believed that the faulty driveshaft was a manufacturer's defect, but Toyota did not reimburse any of the repair costs.
Common issues that can cause a driveshaft to break include broken U-joints, worn-out splines, improper lubrication, and driveshaft tubing damage. Once it breaks, you risk losing power to the drive wheels, preventing you from making any movement with your vehicle. A damaged or broken driveshaft could also make it hard for you to control your Toyota, so make sure to address your vehicle's driveshaft problems before using it.
Shuddering Engine
The 2007 FJ Cruiser has had widely reported cases of a shuddering engine. Drivers of the affected models have complained that the shudder would occur when driving under 20-40 mph. A rattling noise could also be heard from under the vehicle.
Some of the owners who were able to resolve the issue said that an imbalance in the transfer case housing that activates at particular RPMs caused the problem. Unfortunately, replacing the damaged part can be difficult, as Toyota discontinued the model in 2014. Some drivers found replacement parts online from old FJ Cruisers that have been taken apart.
Keep in mind that a shuddering engine could also be caused by worn-out spark plugs, loose or disconnected hoses, broken motor mounts, fuel system issues, or a faulty timing belt. If your FJ Cruiser is showing the telltale signs of engine vibration, consult a licensed mechanic right away to know what's causing the problem.
Illuminated Check Engine Light
An illuminated check engine light, which can indicate a myriad of issues, has been a common 2007 Toyota FJ Cruiser problem. Many owners of this model year have reported that they had to bring in their SUVs for routine service with less than 80,000 on their odometer because the engine oil had turned black.
Some had to pay almost $7,000 for engine replacement, while others were told that several sensors were damaged, which cost about $400 to replace. There have also been reports of a misfiring engine. In some cases, the problem persisted even after replacing the spark plugs and fuel pump and cleaning the air filter.
Being aware of the most common issues associated with your FJ Cruiser is crucial in prolonging its service life. By doing so, you'll be able to prevent minor issues from escalating since you already have an idea of what's causing problems for your SUV. You must also stay on top of your vehicle's maintenance to ensure it's performing the way it should.
Any information provided on this Website is for informational purposes only and is not intended to replace consultation with a professional mechanic. The accuracy and timeliness of the information may change from the time of publication.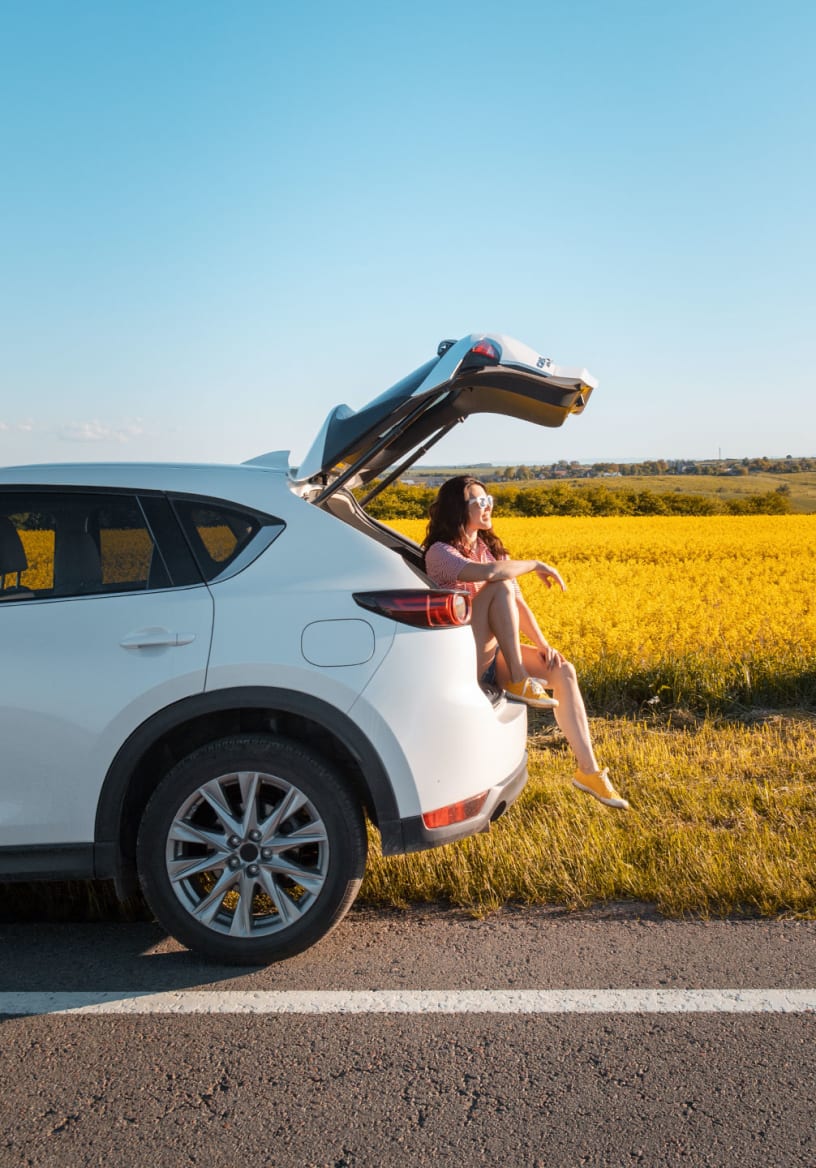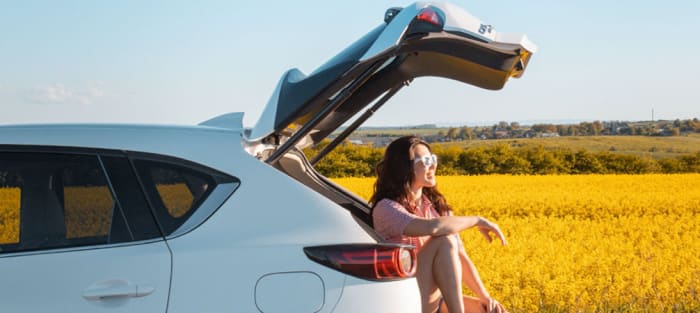 Get Premium Automotive Content
Guides & features that can help you extend the service life of your car delivered straight to your inbox.
Thank you for signing up. Your coupon is on its way to your inbox.