Reading Time:
5
minutes
The Toyota Tacoma is one of the most popular compact trucks in the US. There's no terrain it can't cross, and its features will keep you and your passengers safe and entertained on the road. While it is a reliable truck, it isn't immune to wear or free of problems. Whether you have your eye on getting a used Tacoma or simply want to take better care of the one you already own, knowing its recurring problems can help you maximize its entire service life.
Is the Toyota Tacoma Reliable?
The Toyota Tacoma has received average ratings for its reliability. It earned a score of 3.5 out of 5.0 in a RepairPal study and placed last out of the seven models evaluated in its category. But despite its relatively low ranking, the Tacoma's cost of ownership is lower than most pickups. This is because most of its problems are minor and don't require expensive repairs.
The 2013-2015 year models earned perfect reliability scores from Consumer Reports. However, overall reliability scores were lower for the 2016 and 2017 year models because of issues associated with a major redesign. CarComplaints.com reported that the 2016 Tacoma received the most complaints overall, while transmission problems have plagued the 2017 model.
Top Toyota Tacoma Problems
Just like any other pickup, the Toyota Tacoma can develop issues as it racks up mileage. Here are some of the most common problems that Tacoma owners have encountered through the years:
Lower Ball Joint Problems
Premature wear on the lower ball joint in the Tacoma's front suspension is one of the most common problems that have been reported for this model.
Worn and loose ball joints make the truck harder to steer and reduce its ability to self-center. Drivers may also notice unusual noises coming from the front suspension. In the worst-case scenario, the entire lower ball joint can separate from the suspension, causing the driver to lose control of the pickup.
Toyota traced the issue to a scratch inflicted on the surface of the lower ball joint's ball component during its manufacture. This problem affects trucks manufactured from 1995 to 2007. Toyota issued a recall for the affected Tacomas built from 2001 to 2004 and offered to replace the faulty lower ball joints. Unfortunately, earlier vehicles fall outside the coverage of this recall.
Check out the NHTSA website or use our guide to find out if the model year you're eyeing has been included in a recall.
Faulty Automatic Transmission in High-Mileage Toyota Tacomas
The Toyota Tacoma has known transmission problems, affecting trucks that have logged anywhere between 125,000 and 150,000 miles. These issues prevent the vehicle from shifting correctly and have been reported among Tacoma vehicles built from 1995 to 2015.
Fortunately, you won't need to completely overhaul the automatic transmission to fix this problem. The cause has been identified as either an incorrectly adjusted throttle position sensor or a faulty shift solenoid. By adjusting the sensor and replacing the bad solenoid, drivers have reported that their transmissions returned to normal.
Cracked Amber Front Parking Light Lens
Toyota Tacomas built from 2006 to 2011 as well as those manufactured in 2013 have often developed cracks in the amber lenses of their front parking lights. The material used in their parking light lenses is unable to tolerate the heat produced by the light bulbs.
Thankfully, fixing the problem is easy and only requires that the cracked parking light lens is replaced with a new one. Tacoma owners can save a lot on repair costs by buying aftermarket parts instead of ordering from a dealership.
Faulty Air Flow Meter
Tacomas built from 1996 to 2013 have had performance issues linked to a faulty mass air flow (MAF) sensor. In some cases, this sensor stops working properly because of too much dirt. If the problem persists despite cleaning the unit, it's probably time to install a new mass air flow sensor on your truck.
Drivers may remain unaware of the issue until their check engine light switches on and an onboard diagnostic scan tool retrieves a MAF sensor error code. Faulty readings from this sensor may contribute to poor acceleration, rough idling, and reduced fuel economy. The truck may also emit black exhaust smoke and suffer from surging or hard starts.
Throttle Position Sensor Problems
Toyota Tacomas built from 1995 to 1997, 1999 to 2000, 2002 to 2004, 2007 to 2008, and 2015 may experience problems related to a bad throttle position sensor. As mentioned earlier, an incorrectly-adjusted throttle position sensor can interfere with the operation of the automatic transmission.
These Toyota Tacoma throttle position sensor problems may be caused by either a worn-out throttle body or carbon buildup on the sensor. If the throttle position sensor goes out of adjustment, it will advance idle timing considerably. This causes the engine to generate less power, waste more fuel, and produce more harmful emissions.
Bad Starter Prevents Engine From Starting
The Toyota Tacoma's engine is normally reliable. If the engine doesn't crank over, one of the possible culprits is a bad starter.
This problem affects the 1995-1998, 2001, 2005-2006, and 2008 model years of the Tacoma. The starter has been reported to fail anywhere between 100,000 and 125,000 miles.
Some owners of the pickup have reported that replacing the starter solenoid contacts resolved a similar problem in their vehicle. However, others find it more practical to replace the starter itself.
The Toyota Tacoma isn't the only truck that may present these problems. Other models can develop similar issues, especially as their mileage grows. Knowing them beforehand can help you stay on top of necessary maintenance checks and repairs to keep your vehicle on the road for longer.
Products Mentioned in this Guide
Any information provided on this Website is for informational purposes only and is not intended to replace consultation with a professional mechanic. The accuracy and timeliness of the information may change from the time of publication.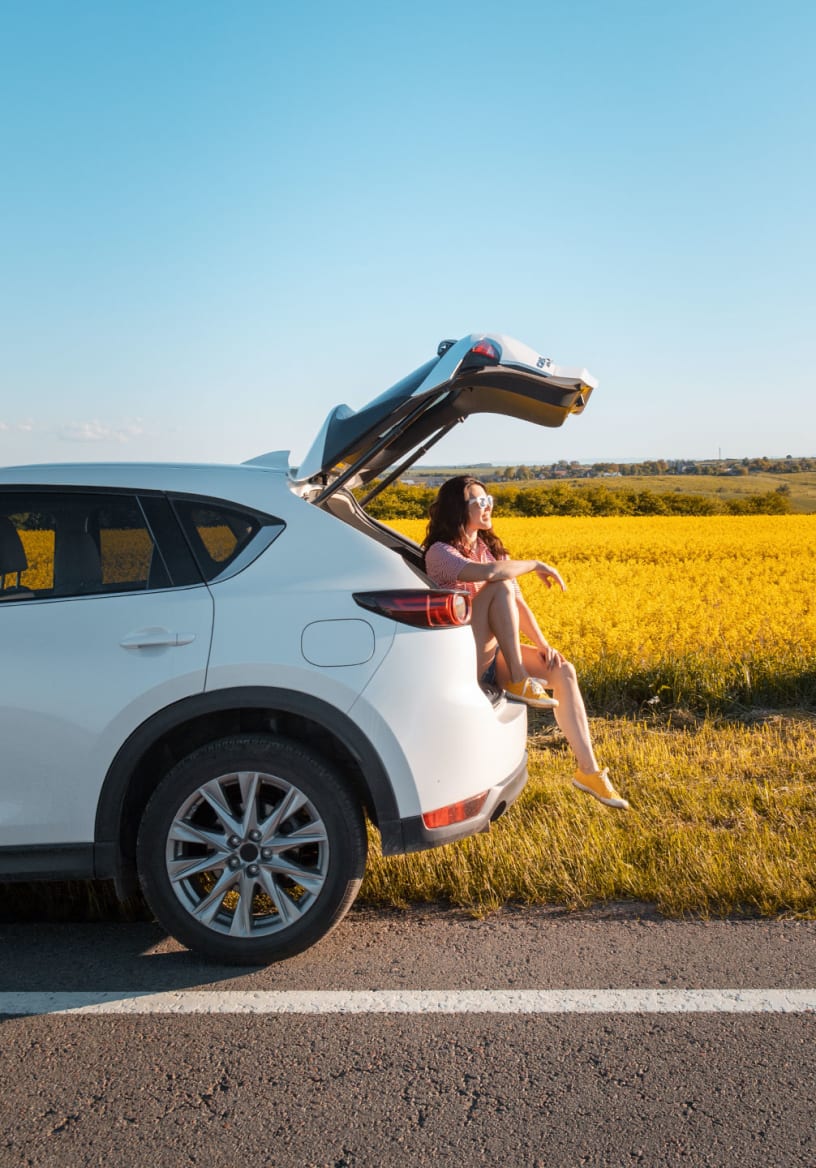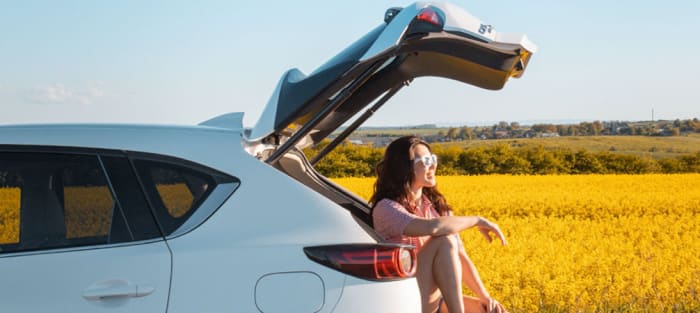 Get Premium Automotive Content
Guides & features that can help you extend the service life of your car delivered straight to your inbox.
Thank you for signing up. Your coupon is on its way to your inbox.