Reading Time:
5
minutes
The Volkswagen Passat's roomy cabin, spacious trunk, and comfortable ride make it one of the most beloved midsize sedans on the market. But just like any other vehicle out there, it may develop problems as it gains mileage. If you currently drive or plan to purchase a used Passat, it helps to know about the common issues other owners have encountered with this model.
Are VW Passats Reliable?
The VW Passat scores well in major reliability ratings. RepairPal rated it a 3.5 out of 5, ranking it 12th out of the 32 vehicles reviewed in its segment. J.D. Power, on the other hand, gave the 2021 VW Passat an above-average rating of 4.5 out of 5. Older models also scored well in consumer-based reliability ratings.
VW Passat Common Problems
Regardless of how reliable this model is, it isn't spared from problems and complaints. Here are some of the most common repairs you may anticipate while owning a Passat:
A majority of the widely reported 2013 VW Passat problems involve the car's navigation unit. Owners of the affected vehicles say that their navigation or stereo would often shut off on its own, while others complain that their backup camera always takes a long time to boot up or respond.
Reports of the driver's door failing to lock despite activating the interior lock and key fob are also fairly common. One driver recalls an incident where his vehicle tried to automatically lock the doors as he accelerated from a stop.
The most common fix for these problems is to replace the faulty part with a new one. Those with door lock problems are likely to fix the issue by replacing their door latch assembly. However, some owners who have gotten their navigation units replaced at the dealership report that it hasn't resolved the issue for them.
Steering Problems (Faulty Clock Spring) 
Some owners of the 2013 VW Passat also report steering issues caused by a clock spring failure, which usually happens at around 80,500 miles.
Drivers experience reduced steering control and often hear loud popping noises from around the steering wheel. Their airbag warning lights may also come on, which is a usual symptom of a faulty clock spring.
Repairs for this type of problem can cost up to $700, depending on the extent of the damage. As soon as your Passat exhibits any of the symptoms mentioned above, have it checked by a mechanic immediately.
Oil Sludge Problems
The 2003 VW Passat suffers from engine-related issues caused by oil sludge. In most cases, the vehicle's oil pressure light would activate after an oil change.
Aside from having their engine flushed to remove the oil sludge, owners have had to replace their oil screen, intake tube, or oil pump to solve this problem.
While this problem may be resolved through cleaning and repair, a few owners weren't so lucky. CarComplaints.com recorded at least 44 reports where oil sludge issues led to engine failure. When this happens, you can expect to spend around $2,000 to $3,000 to have your engine replaced.
ABS Control Module Failure
According to RepairPal, ABS VW Passat problems affect at least 15 model years including the 1993, 1998-2010, and 2012 models. Owners of the affected units report that their ABS light lit up, and in some cases, other warning lights like the power steering and oil level indicators would also switch on.
Upon further checking, most of the vehicles ended up needing an ABS control module replacement. While you can get an aftermarket ABS control module for around $200, labor costs can set you back by as much as $600.
Engine Oil Leaks
Another common complaint among VW Passat owners is engine oil leaks. This may be caused by a worn valve cover gasket or camshaft chain tensioner gasket. Affected units from the 1998 to 2010 model years often smell of burning oil and leave puddles on garage floors.
If you have to top off your Passat's engine oil more frequently than usual, it's a good idea to have a mechanic check your engine for leaks. In most cases, installing new gaskets is enough to fix the engine oil leak.
Engine Misfires
Engine misfire caused by bad spark plugs, ignition coils, or ignition wires is a common problem in some units from the 1998-2000, 2002-2010, and 2013 model years. To solve the issue, owners need to replace faulty components. Fortunately, it's easy to order affordable and high-quality spark plugs, ignition coils, and ignition wires online.
Catalytic Converter Issues
RepairPal also recorded several complaints regarding the VW Passat's catalytic converter. Drivers report that their check engine light becomes activated and cat-con trouble codes remain logged despite replacing the faulty part. This issue is common among some units from the 1998-2013 model years.
In some cases, reflashing the VW Passat's powertrain control module (PCM) may resolve the issue. Other drivers recommend installing an aftermarket cat-con instead.
Flasher Relay Failure
Failed signal flash relays on some VW Passat units may cause the turn signals to operate erratically. This affects vehicles from the 1998-2013 model years. To solve this problem, owners of affected units may need to get their signal flash relay replaced. You can expect to spend around $160 on parts and labor to repair this issue.
These are only some of the issues you may encounter as your VW Passat gains mileage. If you'd like to find out if the vehicle you're eyeing is part of any recall, you can check out our guide or visit the NHTSA website. By knowing the common problems for each model year before making your purchase, you can get a better grasp of the real cost of ownership for this vehicle.
Products Mentioned in this Guide
Any information provided on this Website is for informational purposes only and is not intended to replace consultation with a professional mechanic. The accuracy and timeliness of the information may change from the time of publication.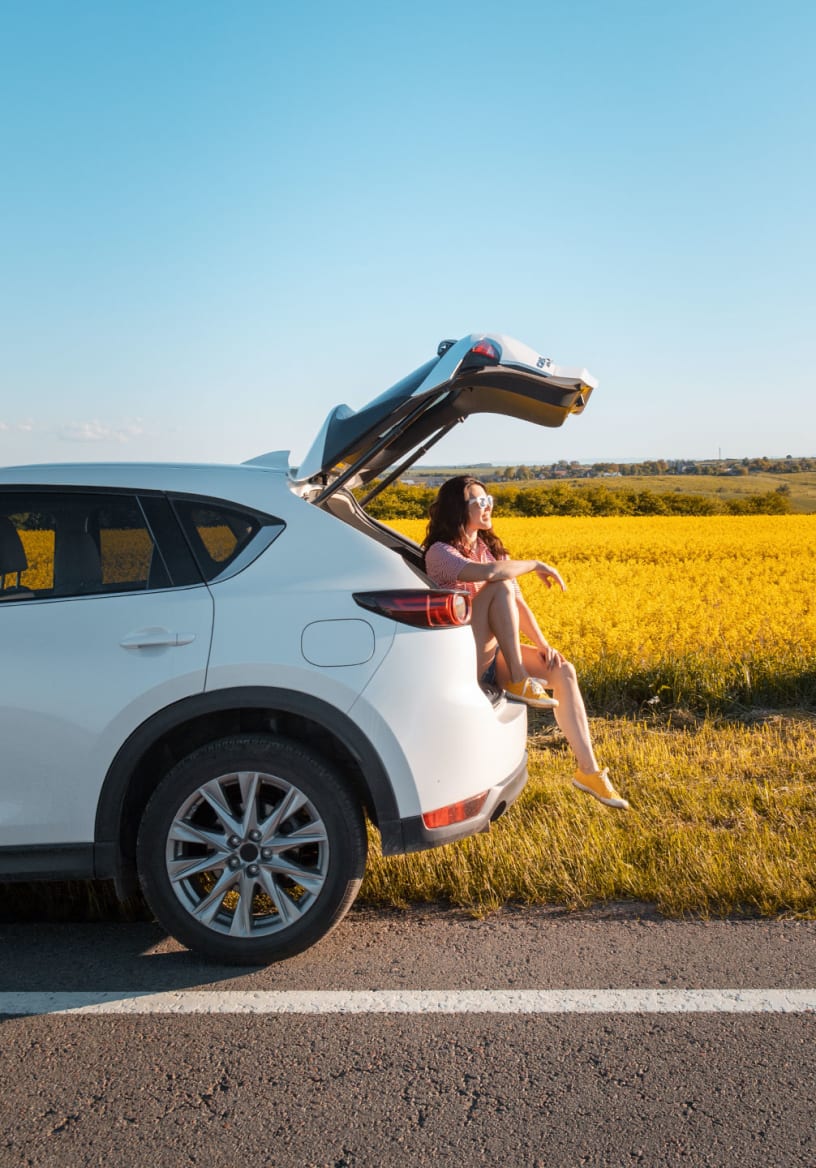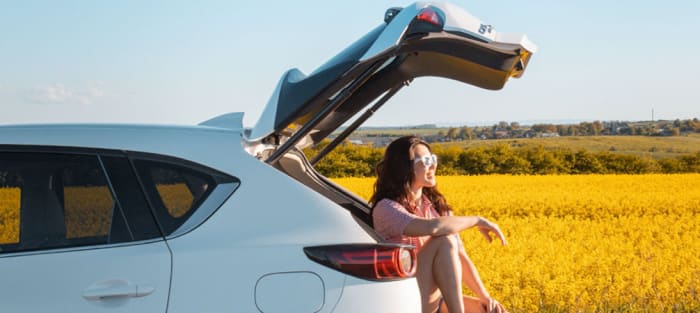 Get Premium Automotive Content
Guides & features that can help you extend the service life of your car delivered straight to your inbox.
Thank you for signing up. Your coupon is on its way to your inbox.