{
    "lazyNodes": false,
    "abFitnotesFlag": false,
    "abCrawlReviews": false,
    "productOptionsCookie": false,
    "orderDelayFlag": false,
    "skipSessionCookie": false,
    "covidMessage": false,
    "fullTitleCookie": false,
    "nrLoggerCookie": false,
    "checkoutReviewCookie": false,
    "productOptionSeqCookie": false,
    "maintenanceFlag": false,
    "bufferETACookie": false,
    "multiShippingDiscountFlag": false,
    "newFitmentFlag": false,
    "surveyOptInFlag": false,
    "crossSellFlag": false,
    "skuMappingFlag": false,
    "paySplitCookie": false,
    "callDisableFlag": false,
    "zipPaymentFlag": "u",
    "hassleFreeReturn": false,
    "lifetimeReplacement": false,
    "cpn_off": false
}
Helpful Automotive Resources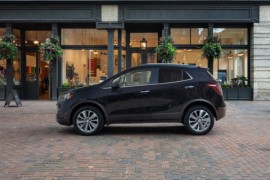 Buick Encore Gas Mileage and Other Helpful Information
The Buick Encore gets fair gas mileage ratings for an SUV. The 2022 Buick Encore gas mileage, for example, is quite good. Models with the base engine get 24 mpg in the city 32 mpg on the highway, and 27 combined mpg ratings. which is decent for a subcompact SUV.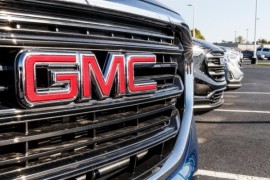 GM Recalls Trucks, SUVs, Buick and Chevrolet Sedans
GM recently issued two separate recalls affecting several of its models. The first recall involves 624,000 trucks and SUVs that may have been equipped with faulty front, center-position seat belts. The list includes the 2019-21 Chevrolet Silverado 1500 and GMC Sierra 1500, 2020-21 Chevrolet Silverado and GMC Sierra 2500 and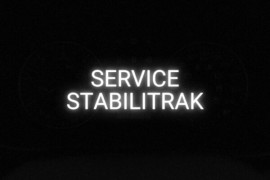 What Does the Service StabiliTrak Message Mean?
A lot of these warning lights (e.g., check engine light and oil pressure warning light) are standard in most vehicles regardless of their year, make, and model. There are, however, some lights that you'll only find in specific makes.