{
    "lazyNodes": false,
    "abFitnotesFlag": false,
    "abCrawlReviews": false,
    "productOptionsCookie": false,
    "orderDelayFlag": false,
    "skipSessionCookie": false,
    "covidMessage": false,
    "fullTitleCookie": false,
    "nrLoggerCookie": false,
    "checkoutReviewCookie": false,
    "productOptionSeqCookie": false,
    "maintenanceFlag": false,
    "bufferETACookie": false,
    "multiShippingDiscountFlag": false,
    "newFitmentFlag": false,
    "surveyOptInFlag": false,
    "crossSellFlag": false,
    "skuMappingFlag": false,
    "paySplitCookie": false,
    "callDisableFlag": false,
    "zipPaymentFlag": "u",
    "hassleFreeReturn": false,
    "lifetimeReplacement": false,
    "cpn_off": false
}
Helpful Automotive Resources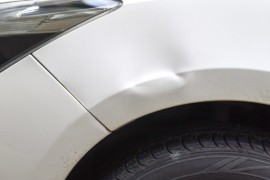 How to Pull a Dent Out of a Car Fender: Quick & Easy Fixes
Fortunately, some dents can be repaired without replacing the body panel or leaving your vehicle at a collision repair shop. You don't even need specialized tools or extensive training in auto repair to do them. Read on to learn how to pull a dent out of a car fender. Pulling Dents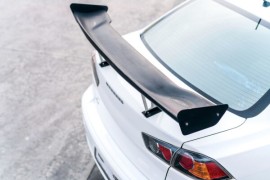 What Are Body Kits on a Car? How to Pick One, Types, and More
Kits come in different styles and designs, allowing car owners to mix and match the parts according to their preferences. Things to Consider When Choosing a Body Kit Since body kits cover different parts, have different functions, and come in different styles, it can get overwhelming to choose one.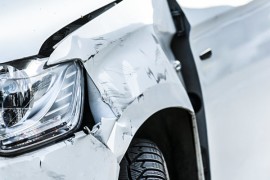 Buying a Replacement Fender Online: What You Need to Know
Luckily, there's no need to go out of your way to obtain replacement parts. It's as easy as going online and searching for aftermarket fenders that are compatible with your car—and from there, all you have to do is wait for the package to arrive on your doorstep.