{
    "lazyNodes": false,
    "abFitnotesFlag": false,
    "abCrawlReviews": false,
    "productOptionsCookie": false,
    "orderDelayFlag": false,
    "skipSessionCookie": false,
    "covidMessage": false,
    "fullTitleCookie": false,
    "nrLoggerCookie": false,
    "checkoutReviewCookie": false,
    "productOptionSeqCookie": false,
    "maintenanceFlag": false,
    "bufferETACookie": false,
    "multiShippingDiscountFlag": false,
    "newFitmentFlag": false,
    "surveyOptInFlag": false,
    "crossSellFlag": false,
    "skuMappingFlag": false,
    "paySplitCookie": false,
    "callDisableFlag": false,
    "zipPaymentFlag": "u",
    "hassleFreeReturn": false,
    "lifetimeReplacement": false,
    "cpn_off": false
}
Helpful Automotive Resources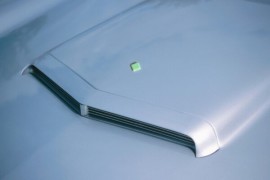 How to Get Gum Off Your Car: 8 Simple Ways
Simply spray the bug and tar remover on the chewing gum, and let the solution soak for a few minutes. Then, use a plastic razor blade to scrape the gum off, beginning at the sides and toward the center.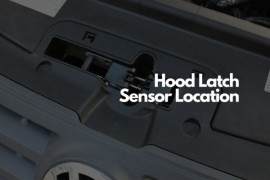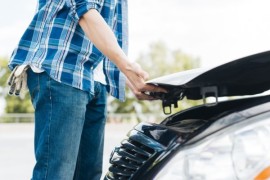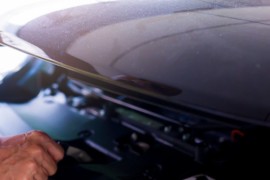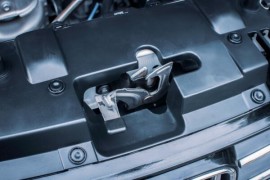 Hood Latches: Function, Importance, and Replacement Cost
After the hood is initially "popped," as the common lingo states, the hood opens just an inch or so, providing access to the secondary safety latch that must be released by hand before the hood can be fully raised. This safety latch is required by U.S. federal law.