{
    "lazyNodes": false,
    "abFitnotesFlag": false,
    "abCrawlReviews": false,
    "productOptionsCookie": false,
    "orderDelayFlag": false,
    "skipSessionCookie": false,
    "covidMessage": false,
    "fullTitleCookie": false,
    "nrLoggerCookie": false,
    "checkoutReviewCookie": false,
    "productOptionSeqCookie": false,
    "maintenanceFlag": false,
    "bufferETACookie": false,
    "multiShippingDiscountFlag": false,
    "newFitmentFlag": false,
    "surveyOptInFlag": false,
    "crossSellFlag": false,
    "skuMappingFlag": false,
    "paySplitCookie": false,
    "callDisableFlag": false,
    "zipPaymentFlag": "u",
    "hassleFreeReturn": false,
    "lifetimeReplacement": false,
    "cpn_off": false
}
Helpful Automotive Resources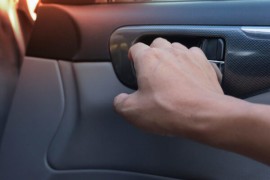 Why Does My Car Door Shock Me?
If you're keen on learning how to prevent yourself from getting shocked in the future, read on! Why Does My Car Shock Me When I Get Out?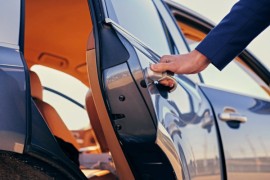 What are the Parts of a Car Door?
The doors of your vehicle contain a lot of important parts like windows and handles. Your car door is also where some controls and electronic switches are located.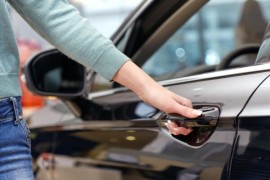 A Comprehensive Guide to Car Door Handle Replacement
There are exterior and interior car door handles. Further, there are various different types of each, and the interior door handle is typically a lot easier to replace than the exterior door handle, which typically needs to be done at a shop.