{
    "lazyNodes": false,
    "abFitnotesFlag": false,
    "abCrawlReviews": false,
    "productOptionsCookie": false,
    "orderDelayFlag": false,
    "skipSessionCookie": false,
    "covidMessage": false,
    "fullTitleCookie": false,
    "nrLoggerCookie": false,
    "checkoutReviewCookie": false,
    "productOptionSeqCookie": false,
    "maintenanceFlag": false,
    "bufferETACookie": false,
    "multiShippingDiscountFlag": false,
    "newFitmentFlag": false,
    "surveyOptInFlag": false,
    "crossSellFlag": false,
    "skuMappingFlag": false,
    "paySplitCookie": false,
    "callDisableFlag": false,
    "zipPaymentFlag": "u",
    "hassleFreeReturn": false,
    "lifetimeReplacement": false,
    "cpn_off": false
}
Helpful Automotive Resources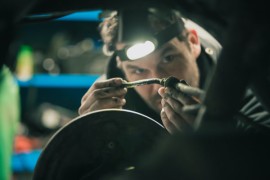 How to Attach Emergency Brake Cables?
The emergency brake, also known as a parking brake, has a series of steel cables called emergency brake cables that control the rear brakes. If the car's main braking system fails, emergency braking may be your last option.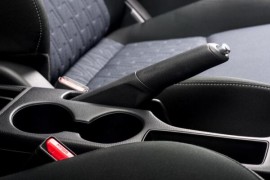 Why Is My Parking Brake Stuck?
Imagine this一you hopped in your car after a long day at the office only to realize that your parking brake's stuck. The good news is that your vehicle's not going anywhere. The bad news? So are you. What Could Cause the Parking Brake to Get Stuck?