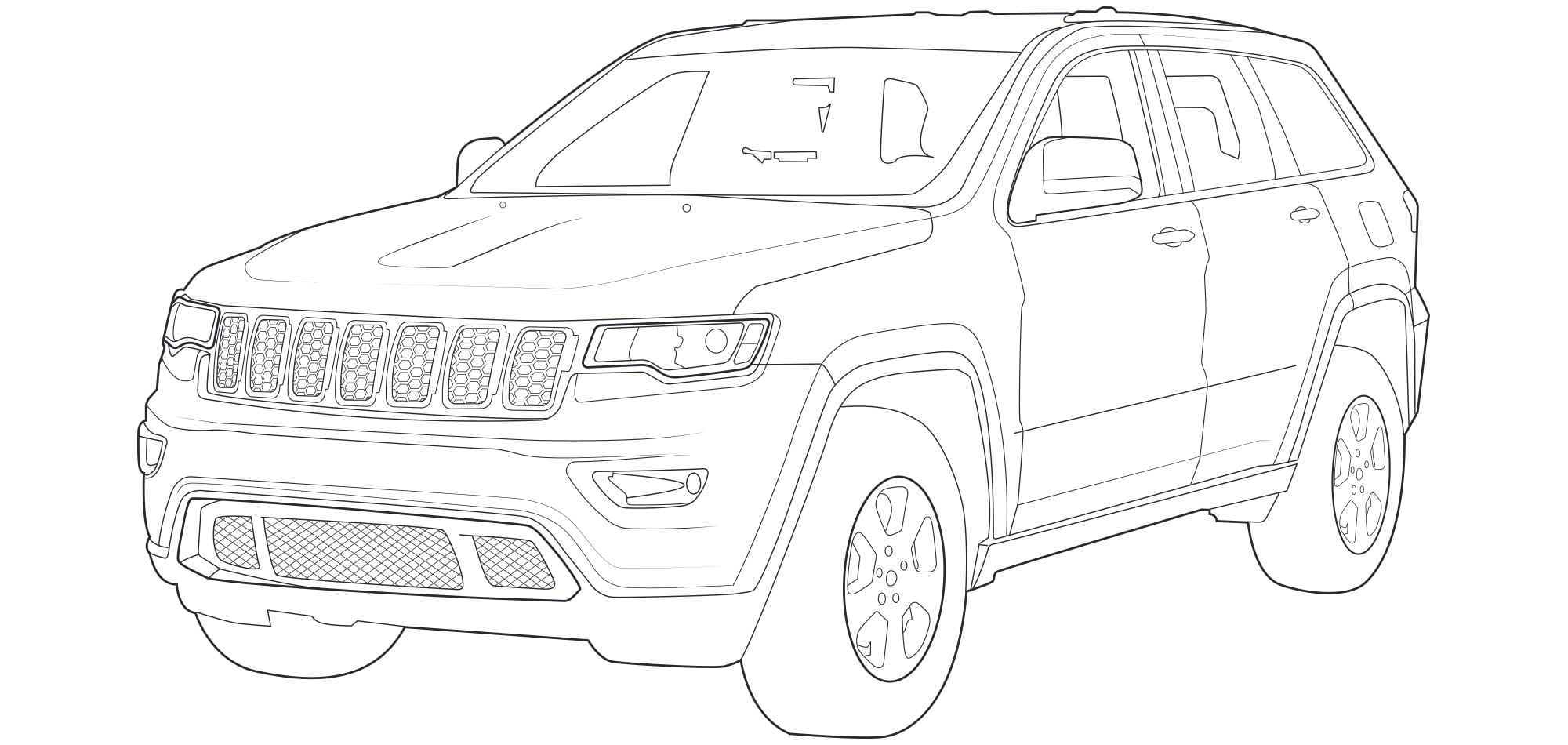 Find SUV Parts and Accessories on CarParts.com
After countless road trips with family and friends using your SUV, its parts may wear out and become damaged. You should replace any malfunctioning or faulty parts as soon as you can, so that you can safely drive your SUV for work or for fun. If you want to personalize your ride, you can shop for easy-to-install SUV interior and exterior accessories to fix up its look and boost its ride comfort. You can also maximize your SUV with cargo accessories, allowing you to lug more belongings around for an enjoyable and comfortable trip.
Fortunately, you can find OE-grade SUV parts and accessories right here at CarParts.com. We have a wide selection of components compatible with a variety of vehicle makes and models. Our products are expertly handpicked from the most reliable manufacturers in the industry, guaranteeing exact fit and excellent function at prices that won't break the bank. Place your order with peace of mind, knowing that you're buying exceptional and durable aftermarket SUV parts that won't disappoint.
Shop Aftermarket SUV Parts
If you want OE-quality components that don't cost a fortune, you should choose aftermarket parts and accessories.They have the same quality as their OE counterparts, but are more competitively priced. OE and aftermarket components go through the same manufacturing and testing processes, assuring optimal part durability, safety, and longevity. Ready to shop? We've got a great variety of aftermarket SUV parts for a wide range of vehicle makes, including Lexus, Toyota, Audi, and Cadillac. You can easily find the right parts and accessories on our website by entering your vehicle's year, make, and model into our vehicle selector to narrow down your search. Shop for SUV parts and accessories today.
Got Car Repair Questions? Ask Us!