{
    "lazyNodes": false,
    "abFitnotesFlag": false,
    "abCrawlReviews": false,
    "productOptionsCookie": false,
    "orderDelayFlag": false,
    "skipSessionCookie": false,
    "covidMessage": false,
    "fullTitleCookie": false,
    "nrLoggerCookie": false,
    "checkoutReviewCookie": false,
    "productOptionSeqCookie": false,
    "maintenanceFlag": false,
    "bufferETACookie": false,
    "multiShippingDiscountFlag": false,
    "newFitmentFlag": false,
    "surveyOptInFlag": false,
    "crossSellFlag": false,
    "skuMappingFlag": false,
    "paySplitCookie": false,
    "callDisableFlag": false,
    "zipPaymentFlag": "u",
    "hassleFreeReturn": false,
    "lifetimeReplacement": false,
    "cpn_off": false
}
Helpful Automotive Resources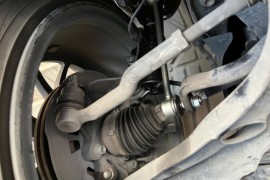 What Happens When a Tie Rod Breaks?
Tie rods are among the most important parts of any vehicle because they allow drivers to steer the front wheels. They connect the steering rack to the steering arm. By extension, the steering arm is connected to the steering wheel.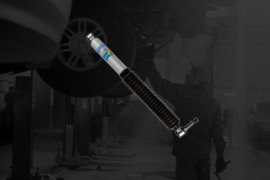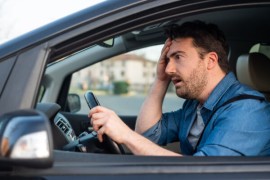 Driving Terrors: The Death Wobble
Death wobble is a rapid oscillation of various steering system components that causes the steering wheel to move from side to side. The death wobble usually happens at highway speeds and comes out of nowhere.