{
    "lazyNodes": false,
    "abFitnotesFlag": false,
    "abCrawlReviews": false,
    "productOptionsCookie": false,
    "orderDelayFlag": false,
    "skipSessionCookie": false,
    "covidMessage": false,
    "fullTitleCookie": false,
    "nrLoggerCookie": false,
    "checkoutReviewCookie": false,
    "productOptionSeqCookie": false,
    "maintenanceFlag": false,
    "bufferETACookie": false,
    "multiShippingDiscountFlag": false,
    "newFitmentFlag": false,
    "surveyOptInFlag": false,
    "crossSellFlag": false,
    "skuMappingFlag": false,
    "paySplitCookie": false,
    "callDisableFlag": false,
    "zipPaymentFlag": "u",
    "hassleFreeReturn": false,
    "lifetimeReplacement": false,
    "cpn_off": false
}
Helpful Automotive Resources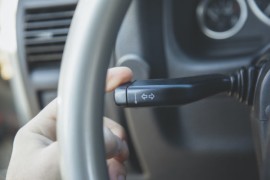 Turn Signal Switch Problems
A turn signal switch should last the life of the vehicle. However, there are instances where the switch may fail because of manufacturing defects, rough use, spilled coffee, or other reasons.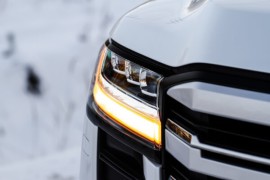 Common Reasons Why Your Turn Signal Bulb is Malfunctioning
Here are some of the most common reasons why a turn signal bulb may malfunction: Faulty turn signal bulbA dead car batteryA bad alternatorMalfunctioning turn signal switchIssues with the electrical system What Causes a Turning Signal Bulb to Malfunction?