{
    "lazyNodes": false,
    "abFitnotesFlag": false,
    "abCrawlReviews": false,
    "productOptionsCookie": false,
    "orderDelayFlag": false,
    "skipSessionCookie": false,
    "covidMessage": false,
    "fullTitleCookie": false,
    "nrLoggerCookie": false,
    "checkoutReviewCookie": false,
    "productOptionSeqCookie": false,
    "maintenanceFlag": false,
    "bufferETACookie": false,
    "multiShippingDiscountFlag": false,
    "newFitmentFlag": false,
    "surveyOptInFlag": false,
    "crossSellFlag": false,
    "skuMappingFlag": false,
    "paySplitCookie": false,
    "callDisableFlag": false,
    "zipPaymentFlag": "u",
    "hassleFreeReturn": false,
    "lifetimeReplacement": false,
    "cpn_off": false
}
Helpful Automotive Resources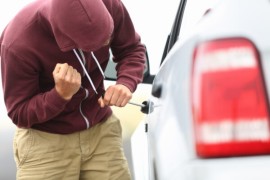 What is the Most Stolen Car in the US?
If you're keen on finding an answer to that question, here's a list of five of the most stolen cars in the US. Top Five Most Stolen Cars in the US Hyundai Sonata All in all, 21,707 Hyundai Sonatas were stolen in the US in 2022. Image credit: Hyundai Newsroom.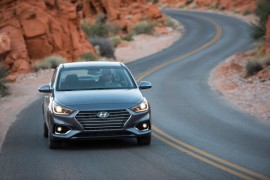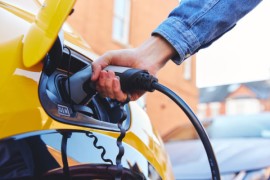 Will EV Charging Be As Fast As Pumping Gas?
Yes, it's a possibility in the future. Researchers and manufacturers are working on improving batteries and chargers alike to cut down on EV charge times. EV Charging Tech and Fast Chargers EV chargers are classified into three levels, which charge EVs at different speeds.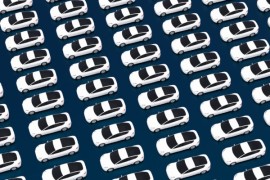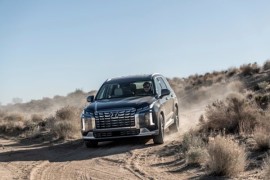 Hyundai Palisade: MPG Ratings and Other Specs
The average fuel rating for SUVs is 29 mpg, which means the Hyundai Palisade isn't the most fuel-efficient vehicle in its class. Given that both Palisade drivetrains run on gasoline, the model is expected to fall behind diesel-powered SUVs in terms of fuel economy. Other Hyundai Palisade Specs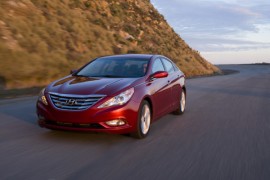 2013 Hyundai Sonata Engine Oil Type and Other Oil Maintenance Information
Synthetic engine oil outperforms regular motor oil in terms of remaining fluid at extremely low temperatures. The only disadvantage of using it is that it's more expensive than petroleum-based oils. How Often Should You Change Oil? Most automakers recommend getting an oil change every 7,500 to 12,000 miles or every six months.