{
    "lazyNodes": false,
    "abFitnotesFlag": false,
    "abCrawlReviews": false,
    "productOptionsCookie": false,
    "orderDelayFlag": false,
    "skipSessionCookie": false,
    "covidMessage": false,
    "fullTitleCookie": false,
    "nrLoggerCookie": false,
    "checkoutReviewCookie": false,
    "productOptionSeqCookie": false,
    "maintenanceFlag": false,
    "bufferETACookie": false,
    "multiShippingDiscountFlag": false,
    "newFitmentFlag": false,
    "surveyOptInFlag": false,
    "crossSellFlag": false,
    "skuMappingFlag": false,
    "paySplitCookie": false,
    "callDisableFlag": false,
    "zipPaymentFlag": "u",
    "hassleFreeReturn": false,
    "lifetimeReplacement": false,
    "cpn_off": false
}
Helpful Automotive Resources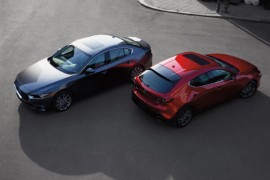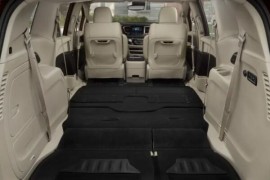 Your Guide to Stow-and-Go Minivan Seats
Stow 'n Go minivan seats are easy to use, and learning the process is quick and painless. This process might differ depending on the model of your minivan and the different mechanisms from different companies. These instructions are specifically for the Chrysler Town & Country and the Dodge Grand Caravan,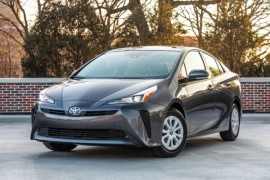 Reasons Why Your Prius Won't Start
The battery is the heart and soul of a vehicle's electrical system, especially for hybrids like the Prius. Overcharging is the most common reason why batteries fail prematurely because it causes the active plate material to disintegrate. Image credit: Toyota USA Newsroom.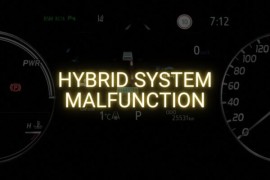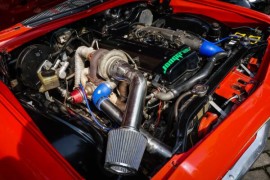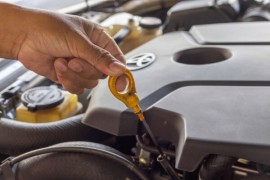 Toyota Tune-Up Costs and Maintenance: What You Need to Know
If you opt for just a basic engine tune-up, the cost may be as low as $100, while a more involved tune-up for a truck or midsize SUV may cost closer to $650 – $700. It's important to note that prices can vary widely based on your location and the