{
    "lazyNodes": false,
    "abFitnotesFlag": false,
    "abCrawlReviews": false,
    "productOptionsCookie": false,
    "orderDelayFlag": false,
    "skipSessionCookie": false,
    "covidMessage": false,
    "fullTitleCookie": false,
    "nrLoggerCookie": false,
    "checkoutReviewCookie": false,
    "productOptionSeqCookie": false,
    "maintenanceFlag": false,
    "bufferETACookie": false,
    "multiShippingDiscountFlag": false,
    "newFitmentFlag": false,
    "surveyOptInFlag": false,
    "crossSellFlag": false,
    "skuMappingFlag": false,
    "paySplitCookie": false,
    "callDisableFlag": false,
    "zipPaymentFlag": "u",
    "hassleFreeReturn": false,
    "lifetimeReplacement": false,
    "cpn_off": false
}
Helpful Automotive Resources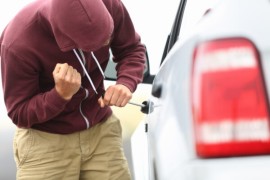 What is the Most Stolen Car in the US?
If you're keen on finding an answer to that question, here's a list of five of the most stolen cars in the US. Top Five Most Stolen Cars in the US Hyundai Sonata All in all, 21,707 Hyundai Sonatas were stolen in the US in 2022. Image credit: Hyundai Newsroom.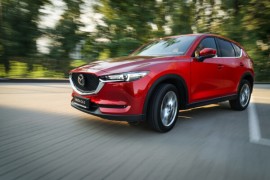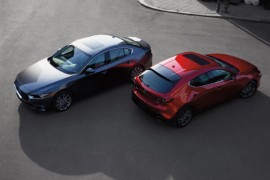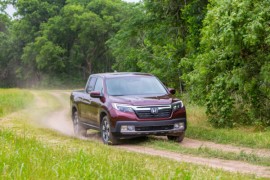 What Does VSA Mean In a Car?
The US government has required all vehicles sold since 2012 to have a stability control feature. because of a significant increase in rollover and single-vehicle accidents involving SUVs in the 2000s.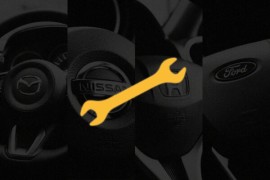 What Does the Wrench Light Mean?
Whatever the case, don't brush it off as something you can deal with later. Here are some of the reasons the light illuminates according to different car brands: Mazda Vehicles