{
    "lazyNodes": false,
    "abFitnotesFlag": false,
    "abCrawlReviews": false,
    "productOptionsCookie": false,
    "orderDelayFlag": false,
    "skipSessionCookie": false,
    "covidMessage": false,
    "fullTitleCookie": false,
    "nrLoggerCookie": false,
    "checkoutReviewCookie": false,
    "productOptionSeqCookie": false,
    "maintenanceFlag": false,
    "bufferETACookie": false,
    "multiShippingDiscountFlag": false,
    "newFitmentFlag": false,
    "surveyOptInFlag": false,
    "crossSellFlag": false,
    "skuMappingFlag": false,
    "paySplitCookie": false,
    "callDisableFlag": false,
    "zipPaymentFlag": "u",
    "hassleFreeReturn": false,
    "lifetimeReplacement": false,
    "cpn_off": false
}
Helpful Automotive Resources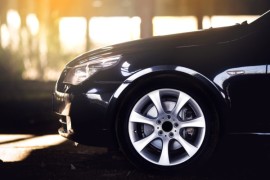 Front-Wheel Drive, Rear-Wheel Drive, or All-Wheel Drive?
One of the setbacks for an FWD system, however, is that it has the tendency to "torque steer," which refers to the torque's influence on a vehicle's steering. Upon acceleration, torque steer can cause the vehicle to tug or veer to one side. Repairing transaxle issues for an FWD powertrain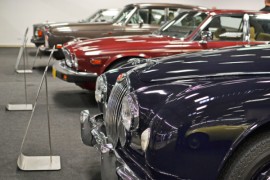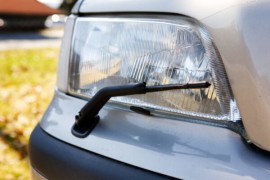 Blast From the Past: The Headlight Wiper Fad and Other Obsolete Auto Features
Back then, automatic headlight cleaning wasn't necessary for all vehicles, but it did wonders for those that frequented muddy and dirty terrain, as well as vehicles that were usually driven on snow-filled streets. Headlight wipers were popularized sometime between the 1980s and 1990s, particularly in Europe.