{
    "lazyNodes": false,
    "abFitnotesFlag": false,
    "abCrawlReviews": false,
    "productOptionsCookie": false,
    "orderDelayFlag": false,
    "skipSessionCookie": false,
    "covidMessage": false,
    "fullTitleCookie": false,
    "nrLoggerCookie": false,
    "checkoutReviewCookie": false,
    "productOptionSeqCookie": false,
    "maintenanceFlag": false,
    "bufferETACookie": false,
    "multiShippingDiscountFlag": false,
    "newFitmentFlag": false,
    "surveyOptInFlag": false,
    "crossSellFlag": false,
    "skuMappingFlag": false,
    "paySplitCookie": false,
    "callDisableFlag": false,
    "zipPaymentFlag": "u",
    "hassleFreeReturn": false,
    "lifetimeReplacement": false,
    "cpn_off": false
}
Helpful Automotive Resources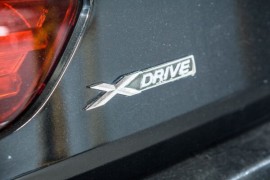 What Does xDrive Mean on Your BMW?
Like other AWD systems, xDrive uses a clutch-pack differential to adjust the torque between the axles. But while other systems rely on hydraulic pumps and motors to distribute torque as required, the BMW system uses electronic actuators with superior precision and better responsiveness.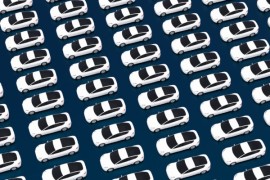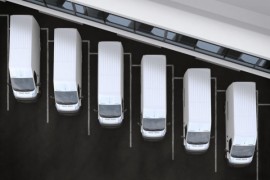 Fleet Vehicles and Their Value for Money: Are They Worth It?
However, this isn't always the case because there are fleet cars in the used-car market that only have 20,000 miles on them. Most of these vehicles served as rental cars, so they probably did most of their time on open roads. Advantages and Disadvantages of Buying Fleet Vehicles Like any other used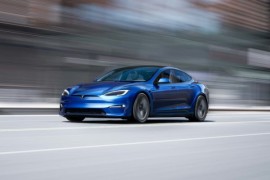 What Is The Fastest Electric Car in 2022?
In comparison, the electric motors that drive EV wheels can deliver peak torque at zero RPM. That means electric cars can hit their fastest speed very quickly without needing any buildup. What Is The Fastest Electric Car?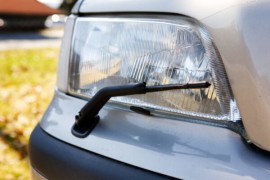 Blast From the Past: The Headlight Wiper Fad and Other Obsolete Auto Features
Back then, automatic headlight cleaning wasn't necessary for all vehicles, but it did wonders for those that frequented muddy and dirty terrain, as well as vehicles that were usually driven on snow-filled streets. Headlight wipers were popularized sometime between the 1980s and 1990s, particularly in Europe.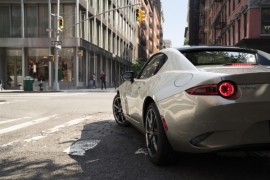 The Top Two-Seater Sports Cars of All Time
When the DB4 Zagato rolled out in 1960, almost no one wanted it because it was as expensive as a house. With its 240-horsepower 3.7-liter straight-six engine, it held its own against the mighty Ferrari. It's now worth more than $10M and is considered one of the most desirable sports