{
    "lazyNodes": false,
    "abFitnotesFlag": false,
    "abCrawlReviews": false,
    "productOptionsCookie": false,
    "orderDelayFlag": false,
    "skipSessionCookie": false,
    "covidMessage": false,
    "fullTitleCookie": false,
    "nrLoggerCookie": false,
    "checkoutReviewCookie": false,
    "productOptionSeqCookie": false,
    "maintenanceFlag": false,
    "bufferETACookie": false,
    "multiShippingDiscountFlag": false,
    "newFitmentFlag": false,
    "surveyOptInFlag": false,
    "crossSellFlag": false,
    "skuMappingFlag": false,
    "paySplitCookie": false,
    "callDisableFlag": false,
    "zipPaymentFlag": "u",
    "hassleFreeReturn": false,
    "lifetimeReplacement": false,
    "cpn_off": false
}
Helpful Automotive Resources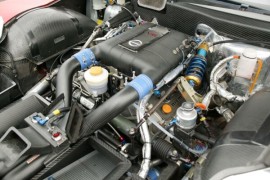 What Is a VQ Car? A Look at One of Nissan's Most Popular Engines
The VQ engine isn't one of Nissan's most famous engines for nothing. It's been years since it first hit the market, but mechanics and car enthusiasts alike continue to rank the VQ engine high on their list of favorite engines. Here are some reasons why: Power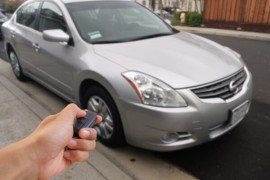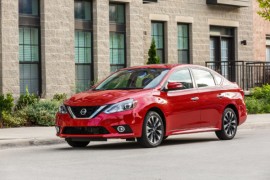 2019 Nissan Sentra Oil Type and Other Oil Maintenance Information
The motor oil lubricates the engine's moving parts and helps the engine cool. Following your regular oil change schedule can help prolong the life of your engine and keep it running smoothly. Signs You Need to Change Your Sedan's Oil Early If your oil change light is on, it might be a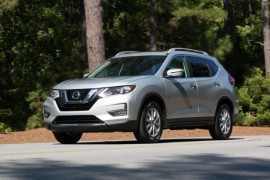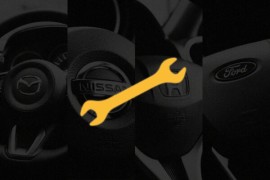 What Does the Wrench Light Mean?
Whatever the case, don't brush it off as something you can deal with later. Here are some of the reasons the light illuminates according to different car brands: Mazda Vehicles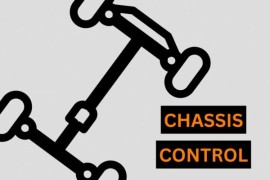 What Is Chassis Control in Nissan Vehicles?
Simply put, Chassis Control makes a vehicle feel more planted by making tiny inputs in the vehicle's brakes, engine, and transmission. These small adjustments are enough to improve comfort as well as the vehicle's cornering and braking ability.