{
    "lazyNodes": false,
    "abFitnotesFlag": false,
    "abCrawlReviews": false,
    "productOptionsCookie": false,
    "orderDelayFlag": false,
    "skipSessionCookie": false,
    "covidMessage": false,
    "fullTitleCookie": false,
    "nrLoggerCookie": false,
    "checkoutReviewCookie": false,
    "productOptionSeqCookie": false,
    "maintenanceFlag": false,
    "bufferETACookie": false,
    "multiShippingDiscountFlag": false,
    "newFitmentFlag": false,
    "surveyOptInFlag": false,
    "crossSellFlag": false,
    "skuMappingFlag": false,
    "paySplitCookie": false,
    "callDisableFlag": false,
    "zipPaymentFlag": "u",
    "hassleFreeReturn": false,
    "lifetimeReplacement": false,
    "cpn_off": false
}
Helpful Automotive Resources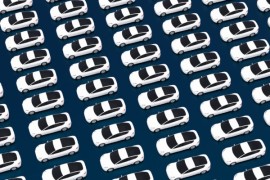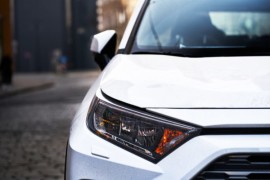 Sedan vs. Coupe: What's the Difference?
The main difference between a coupe and a sedan has something to do with their size. According to the Society of Automotive Engineers (SAE), a coupe is a car with less than 33 cubic feet of interior volume. Any car that exceeds this measurement regardless of whether it has two
2019 LA Auto Show: Vehicle Debuts and Concepts to Watch Out For
The LA Auto Show was revived and reopened in 1952, filling the Pan Pacific Auditorium with 152 vehicles on display, including models from international manufacturers. The event schedule was revised in 2006, which made the show run from the last week of November until the first week of December. This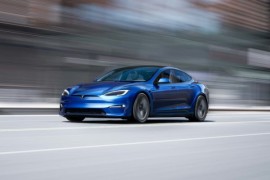 What Is The Fastest Electric Car in 2022?
In comparison, the electric motors that drive EV wheels can deliver peak torque at zero RPM. That means electric cars can hit their fastest speed very quickly without needing any buildup. What Is The Fastest Electric Car?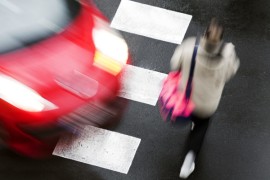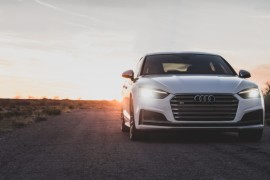 How Long Do Audis Last and How Can You Make Them Last Longer?
Reviews about the most recent Audi models attest to their dependability. For example, J.D. Power gave the 2022 Audi A3 a predicted reliability score of 77 out of 100, which is an average rating. Meanwhile, many consumers at Edmunds gave the same model four out of five and five out