Best Used Vehicles
For
Older Drivers
Everyone gets older, and the side effects of old age can vary from person to person. However, that doesn't mean drivers have to give up the wheel just because they are putting on the years. Just like how high-mileage vehicles of earlier model years can hold their own beside factory-fresh examples, so too can older drivers stay on the road safely.
Read on to learn about the best vehicles for older drivers, as well as features, tips, and tricks to make driving easier.
Best Used Vehicles For Older Drivers
Not all vehicles are designed equal. And as drivers grow older, their opinion of certain types and models can change alongside their needs. A model that appeals to younger drivers may prove too hard to handle for older people. Conversely, there are models that either become more suitable for senior drivers or retain their usefulness.
Here is a list of vehicle models that we recommend for older drivers:
Challenges For Older Drivers
Here are some of the biggest challenges for older drivers: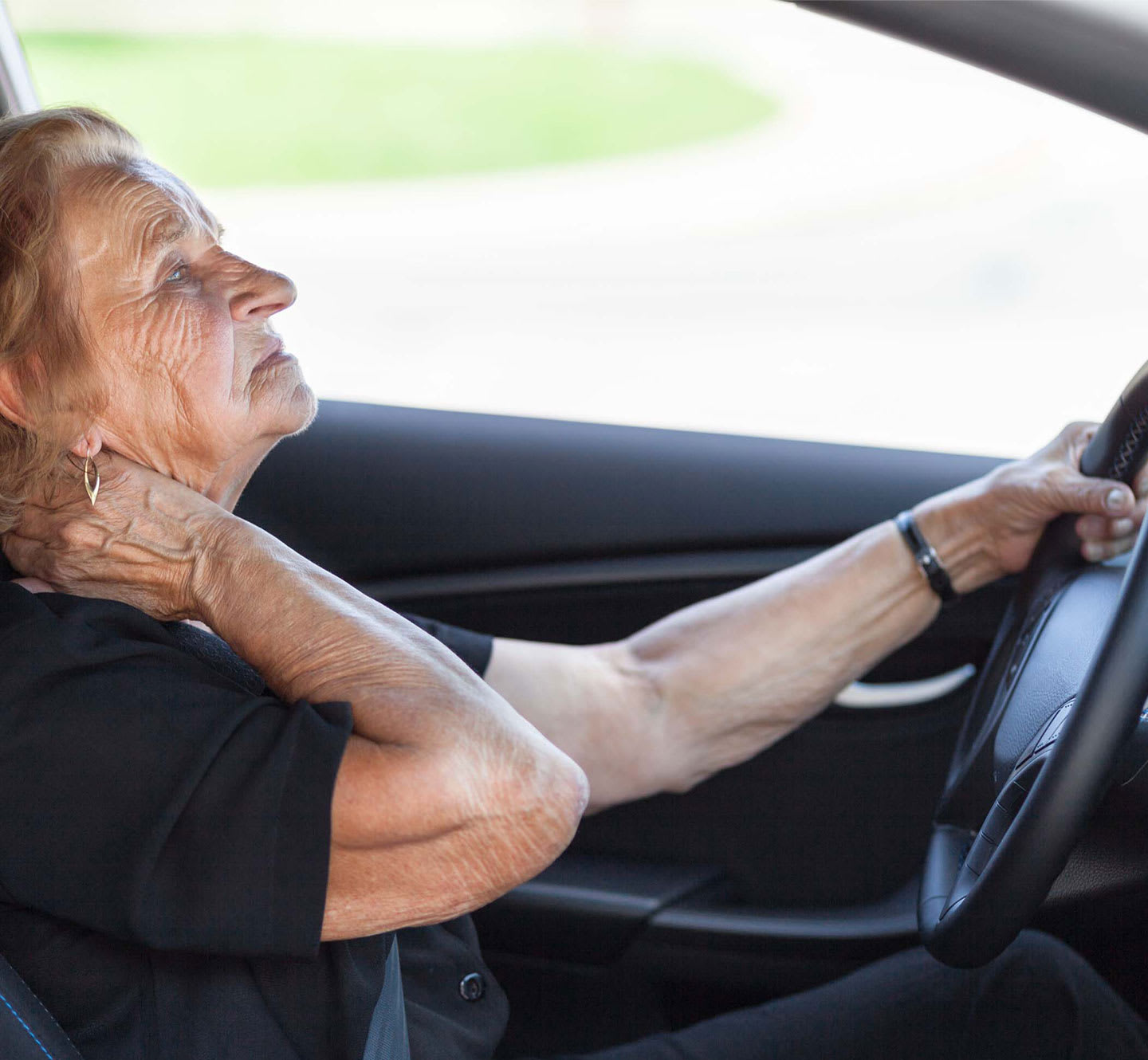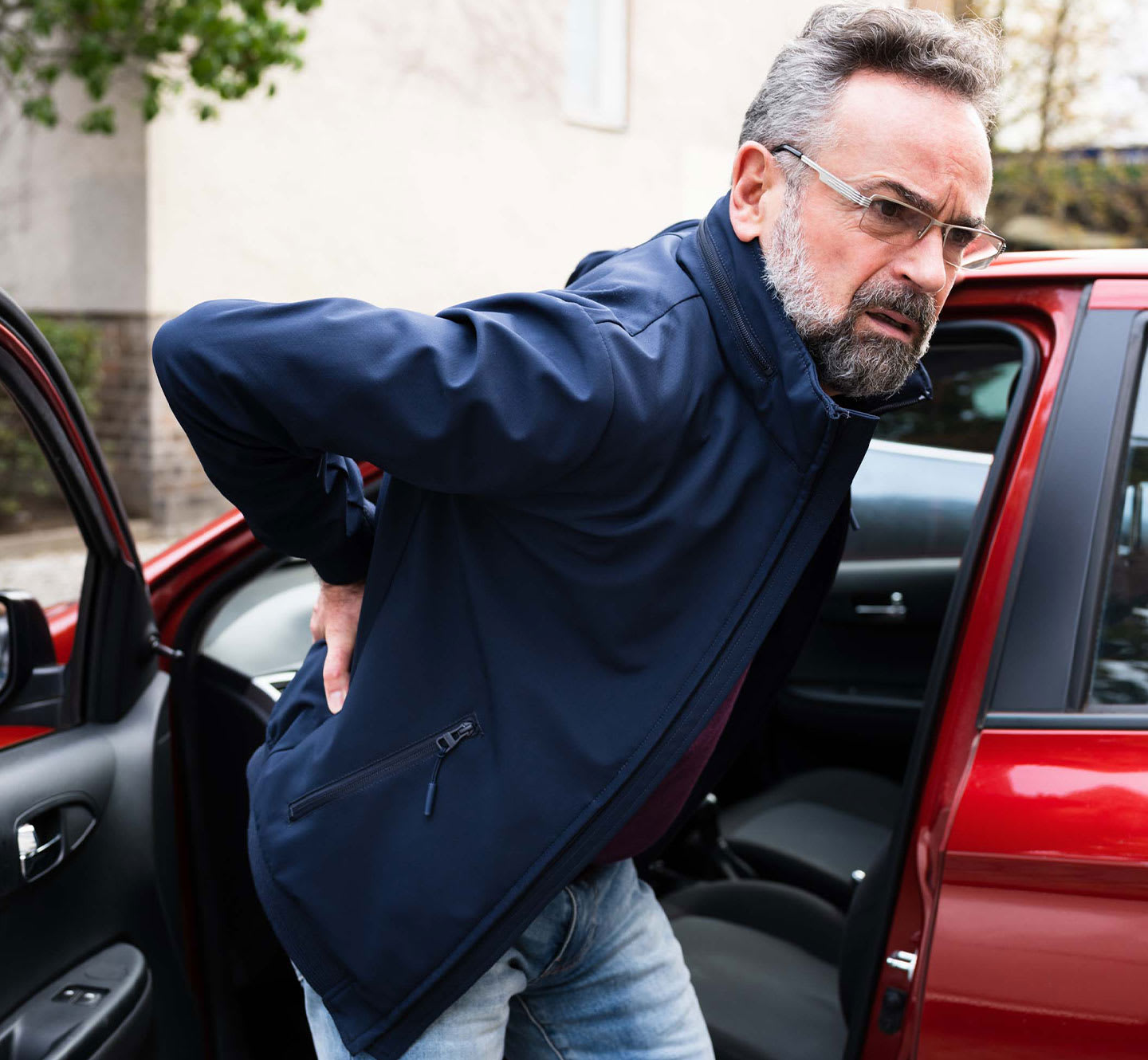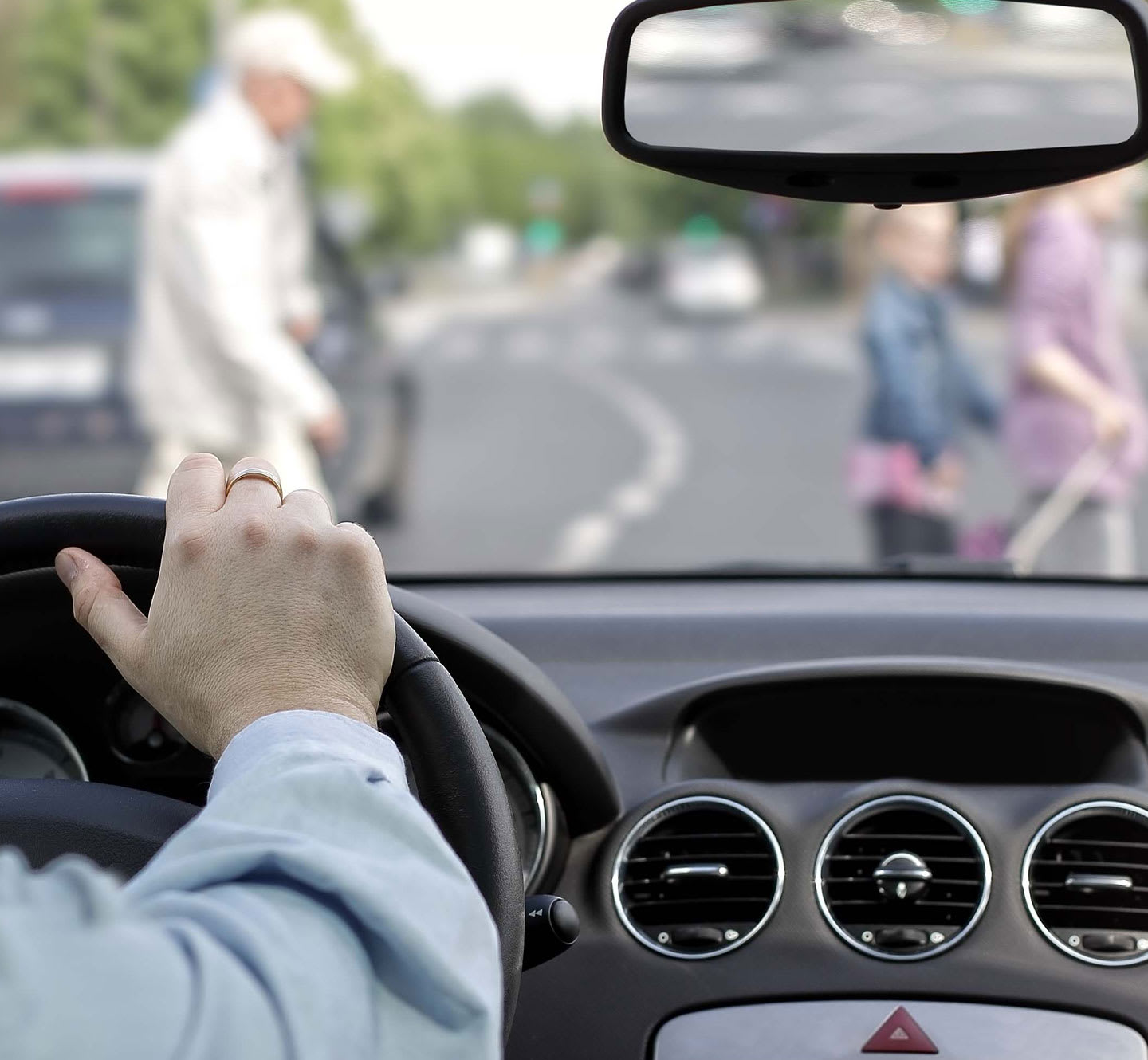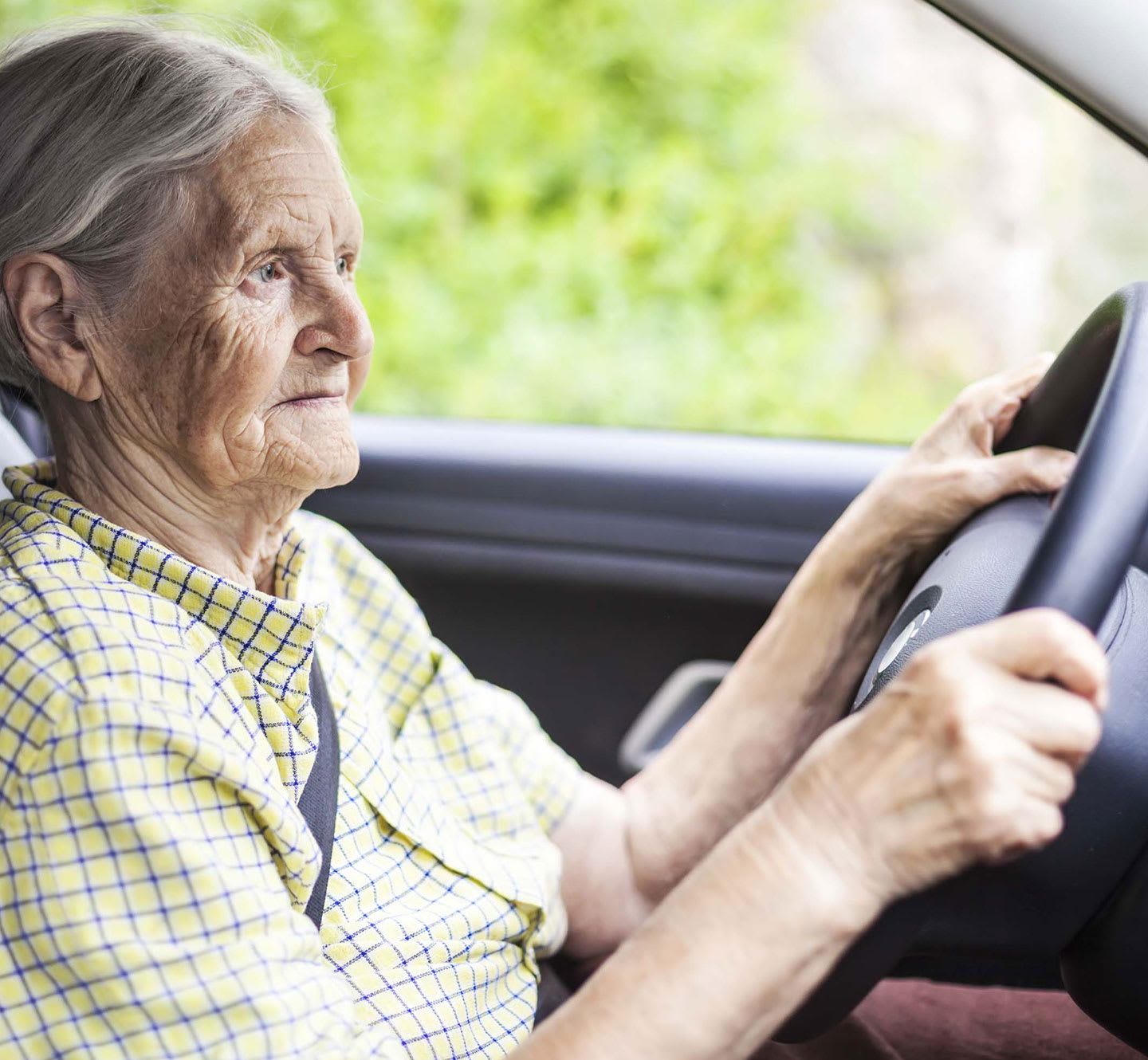 Health Issues
As they get older, drivers can develop various health problems. They can get tired faster, making long trips or driving over uneven terrain much more unpleasant. If their vision deteriorates, they can struggle to notice or recognize road signals and warning signs. They may also have reduced reaction speed, which can make it difficult to respond to abrupt or dangerous situations immediately.
Entering and Exiting the Vehicle
Some health issues can make simple acts like opening the door, getting in or out of their vehicle, and shutting the door much more difficult. Low-slung vehicles (such as many modern cars) and vehicles with high ride heights of lift jobs (most SUVs and pickup trucks) are particularly hard to enter or exit.
Need for Active Safety Features
Besides features like airbags and seat belts, older drivers need more active safety options. They can't react as fast as their younger counterparts, so automatic systems that can take over in an emergency are critical in keeping them safe. Warning systems must employ both visual and audible means to get the attention of a driver with poor eyesight or hearing.
Ease of Using the Control Interface
No one wants a complicated control interface that looks and feels like it belongs on a spaceship. Most older drivers prefer large buttons, knobs, and levels that are clearly labeled and easy to access. So it's best to avoid digital controls that rely on touchscreens. Not only do they cost more, but they're also more complex and difficult to use.
Driver Vision
Older drivers often have to deal with health issues like poor vision that make it hard to keep track of their surroundings, so they need vehicles with unrestricted fields of vision. Avoid models with large blind spots like small windows and poorly placed mirrors. Navigation and active safety features can compensate for poor driver visibility, but it's far better to stay on the safe side.
Features to Look for When Shopping for a Used Car for an Older Driver
Most older drivers find it hard to multitask and respond with the same speed they enjoyed in their younger days. Fortunately, there are many options to lighten the load on senior citizens behind the steering wheel.
We identified the most useful features for vehicles operated by older drivers:
Adaptive Cruise Control
Keeping the car at a safe speed and distance from other vehicles ahead can prove challenging and tiring for older drivers. Fortunately, adaptive cruise control can take over this tedious task, allowing the driver to focus on the road ahead.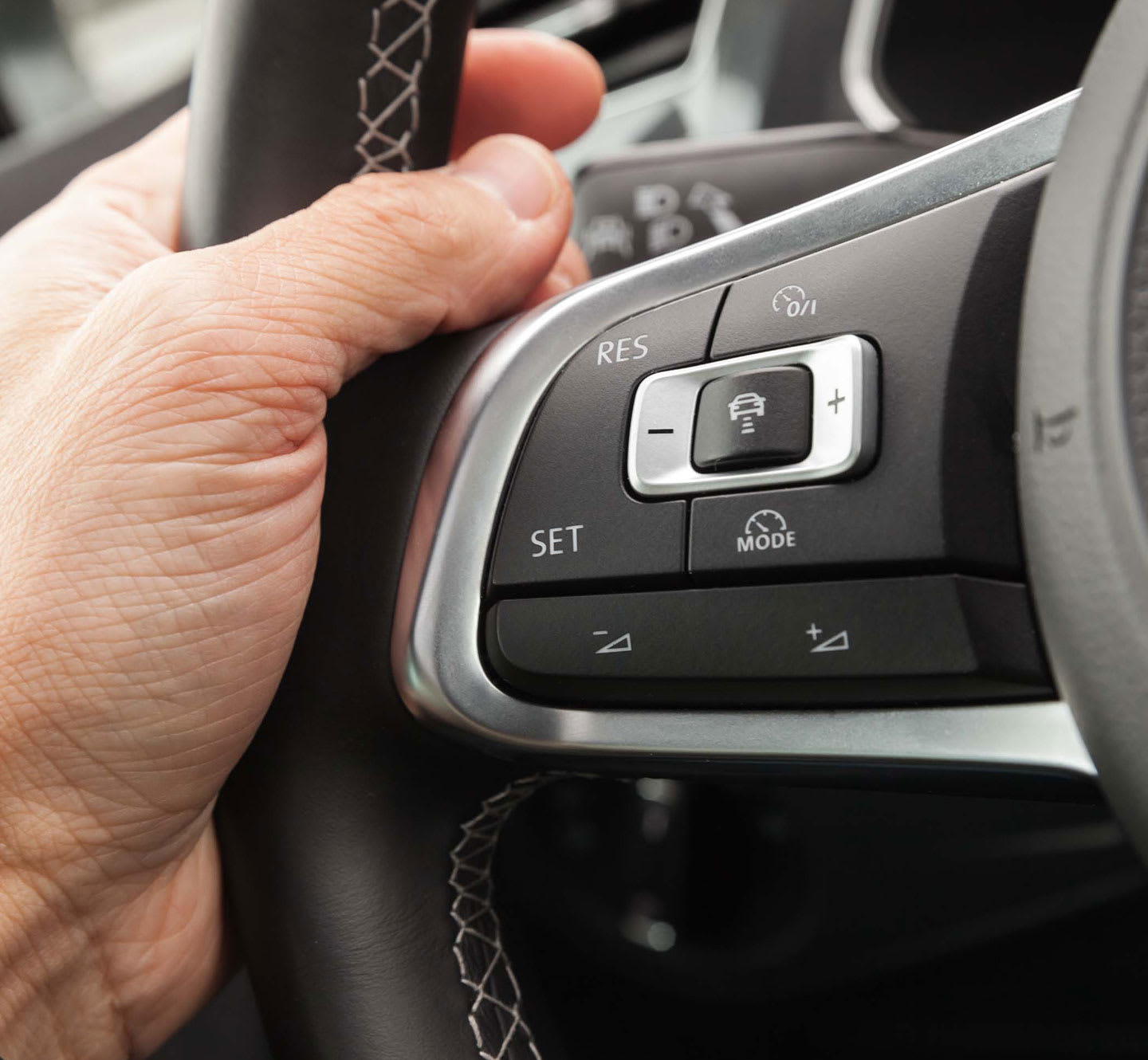 Adaptive Headlights
There are a variety of adaptive headlight systems available, some of which pivot according to the vehicle's direction of travel to provide a better view when traveling through a curve. Other systems might automatically switch between the high and low beams as needed. Regardless of the design, all adaptive headlight systems make it easier to drive at night.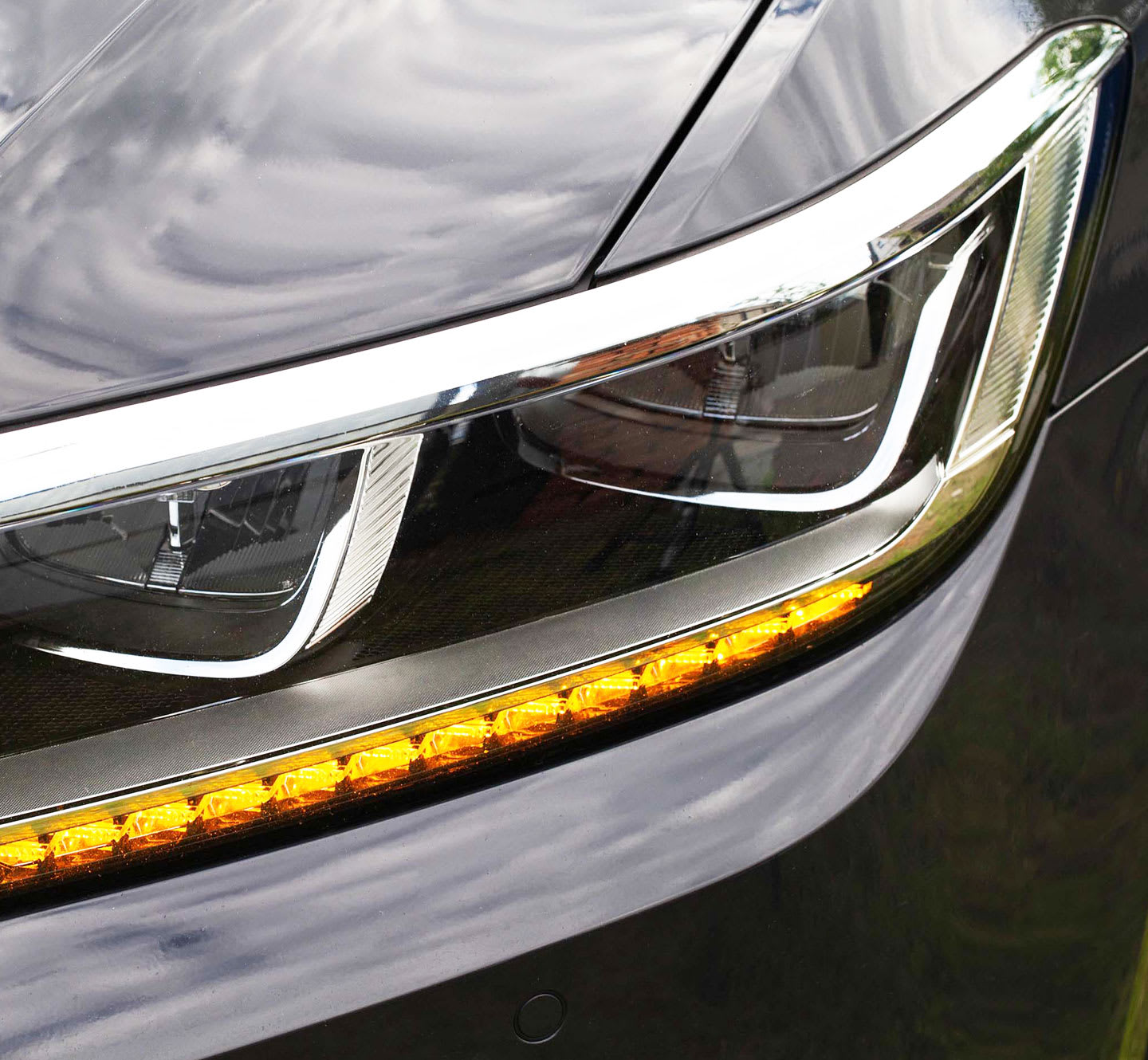 All-Wheel Drive (AWD)
Older drivers who live in places that get lots of rain or snow should consider getting vehicles with an AWD system. This feature automatically adjusts how much power goes to any and all wheels, reducing the risk of the tires slipping.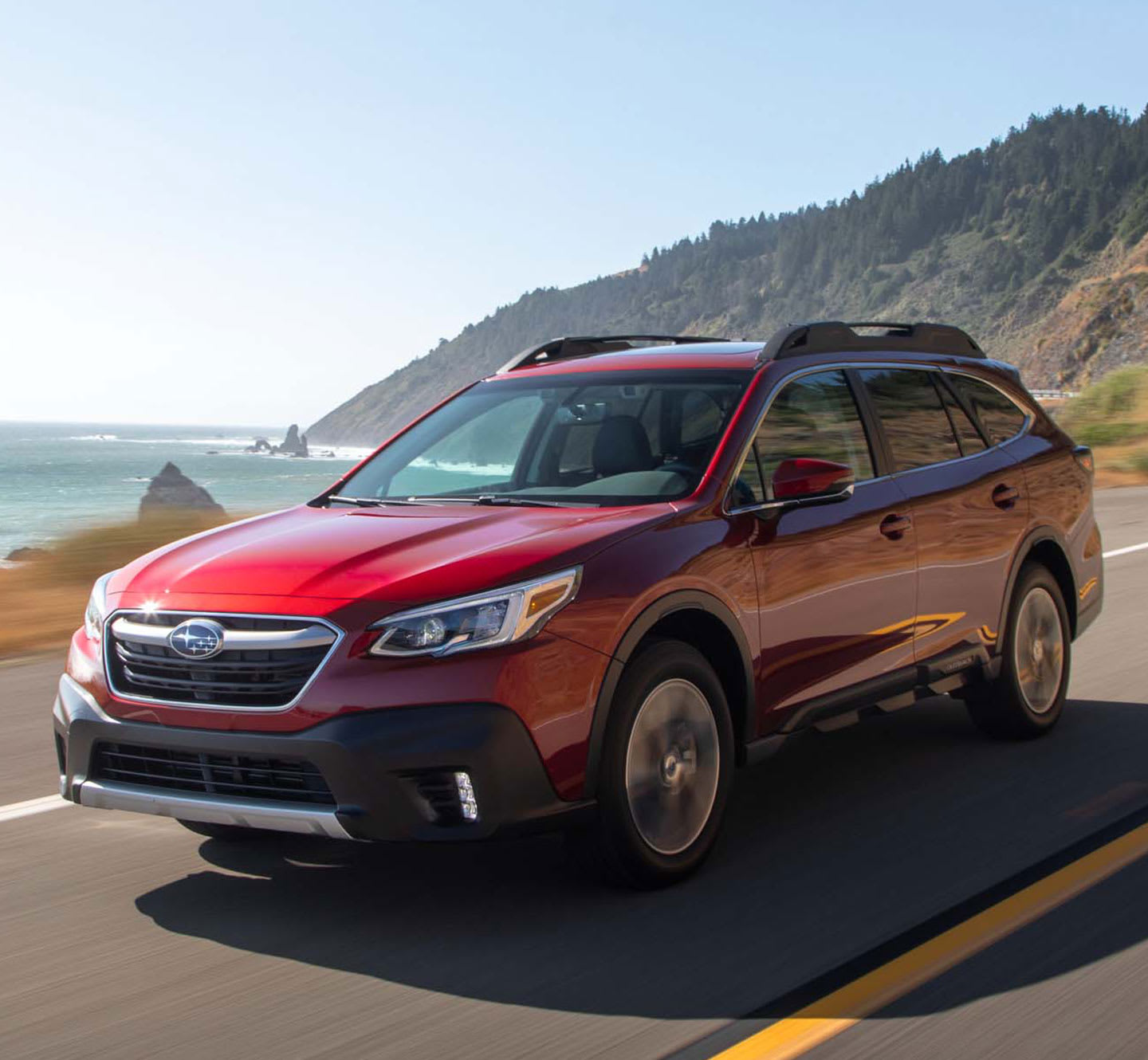 Auto-Braking System
This active safety feature applies the brakes to avoid a collision or reduce the severity of a crash. Some systems only function within a certain speed range, while others operate at high and low speeds.
Blind Spot Warning
A blind spot warning system warns drivers about any object that might be outside of the driver's field of vision. Most designs use both warning lights and audible alarms.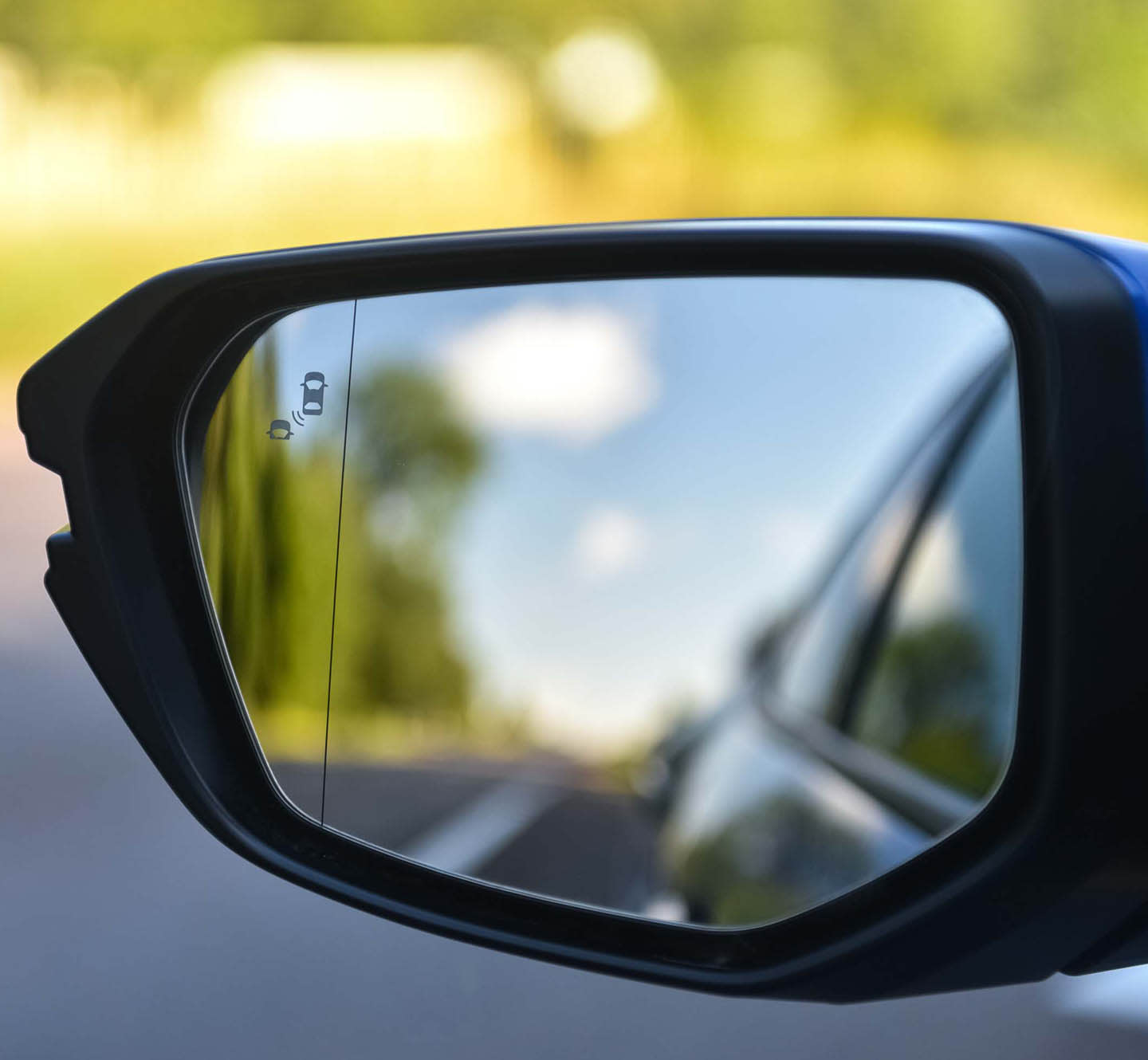 Forward Collision Warning
This active warning system alerts older drivers to potential collisions up ahead. Some systems may also prepare the brakes for immediate use.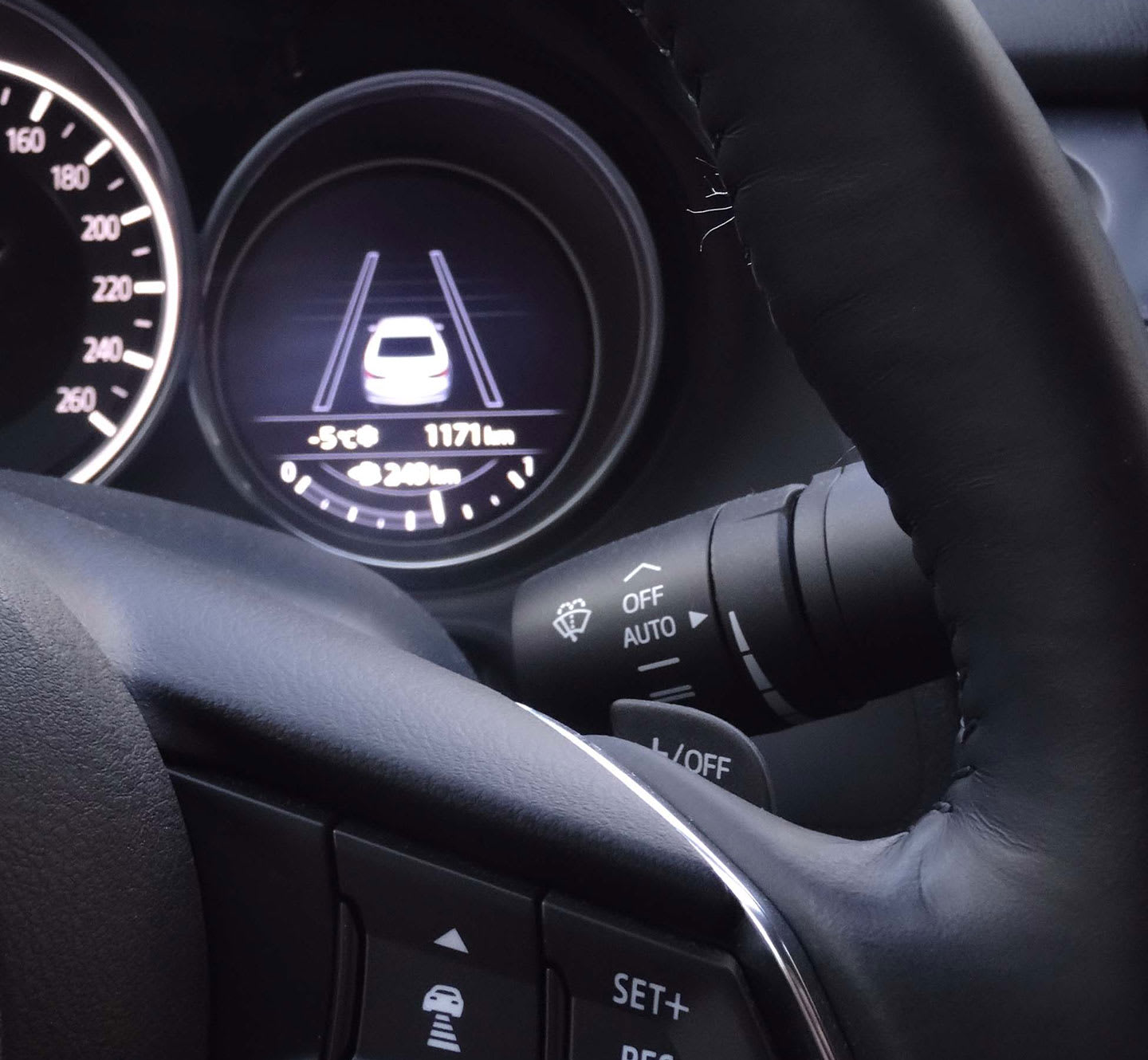 Head-Up Display (HUD)
A HUD keeps the driver informed about the vehicle's condition and speed so that they don't have to take their eyes off of the road.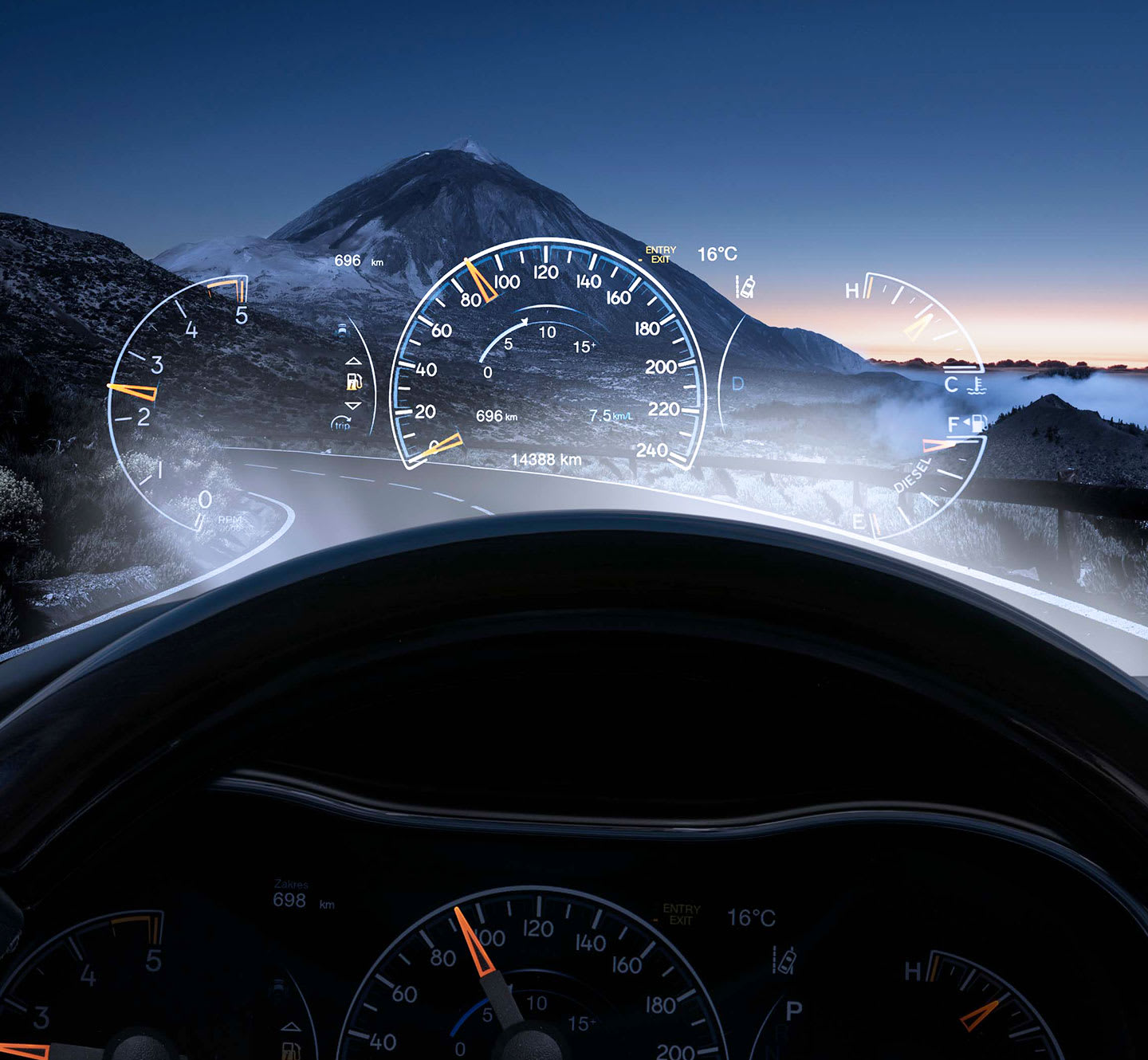 Heated Seats and Steering Wheel
Staying warm is important for older drivers, who can quickly become uncomfortable or experience pain if the temperature drops. That's why heated seats and a heater steering wheel are always welcome, even if the driver lives in an area with a warm or hot climate.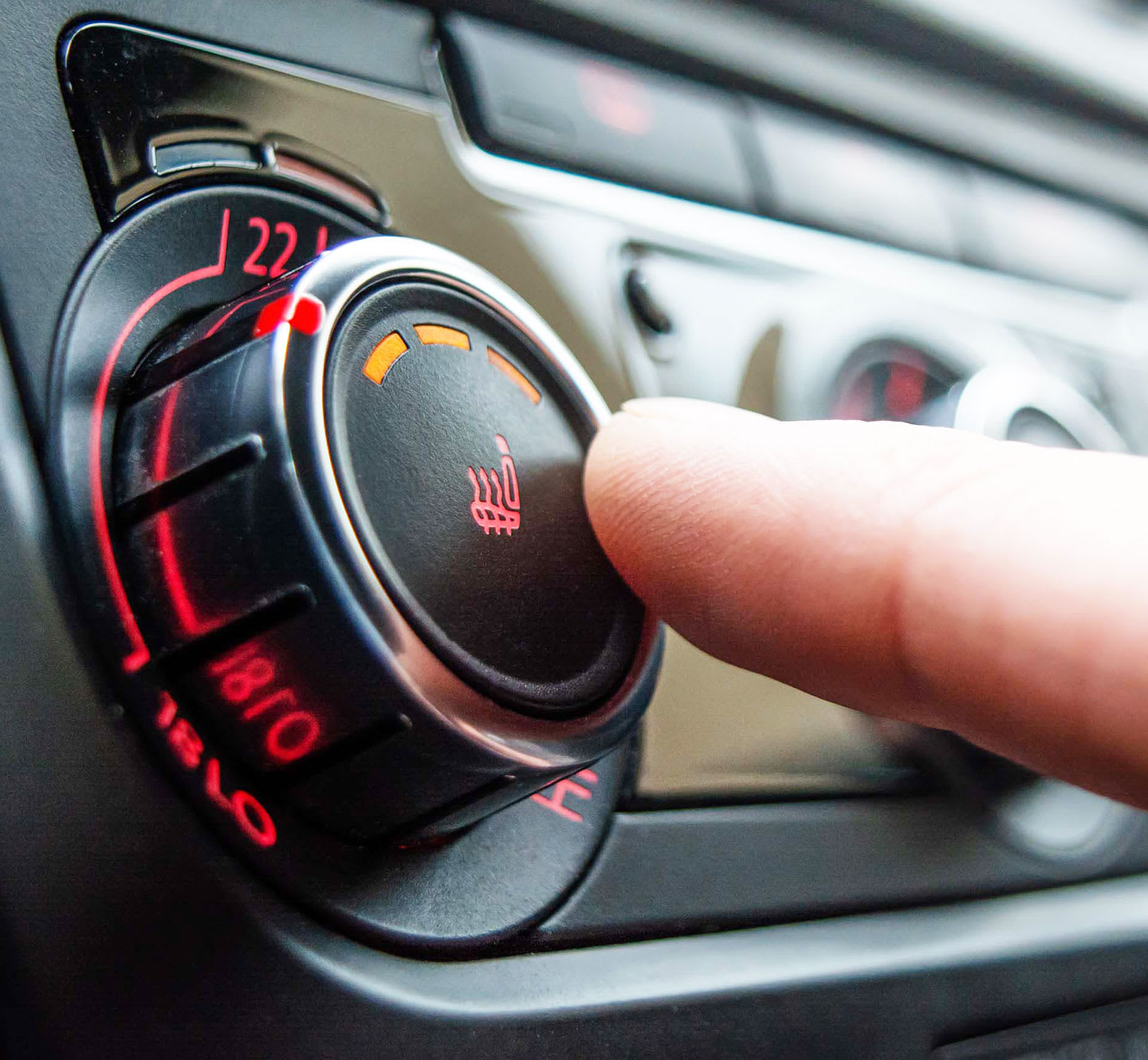 Lane Departure Warning
A must-have for older people who often drive on highways, the lane departure warning system helps drivers keep their car in the right lane. Some designs even have the ability to adjust the vehicle's speed and steering to stay within the lane.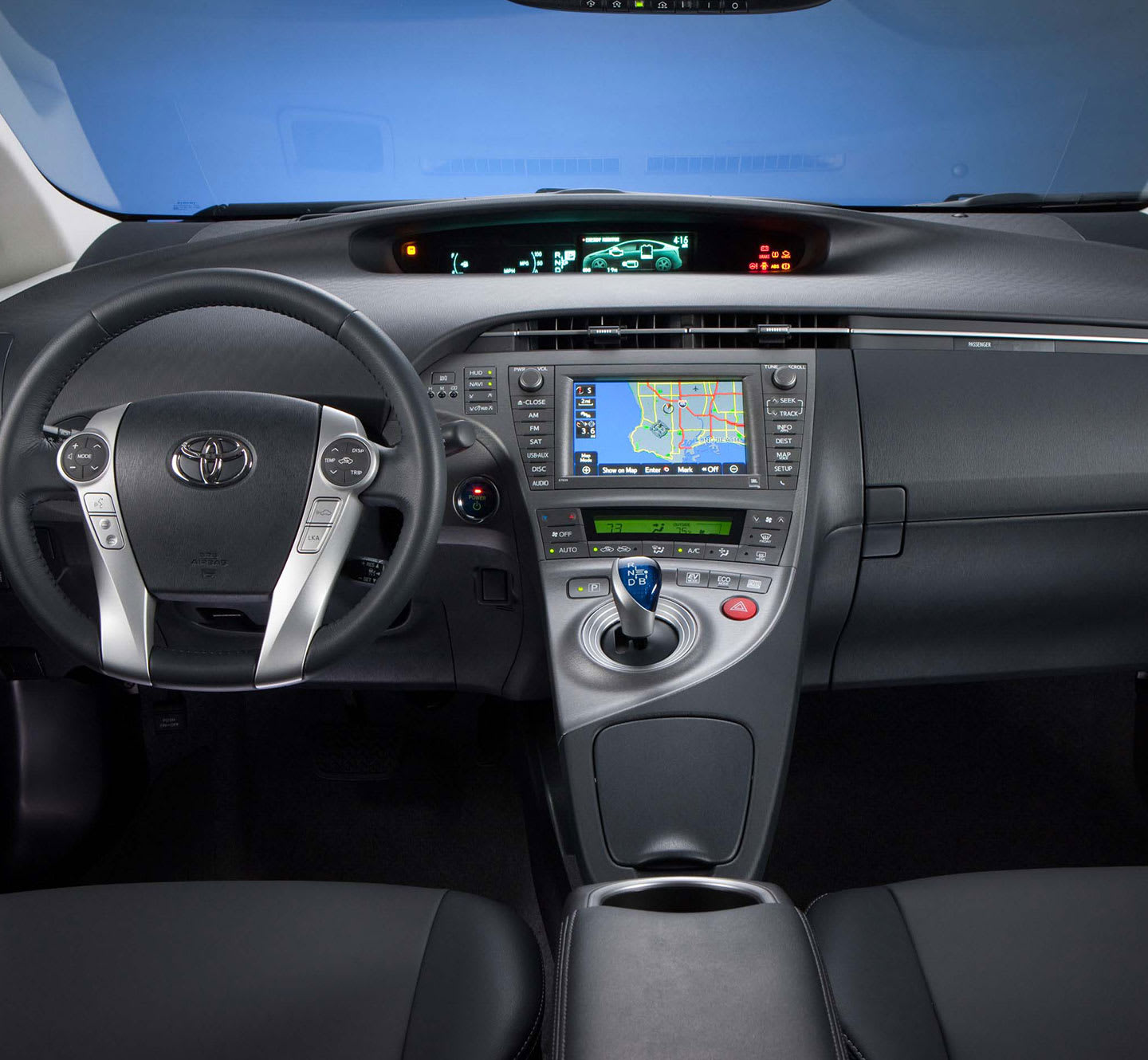 Navigation System
Older drivers can find themselves forgetting the route to their destination or failing to notice road signs. A good navigation system will keep them on the right track by giving fairly accurate directions.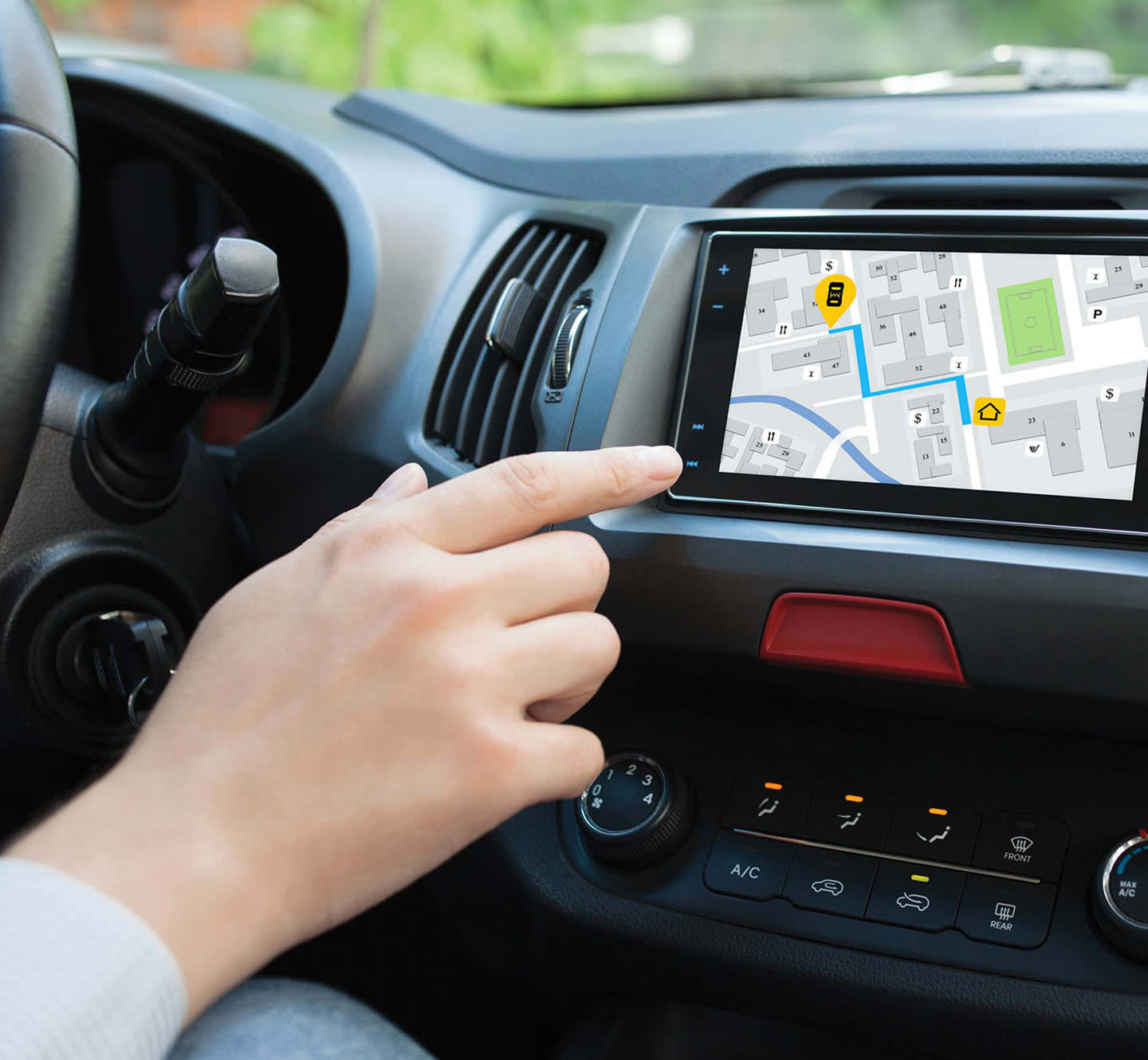 Parking Aids
There are many parking aids to help older drivers maneuver their vehicle into a small parking space without moving their upper body too much. Some systems use proximity sensors that make noise, while others have at least one camera to guide the driver.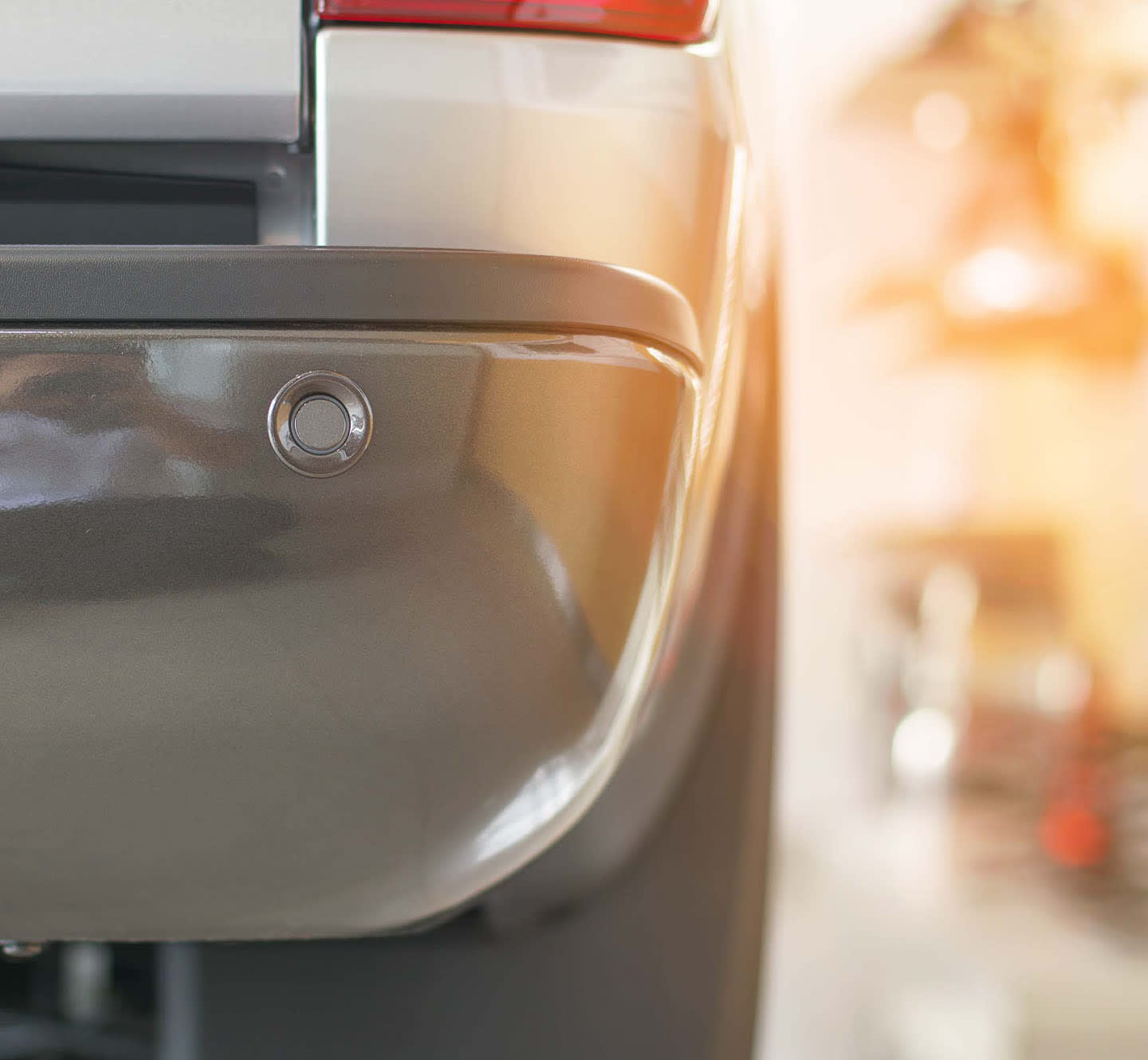 Push Button Controls
Some modern vehicles offer a push button entry/start option that eliminates the need for a physical key. Older drivers who suffer from arthritis, stiffness, or increasingly clumsy fingers may appreciate having the car open or close doors and starting or turning off the engine for them.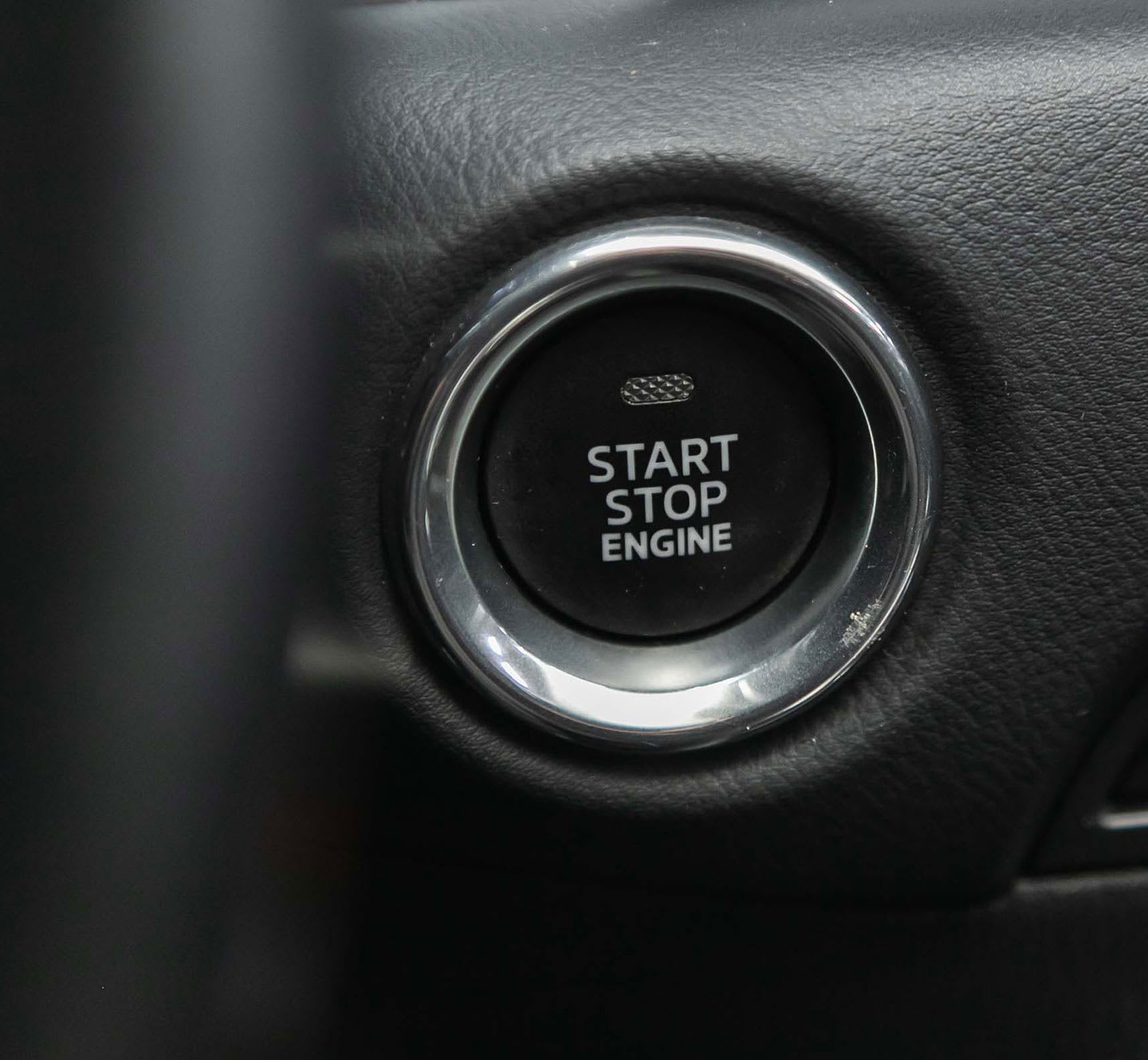 Safe Driving for Seniors
Here are some tips and tricks for older drivers who want to keep driving throughout their golden years: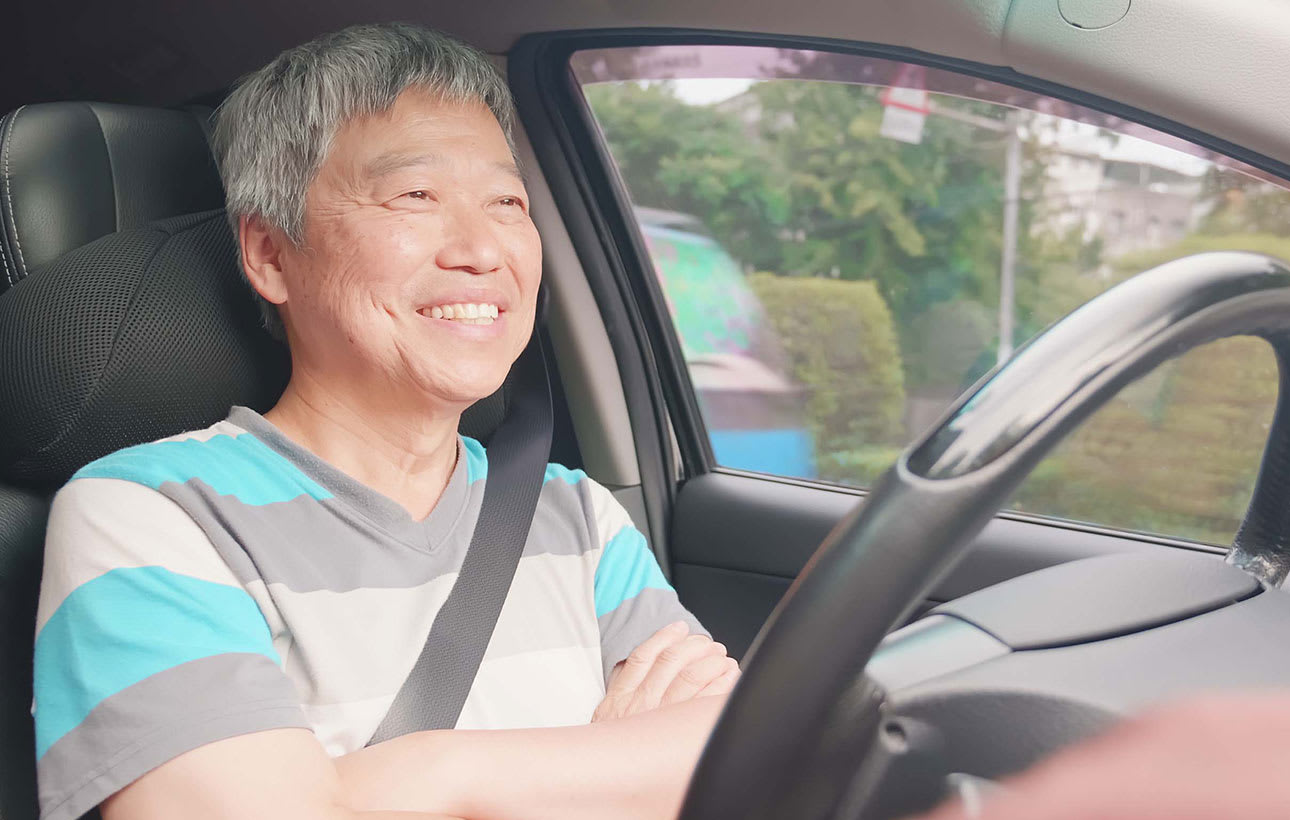 Driving Ability Evaluation
Knowledge is half the battle. It's best for older drivers to take a test that determines their current driving ability. Once they know their limits, they can take steps to remedy any issues.
For example, an older driver who becomes aware of their poor endurance can plan for a long trip. Possible options include taking frequent rest breaks or bringing a travel companion who can take over the wheel when they get tired.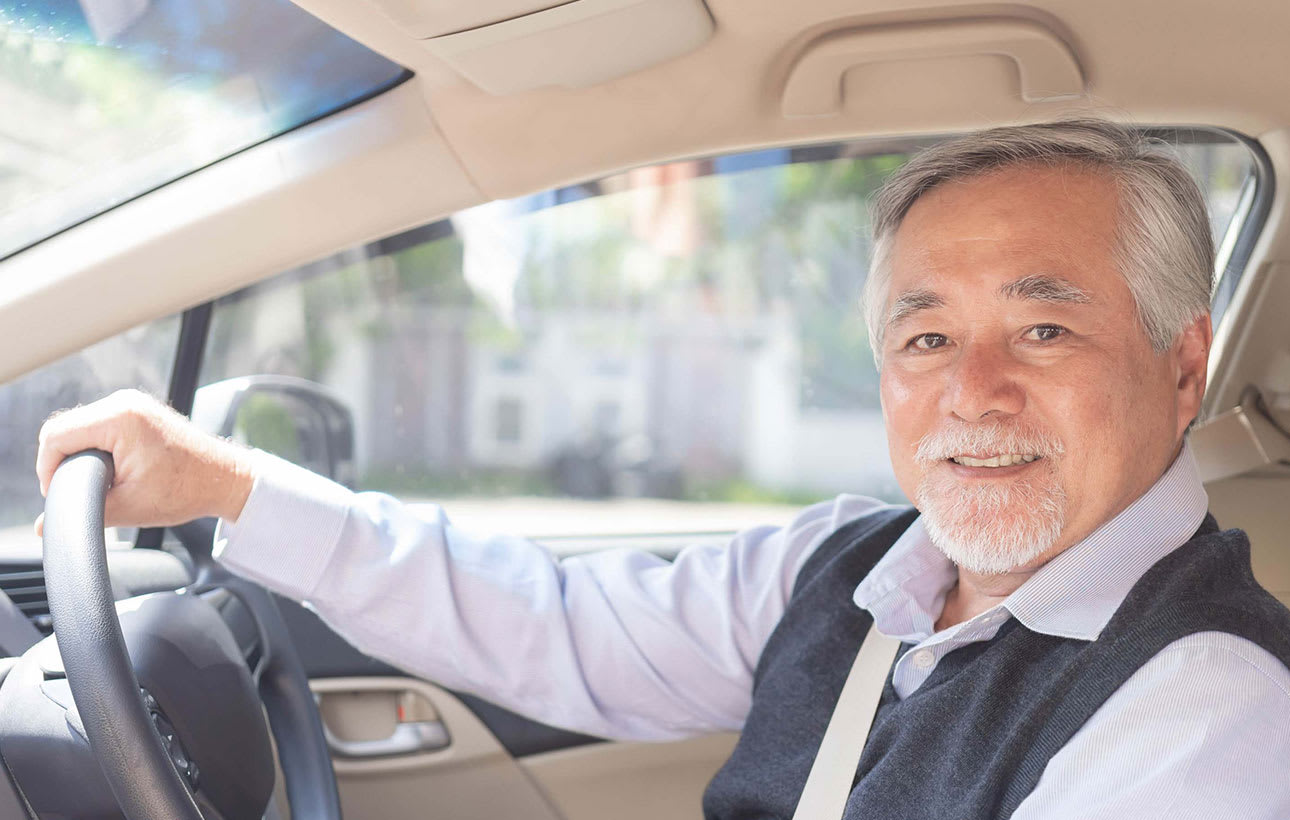 Take Up Senior Defensive Driving Lessons
Many driving schools offer defensive driving courses with older people in mind. These programs teach senior citizens how they can compensate for their diminishing faculties and stay safe behind the steering wheel.
Conclusion
Don't let increasing age get in the way of driving yourself or your loved ones to wherever you want or need to go. With the right choice of vehicle, knowledge, and preparation, older drivers can continue to enjoy the freedom of driving on their own.
About CarParts.com
For over 20 years, CarParts.com has been a leader in the e-commerce automotive aftermarket, providing collision, engine, and performance parts and accessories. With over 50 million parts delivered, we've helped everyday drivers across the contiguous United States find the right parts to keep their vehicles on the road.
With a focus on the end-to-end customer experience, we've designed our website and sourcing network to simplify the way drivers get the parts they need. Our vehicle selector and easy-to-navigate, mobile-friendly website offer customers guaranteed fitment and a convenient online shopping experience. And with our own wide distribution network, we bring the very best brands and manufacturers directly to consumer hands, cutting out all the brick-and-mortar supply chain costs to provide quality parts at a discount for our loyal customers. Combined with our 90-day return policy and satisfaction guarantee, CarParts.com makes it simple for customers to get parts delivered straight to their door. CarParts.com is headquartered in Torrance, California.