Inside Your Engine: Everything You Need to Know About Engine Sensors
Cars are equipped with many different sensors located around the vehicle to monitor certain functions. Many sensors are located in the engine, with each sensor monitoring specific engine parameters that are fed to the engine control unit (ECU). The ECU makes changes to engine operation based on the readings to make sure the engine is working as efficiently as possible.
But what does each car sensor do? How do they function? In this article, we'll tackle seven of the most important engine sensors. We'll explain the function of each sensor and the symptoms to look out for if the sensor is malfunctioning.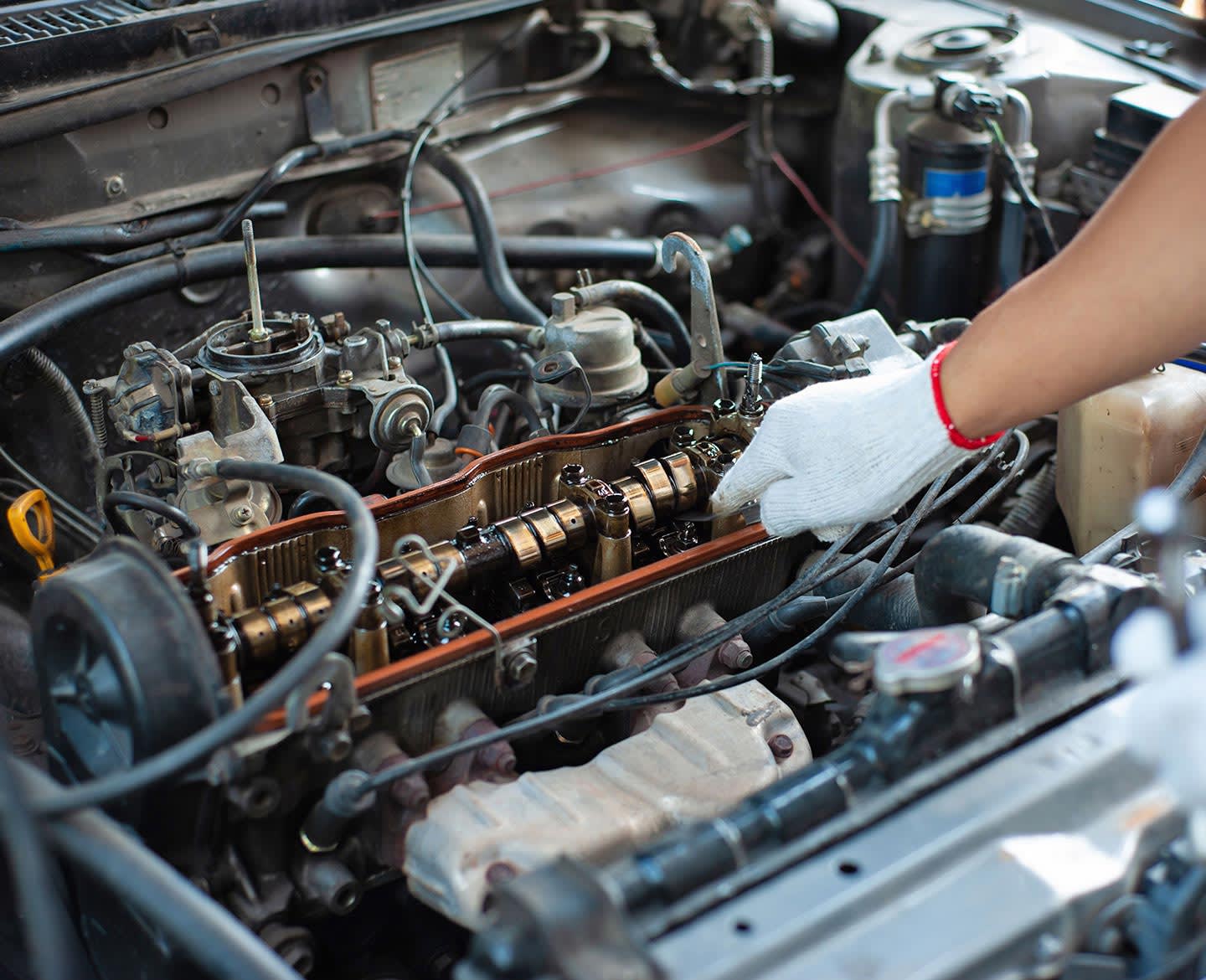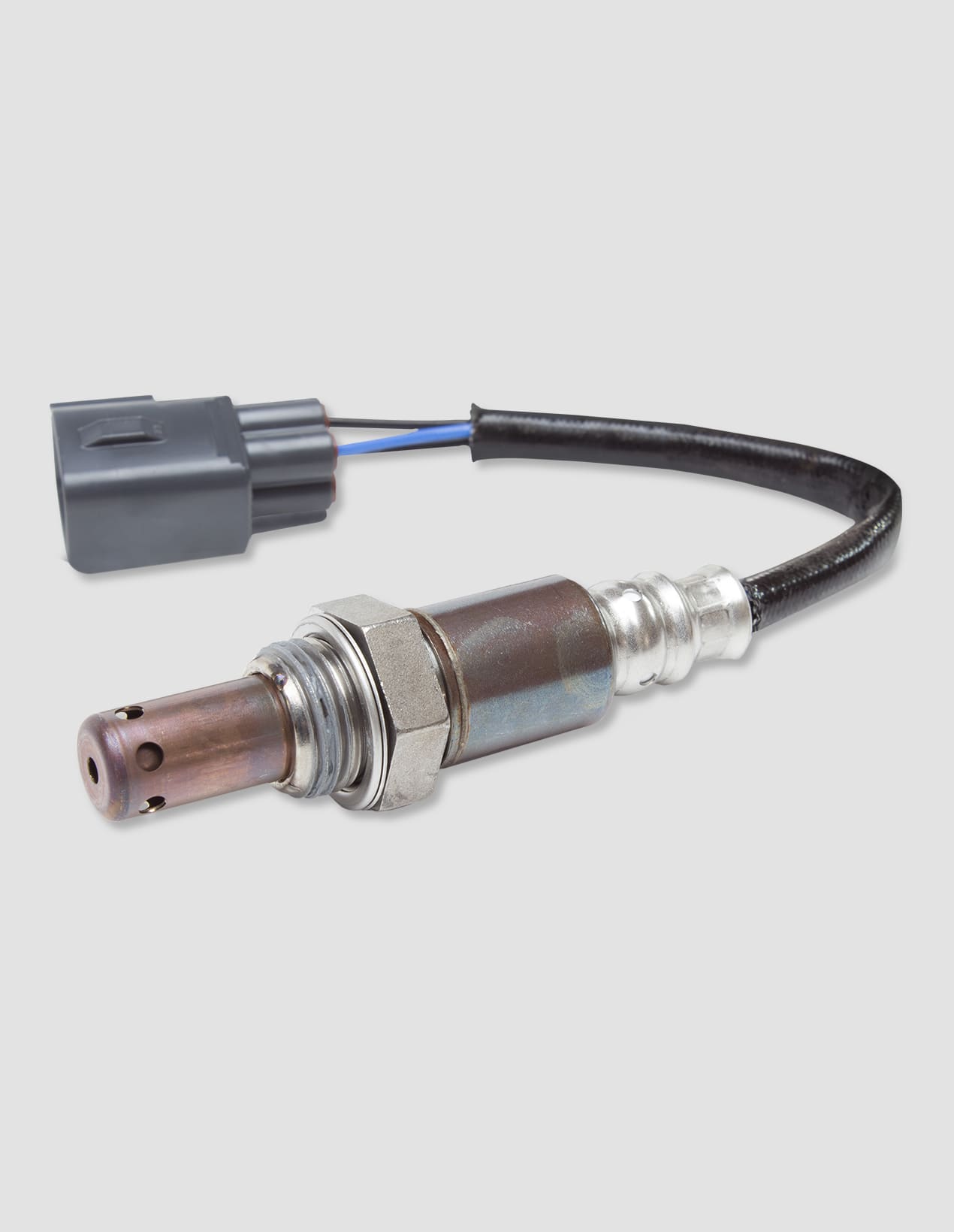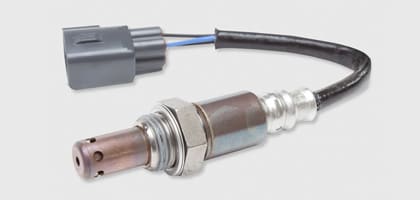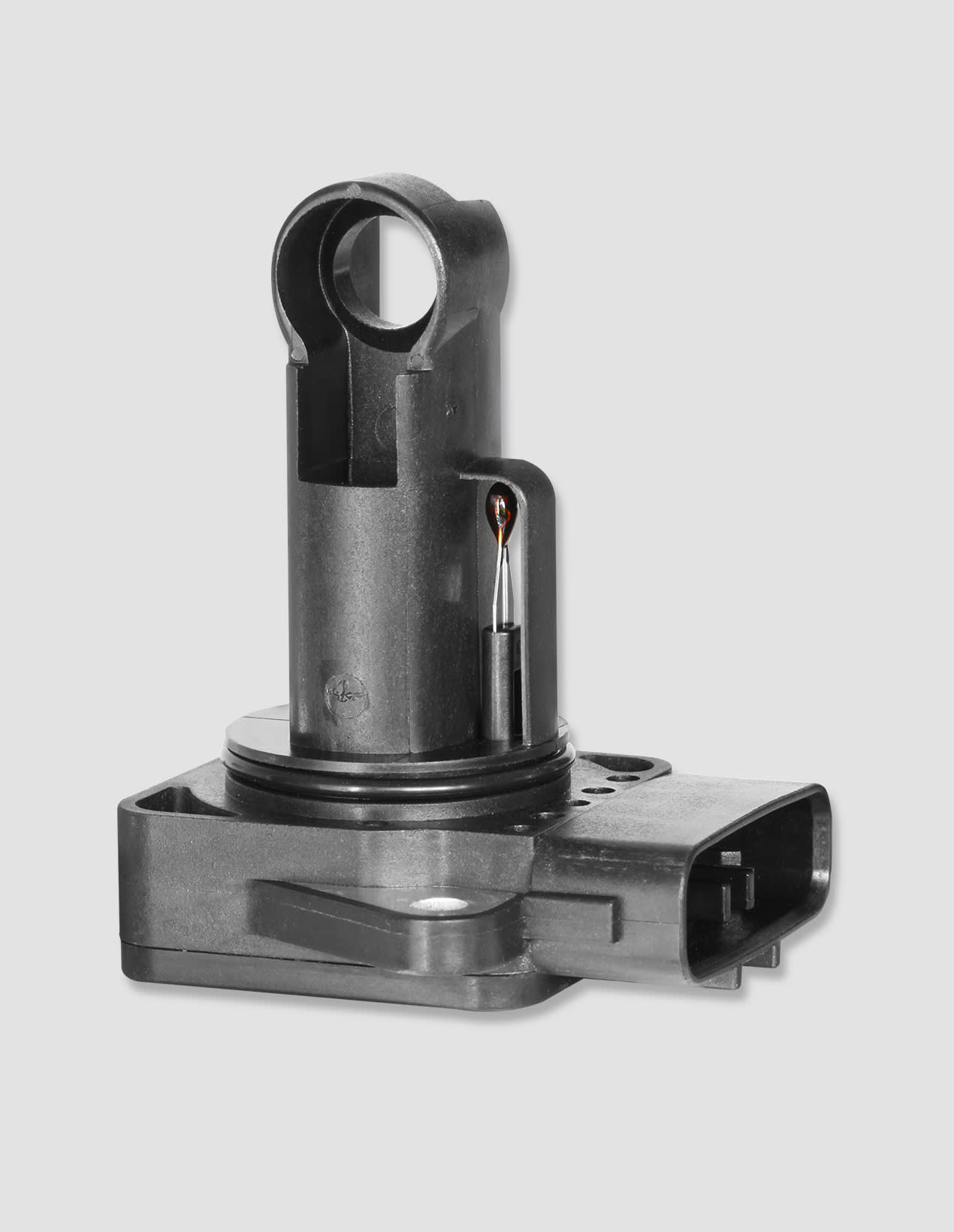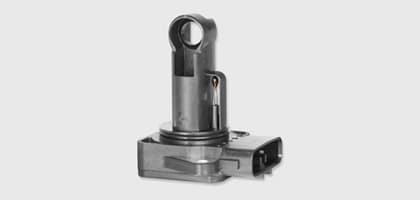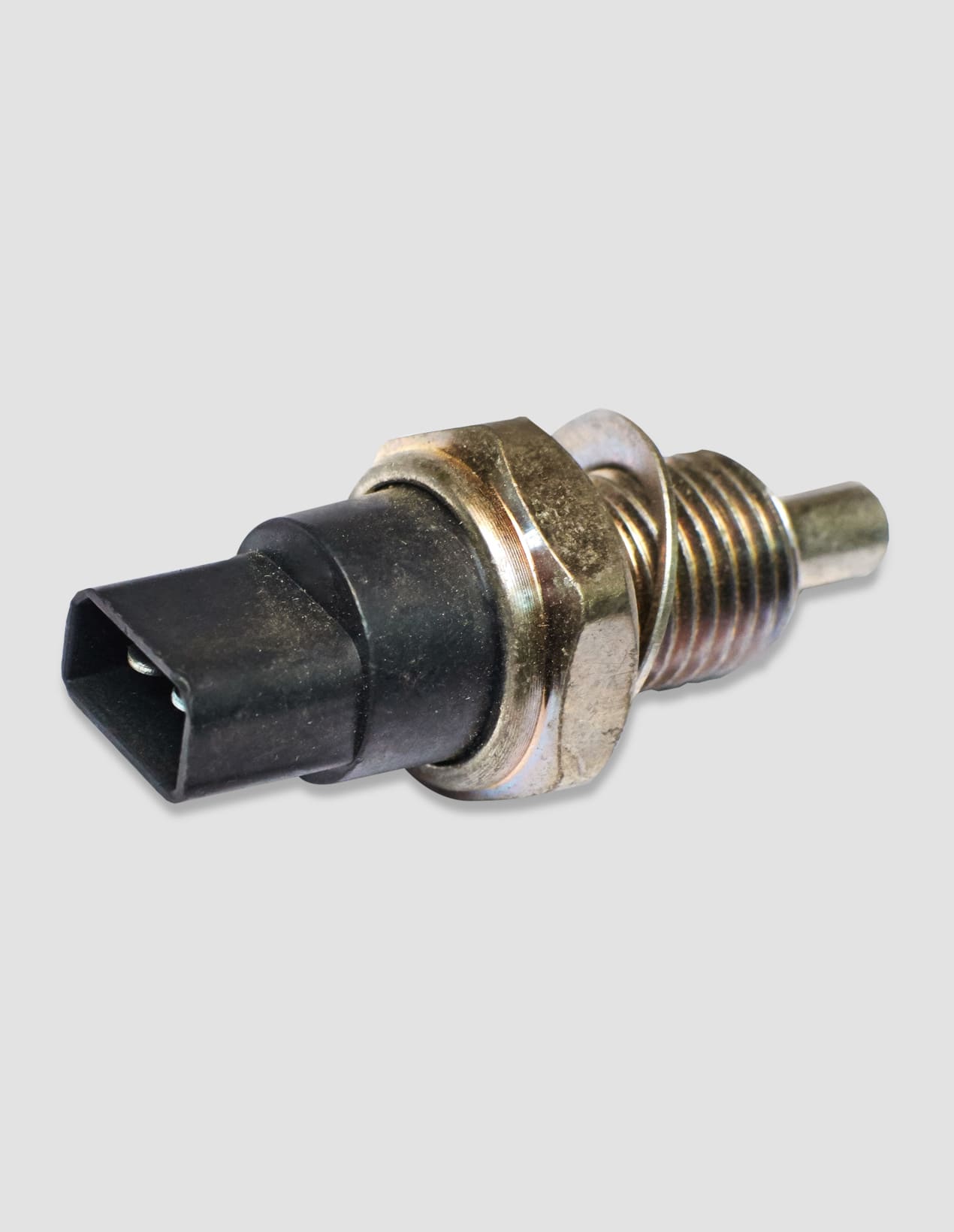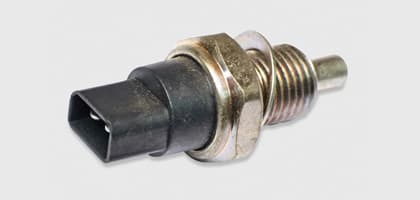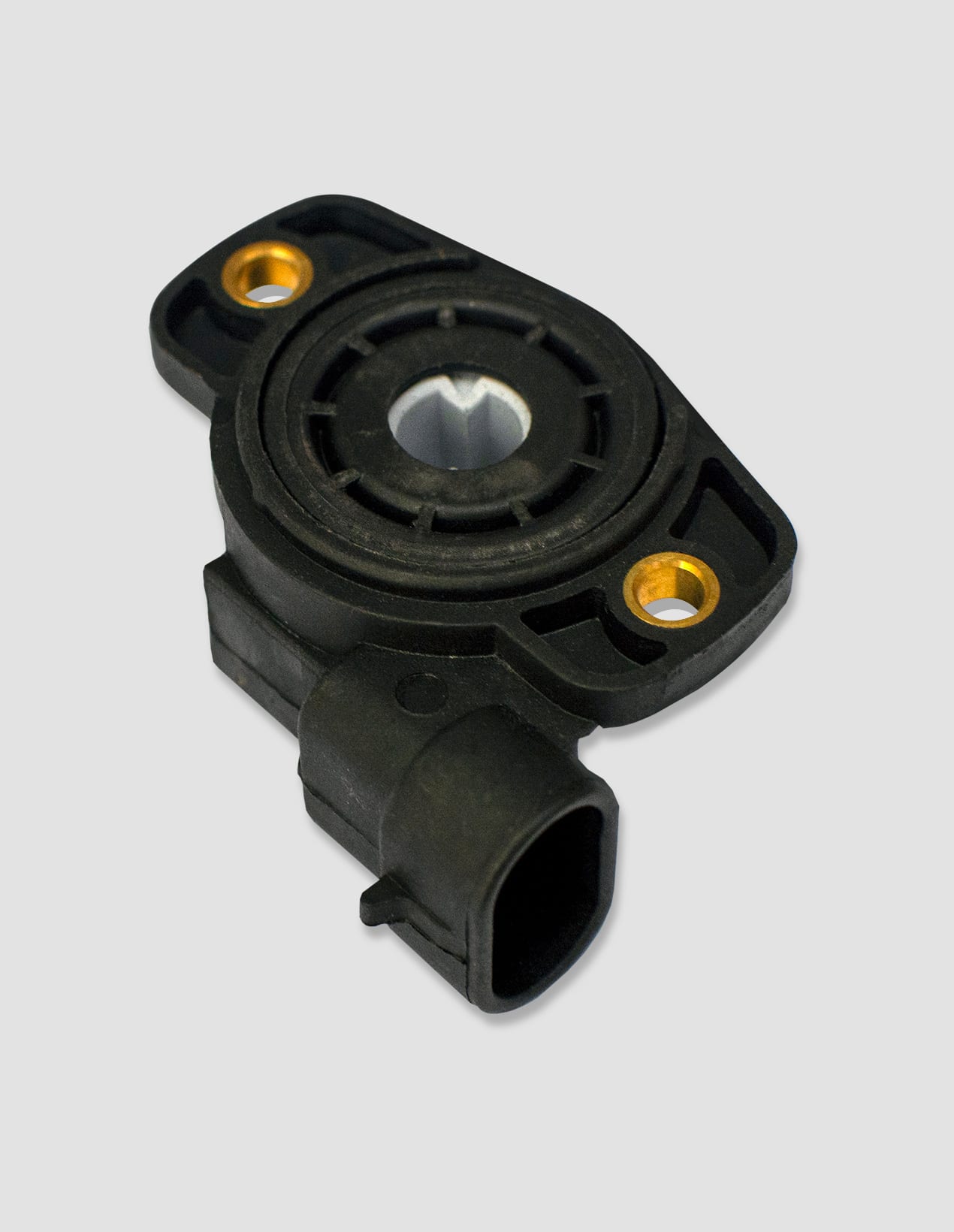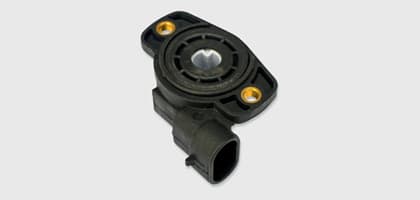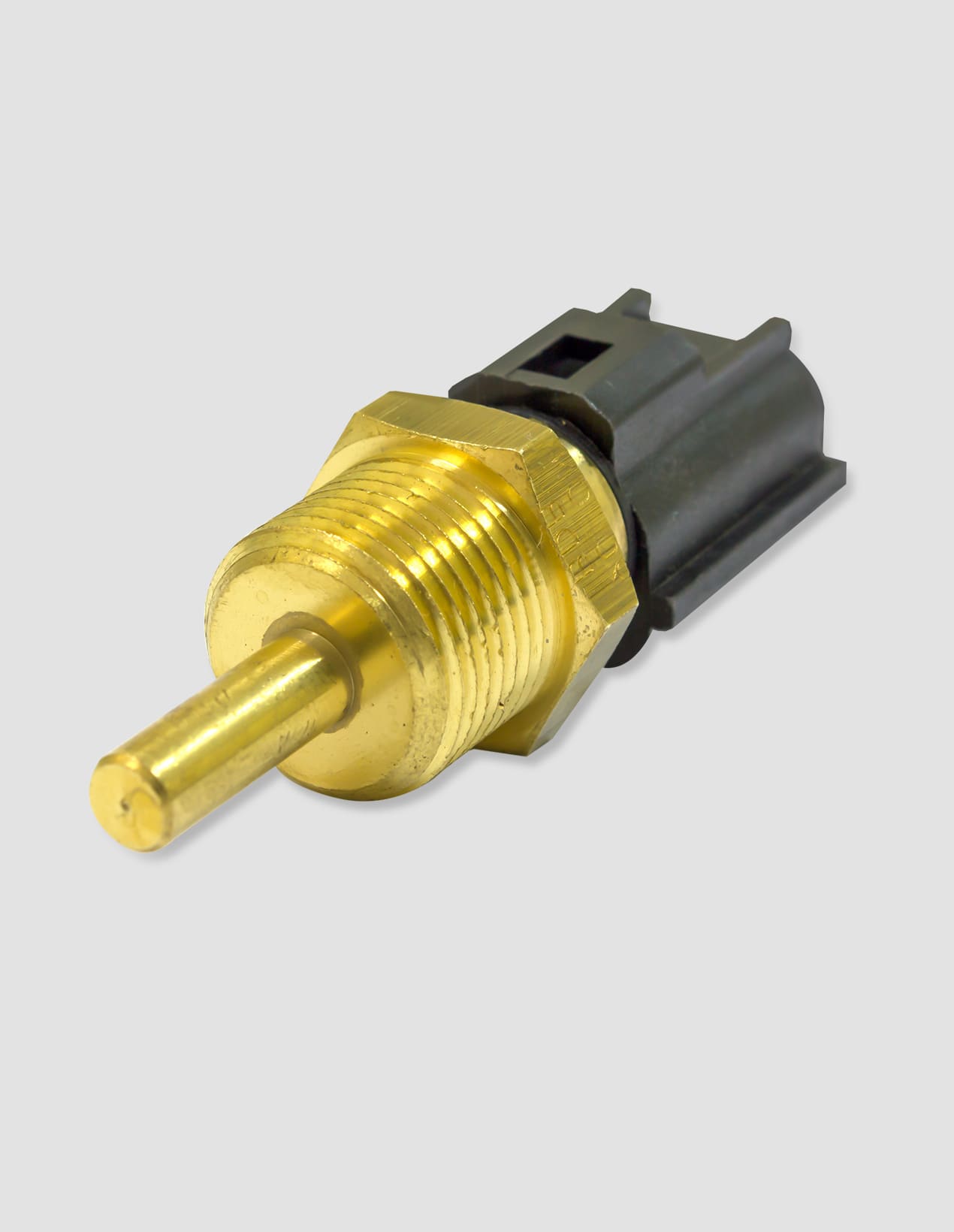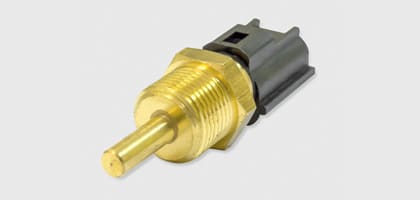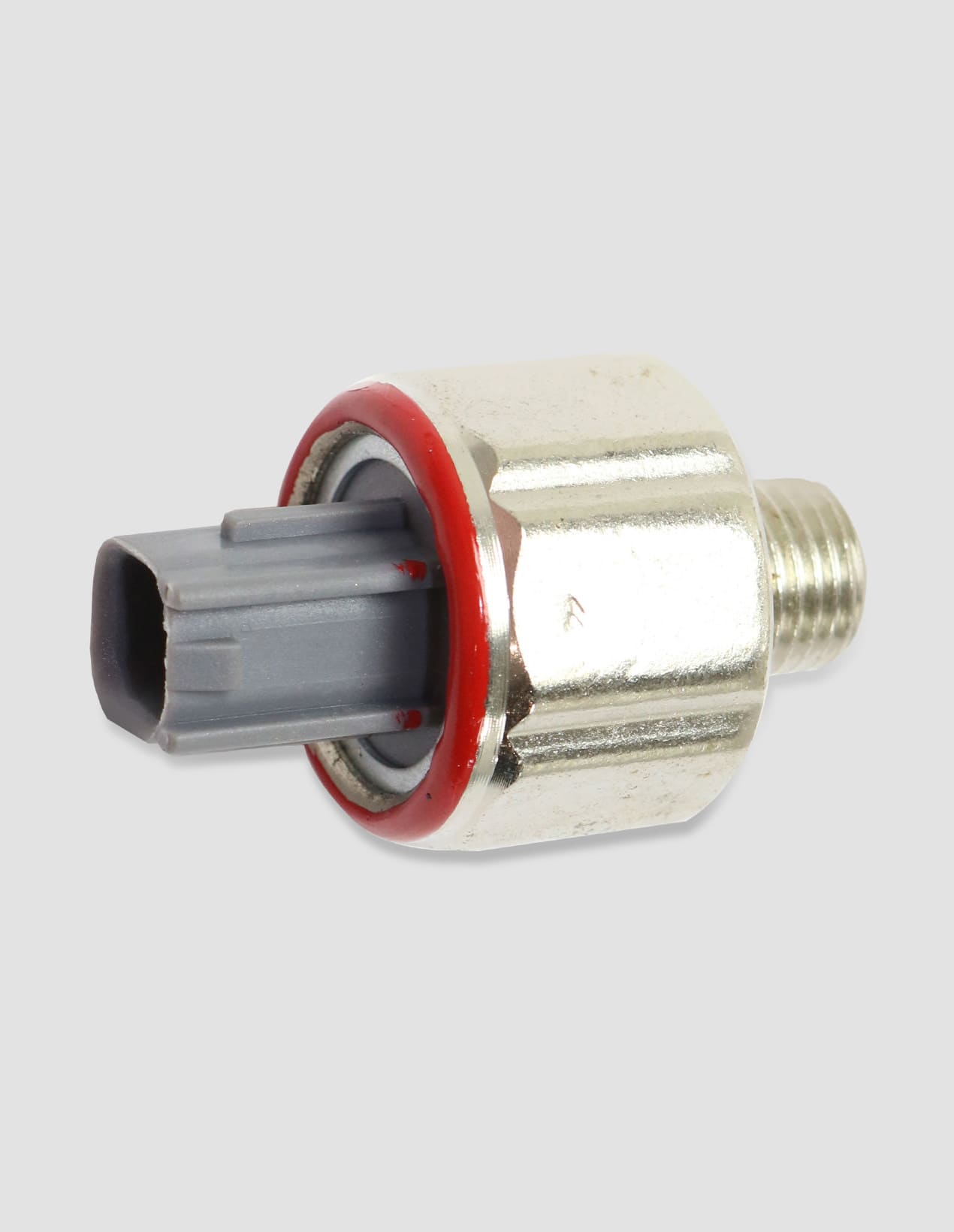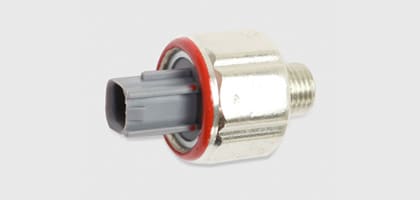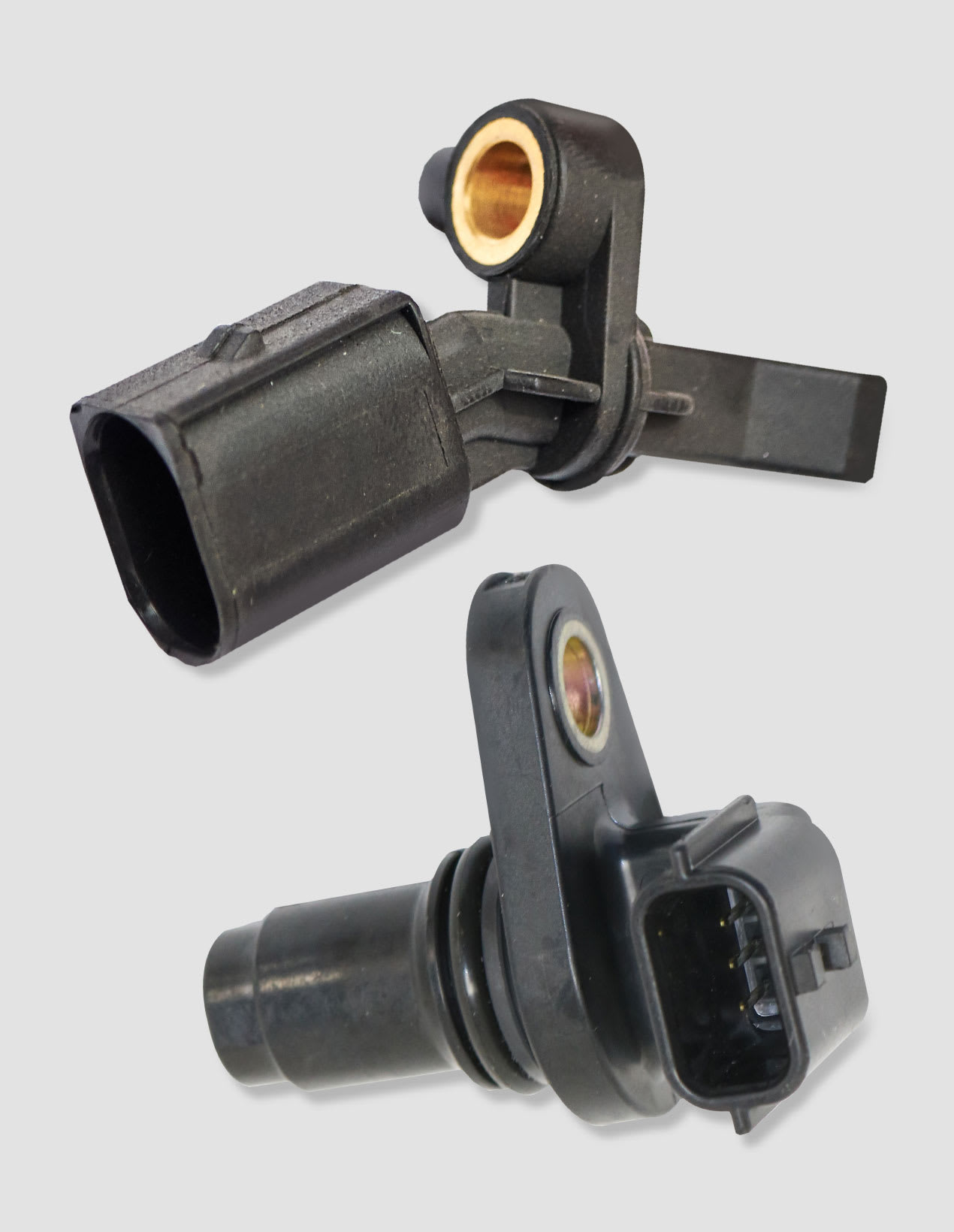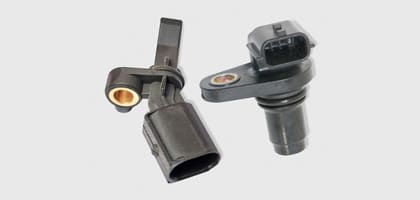 When your engine sensors fail, they tend to create very similar engine and performance-related symptoms. Deciphering which sensor is faulty just through symptoms alone is difficult. That's why you should visit a mechanic if you experience engine-related issues. They can check your vehicle's onboard diagnostics to narrow down which part needs to be replaced, or they can manually inspect each part. Having your vehicle checked as soon as you experience these issues is vital, because prolonged usage with any faulty sensor can lead to engine damage, which is notoriously expensive to repair.
Decades of automotive innovation made all these sensors standard in all vehicles, so engines can meet modern standards of reliability and efficiency. Engine sensors are one of the reasons why modern engines are so much more efficient and reliable than the engines from a few decades ago. They're the product of engineers paying close attention to the process of producing power, so much so that they've turned a seemingly chaotic and violent process into a delicate art.
About CarParts.com
For over 20 years, CarParts.com has been a leader in the e-commerce automotive aftermarket, providing collision, engine, and performance parts and accessories. With over 50 million parts delivered, we've helped everyday drivers across the contiguous United States find the right parts to keep their vehicles on the road.
With a focus on the end-to-end customer experience, we've designed our website and sourcing network to simplify the way drivers get the parts they need. Our vehicle selector and easy-to-navigate, mobile-friendly website offer customers guaranteed fitment and a convenient online shopping experience. And with our own wide distribution network, we bring the very best brands and manufacturers directly to consumer hands, cutting out all the brick-and-mortar supply chain costs to provide quality parts at a discount for our loyal customers. Combined with our 60-day return policy and satisfaction guarantee, CarParts.com makes it simple for customers to get parts delivered straight to their door. CarParts.com is headquartered in Torrance, California.