Reading Time:
3
minutes
You'll never know when you're going to need a tow truck. If you've ever been in an accident or your car suddenly stalled in the middle of the road, you know how hard it is to find a reputable tow company the moment you need it. Don't wait until you need roadside assistance before searching for a good tow truck company. Here are some tips for choosing the best one.
Get recommendations
Anyone who owns a vehicle has had at least experienced a towing company. Whether their experience has been bad or good, you'll be able to narrow down your search with their help.
Many of these companies advertise quick response times, but you'll only know how fast they respond when a real emergency arises. It's better to choose a towing service that offers 24-hour assistance and has many trucks that allow them to cater to multiple incidents at a time.
Research tow companies online
Once you've made a list of possible companies, go and check out their website or social media accounts. One good sign is if they have a list of available services online, along with their pricing. Most of the time, this is where they provide details about their credentials such as licensing and training. They should also be bonded and insured.
You should also take the time to read customer reviews on Facebook, Google, or Yelp. Aside from looking at good reviews, you should also check how they respond to bad ones. How they handle negative feedback will give you an idea of what kind of customer service to expect from the company.
Reach out over the phone
While some companies have a significant web presence, others may not have their information online. In any case, don't hesitate to give them a call to ask about their services. They should be willing to talk to you about their credentials and services over the phone.
Did you have to make multiple calls before someone picked up the phone? Were they polite and friendly during the call? Small things like this give you a glimpse of how professional they are and what you can expect when you need to call for their services in the future.
Ask about their trucks and drivers
Your vehicle can get damaged if it's not towed properly. This could be caused by many things, including an inexperienced tow truck driver or towing equipment that's in bad shape. Towing vehicles must pass annual inspections and should be free from rust and grime.
If you're driving a truck or a motorcycle, you should also make sure that the towing company has the appropriate towing truck for your vehicle.
Compare costs
Beware of companies who are reluctant to give you a breakdown of costs. If they say that they need to be on the scene to determine pricing, consider that a red flag. Once you've gathered information on your short-listed companies, compare their pros and cons. Remember that price shouldn't be the sole basis of your decision.
Any information provided on this Website is for informational purposes only and is not intended to replace consultation with a professional mechanic. The accuracy and timeliness of the information may change from the time of publication.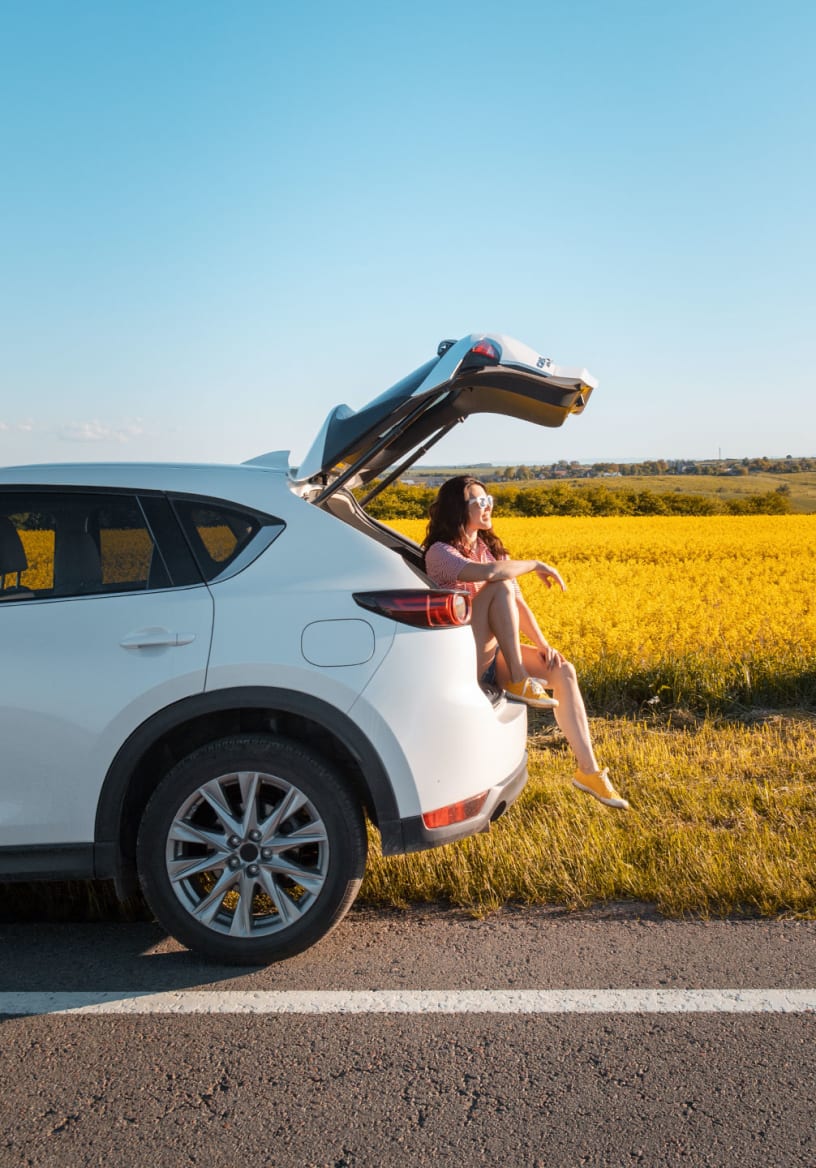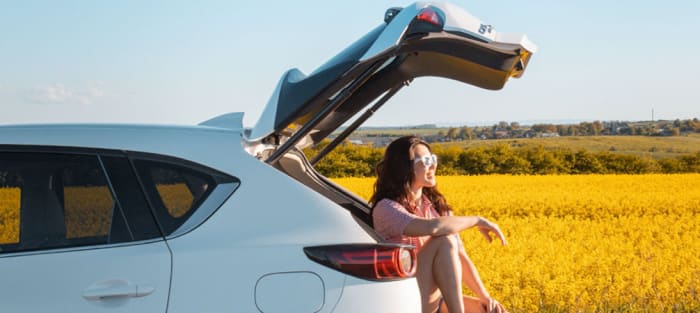 Join our list!
Get access to our exclusive blog content and regular articles + a special 10% coupon awaits on your next parts purchase at CarParts.com
Thank you for signing up. Your coupon is on its way to your inbox.