Reading Time:
3
minutes
For the second part of our Sweepstakes build we wanted to add performance and personality to our 2016 Jeep Wrangler Unlimited Sport. One of the easiest ways to check both boxes with one part is to install a cold air intake. A well designed intake allows an engine to breathe easier and lets the driver hear more of what's happening with unmuffled induction noise a welcome sound to our motorhead ears. While the factory induction system strives to suppress sound and vibration through an elaborate resonator and airbox set-up the K&N intake strips it down and simultaneously increases air flow with its patented, tested and proven gauze filter and tube.
Last year we installed two different K&N intakes on our Jeep projects and have tremendous appreciation for their simplicity and proven performance. In particular our Centennial Jeep has travelled across the country from Moab to Florida and points in between without a hiccup. It was a no-brainer to install another K&N on our new 101 Jeep.
This is an easy Saturday morning driveway project that will take about 1.5 hours from start to finish. No special tools are required; everything you need for a complete install is in the box, including very good instructions. Starting under the hood we removed the factory intake tube and air filter housing to create space for the larger K&N filter and its cold air box that will draw from the passenger side fender well. Gently remove the air sensor from the factory tube and don't forget to install it into the K&N intake tube.
With the basic components in place the remainder of the install is connecting the new cold air box to the intake tube and securing the provided hoses and clamps.
The benefits to installing the K&N are substantial, including a dyno proven increase in horsepower and torque in addition to the "uncorking" of the engine sound which is most noticeable at full throttle.
When completed the K&N looks like it belongs under the hood and the materials and fit are top shelf. The best part of the install is when you start up the Jeep and get to hear its new voice! Before:
Brand featured in this episode:
Any information provided on this Website is for informational purposes only and is not intended to replace consultation with a professional mechanic. The accuracy and timeliness of the information may change from the time of publication.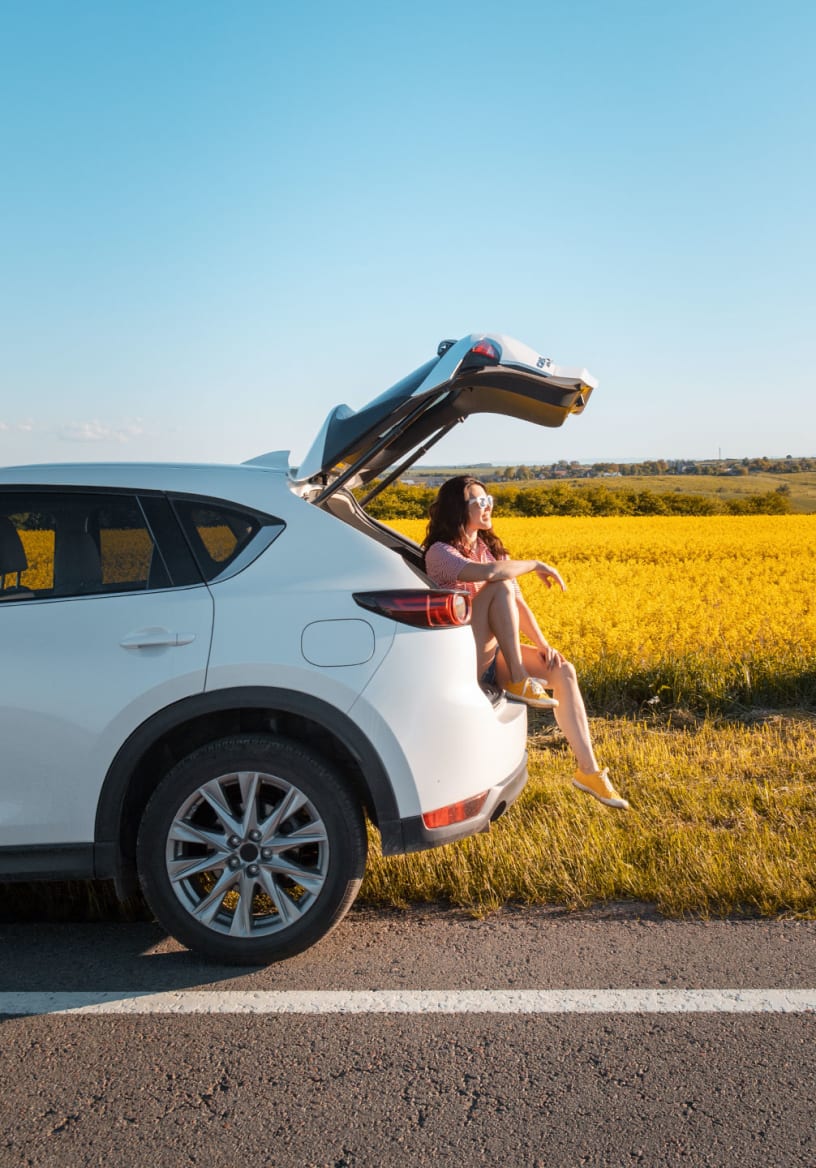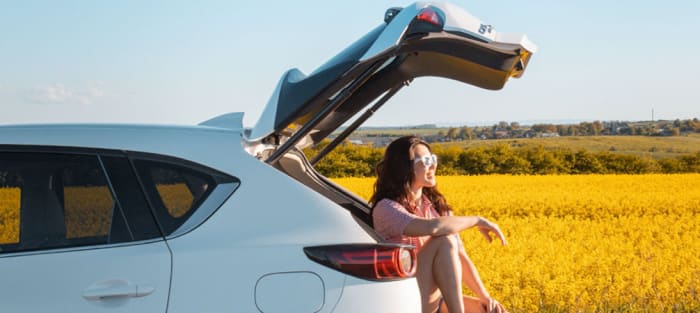 Get Premium Automotive Content
Guides & features that can help you extend the service life of your car delivered straight to your inbox.
Thank you for signing up. Your coupon is on its way to your inbox.