Reading Time:
2
minutes
As more and more technological advancements are introduced in the automotive industry, keeping pace with regulations continue to become challenging for legislators. In line with this, the United States is making a bold move forward as it begins examining and testing camera-based side-mirror systems that could potentially replace the traditional reflective mirror.
The National Highway Traffic Safety Administration first announced its plans in August to study the driving behavior of motorists and how drivers execute lane changes with both traditional mirrors and the camera systems.
Based on current regulations in the United States, all vehicles are required to have reflective side mirrors. But in recent years, cameras substituting rear-view mirrors have been introduced, while backup cameras have also been federally mandated in new vehicles.
As part of its plans, the NHTSA is opening a public comment period on the technology for 60 days. The government, however, has not said anything on whether it will approve the system for the U.S.
Other automotive markets, particularly Europe and Japan, have started equipping vehicles with camera-based side-mirror technology. Lexus and Audi are among the automakers leading the new system for Japan and Europe, respectively.
NHTSA's research on camera-based side-view mirrors also follows another announcement in 2018 that sought to update American regulations on headlights. Now, automakers are given the green light to develop "adaptive driving beam headlights" for automobiles in America.
Any information provided on this Website is for informational purposes only and is not intended to replace consultation with a professional mechanic. The accuracy and timeliness of the information may change from the time of publication.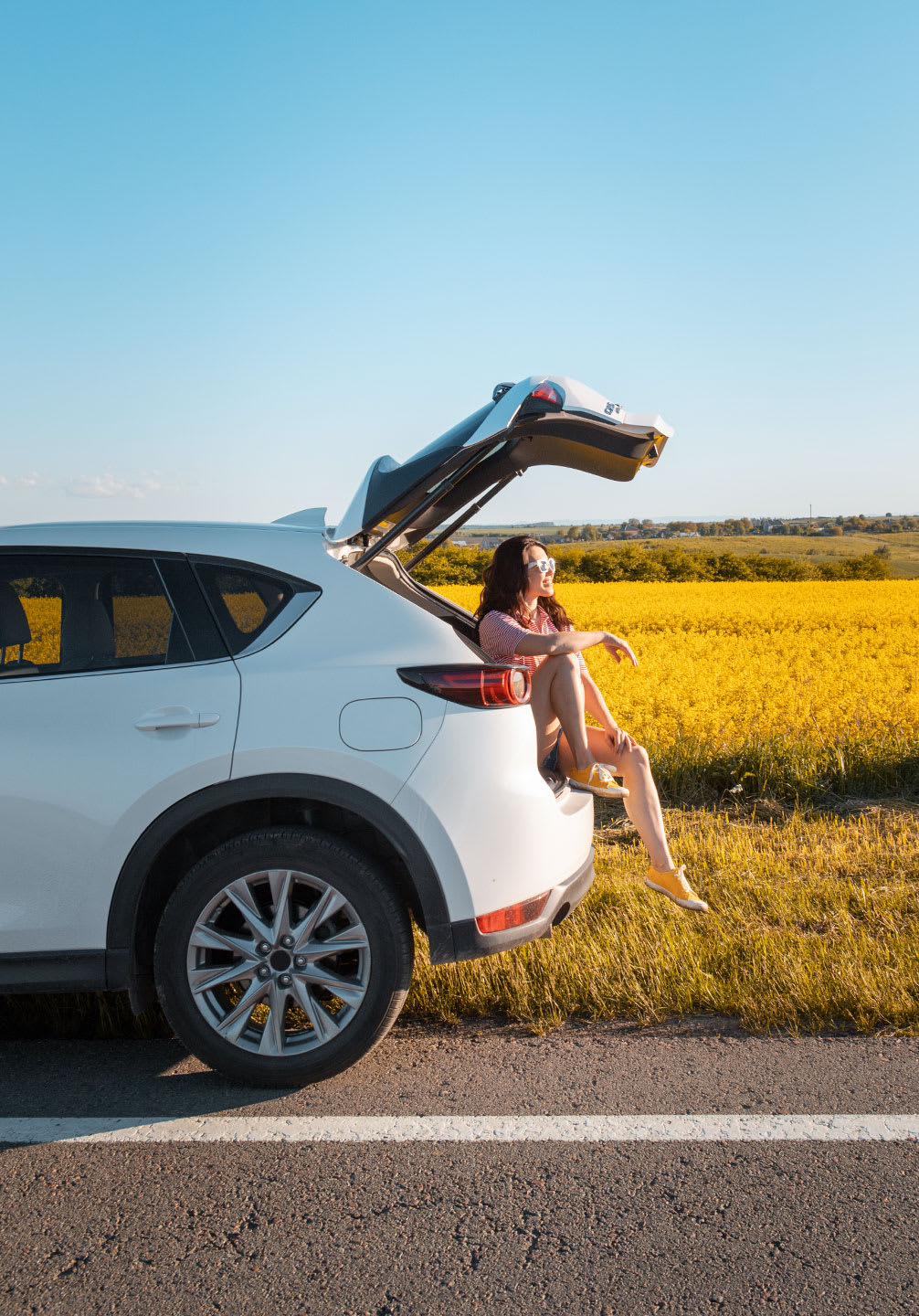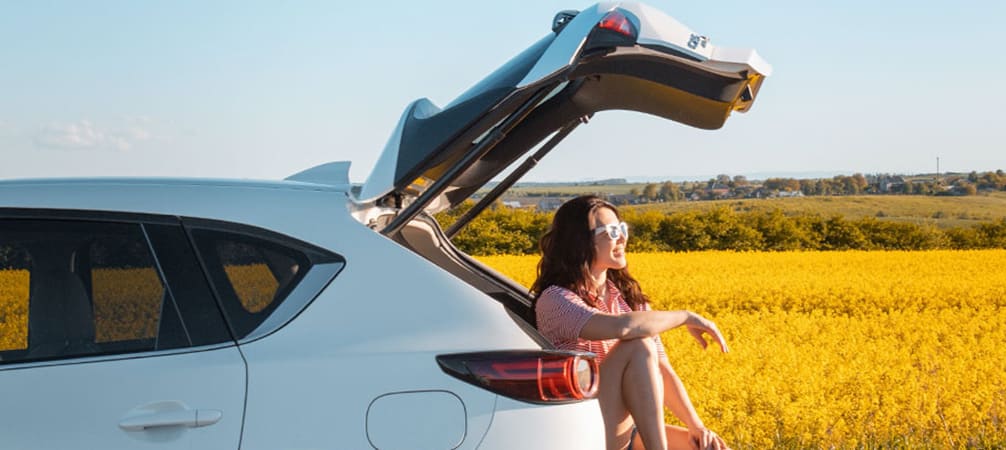 Join our list!
Get access to our exclusive blog content and regular articles + a special 10% coupon awaits on your next parts purchase at CarParts.com
Thank you for signing up. Your coupon is on its way to your inbox.