Reading Time:
6
minutes
Parallel parking is a pain for any driver. Whether you're a novice student preparing for a driving test or a veteran with years of experience under your belt, you likely find it nerve-wracking to maneuver your vehicle into a tight spot between two parked vehicles. The slightest slip can lead to your car hitting someone else's vehicle.
It's a good thing today's technology provides us with various driving assist features to make parallel parking much easier. More and more models are coming out with parking aids like parking sensors and reversing cameras that warn you if your vehicle is about to clip or back into something. Then there are self-parking cars–vehicles that take over the challenging task of parallel parking.
What Are Self-Parking Cars?
A self-parking car refers to any vehicle that automates some of the aspects you normally handle during parallel parking. Its exact capabilities depend on the particular system. Some self-parking cars only look for a parallel parking slot. Others automate the steering process and leave the job of shifting gears and adjusting the gas and brake to you. Some are practically self-driving–you don't have to put your foot on the acceleration pedal or brake pedal.
In addition to parallel parking, there are self-parking systems that can also perform diagonal or perpendicular parking. They have been programmed for the other parking approaches.
Self-parking cars usually have proximity sensors on their front, rear, and sides. These sensors keep track of everything around them.
How Do Self-Parking Cars Work?
A self-parking car can find parallel parking spots by using its proximity sensors to find any nearby open spaces that can fit the length and breadth of your vehicle. When the proximity sensors determine a suitable spot for parallel parking your car, the self-parking system will put up a notification on the display screen to inform you about it.
Many systems need you to tell them which side of the road they should scan for room. You can direct them by engaging the turn signal in the same direction as the potential parking spot.
There are also some systems that will present you with a prompt to pick the parking space you prefer. You will have to select one before you can proceed.
Once a suitable spot has been found, it's time to let your self-parking car parallel park itself. Hit the brakes to bring it to a stop. The display screen will show the recommended gear for the parking maneuver. Make your selection, let go of the steering wheel, and let your car go to work.
Some self-parking cars need you to make minute adjustments to the gas and brakes while they steer themselves. If you drive one of these models, you have to stay alert and keep track of everything around you while following the lead of the parking system.
Are Self-Parking Cars Completely Automated?
Most self-driving cars will do most of the work for you. Equipped with automatic gearboxes, these cars can move forward and in reverse. They can even hit the brakes with the right force to stop their movement while your foot is off the brake and gas pedals.
There are also luxury vehicles that let you control them remotely from outside through their key or smartphone.
If you plan to obtain a self-parking car, it's a good idea to review the owner's manual to find out how much it automates the parallel parking process. That way, you won't be taken aback by its performance and limitations.
Self-Parking Cars On the Market
Planning to get a self-parking car? Here are some examples:
BMW 7 Series
For parallel and perpendicular parking, the BMW 7 relies on Parking Assistant Plus. This self-parking system uses ultrasonic sensors to locate and measure a potential parking spot. It can run the brakes, gas, steering, and transmission. Activating and using the feature is as easy as holding down a button. Best of all, this feature is standard issue.
The BMW 7 also comes with Reversing Assistant By mirroring the steering directions that the vehicle last took, it makes backing out easier. It only controls the steering, though–you will need to handle the gas pedal and brake pedal.
Last but not least, the 7 has available Remote Control Parking on its key fob. You can make it move in and out of a parking spot on its own while you're outside the vehicle.
BMW X5 and BMW X6
The Parking Assistant Plus system is offered for the technology-laden BMW X5 and its X6 variant. It provides the same self-parking ability for the midsize crossover SUV. Both the X5 and the X6 also offer a Reversing Assistant that makes backing out easier.
Cadillac CT5
This luxury sedan can effectively drive itself on limited-access freeways with its high-performance Super Cruise advanced driving assistance system. So it comes as no surprise that the Cadillac CT5 has the option to gain self-parking capability through its Parking Package option.
The option comes with the Automatic Parking Assist with Braking system. It gives the CT5 the ability to parallel park and perpendicular park on its own, as well as to pull out of those parking spots. This system does require you to select gear and apply pressure on the gas pedal.
Cadillac XT4
The Cadillac XT4 can equip the Enhanced Visibility Package. Not only does it add the same self-parking system as the CT5, but the package also installs other helpful features for driving in reverse and parking in tight places.
Cadillac XT5
Cadillac gives the option to install an Enhanced Visibility and Technology Package on its XT5. This package installs Automatic Parking Assist with Braking on this compact crossover SUV.
Chevrolet Malibu
A midsize family sedan like the Chevy Malibu offers many of the features found in luxury vehicles. The Malibu's Premier trim level includes the Enhanced Driver Confidence Package, and one of the latter's features is an Automatic Parking Assist that steers the SUV during parallel parking.
Lincoln Corsair
Want self-parking on your compact luxury SUV from Lincoln? Get the Co-Pilot 360 Plus option package for the Lincoln Corsair. The package contains many driving assistance features, including the Active Park Assist Plus. Capable of steering, shifting between gears, braking, and speeding up your Corsair, it can match the self-parking abilities of BMWs.
Lincoln put a lot of good features in the Navigator. One of those convenient technologies is the Enhanced Active Parking Assist. This system can find parallel and perpendicular parking spots that can fit the big SUV. It steers your SUV into the parking space while you control the brakes, gas, and gear. There is also a park-out feature that handles steering control as you leave the parking spot.
Any information provided on this Website is for informational purposes only and is not intended to replace consultation with a professional mechanic. The accuracy and timeliness of the information may change from the time of publication.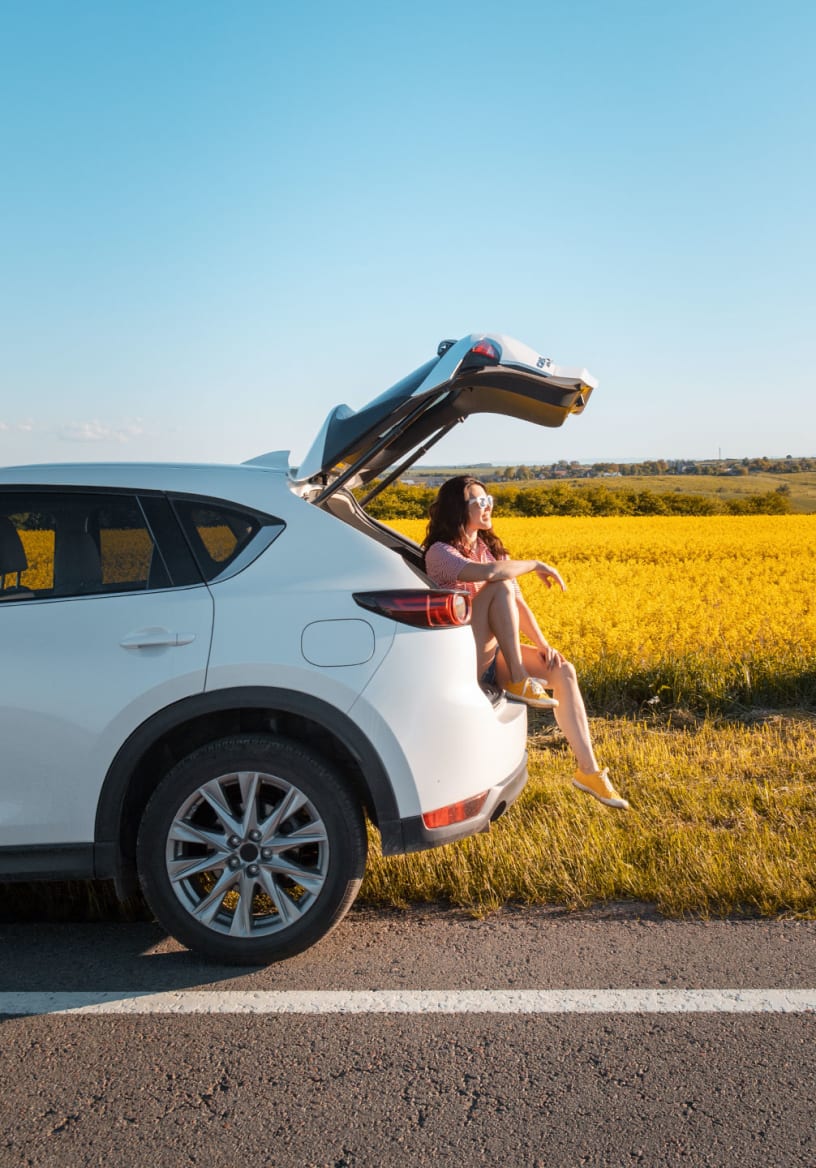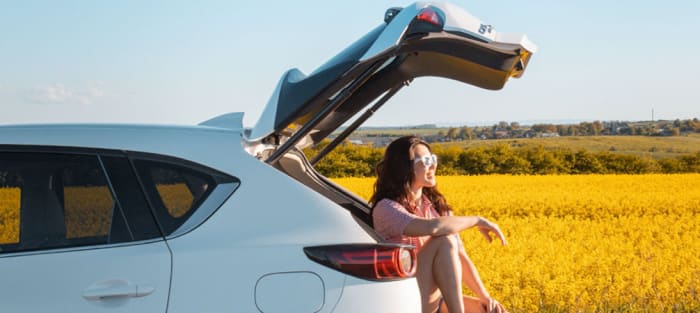 Get Premium Automotive Content
Guides & features that can help you extend the service life of your car delivered straight to your inbox.
Thank you for signing up. Your coupon is on its way to your inbox.