Reading Time:
5
minutes
There's no denying that the Toyota Highlander is one of the most reliable mid-size crossover SUVs out there. Unfortunately, like other vehicles, it can develop problems as it racks up mileage. Let's take a closer look at its reliability and the most common issues across its model years to get an idea of the repairs it may need over time.
Are Toyota Highlanders Reliable?
The Toyota Highlander has received above-average scores on all major reliability ratings. RepairPal gave it 4.0 out of 5.0, ranking it seventh out of 26 SUVs. Its average annual repair cost is only $489, which is lower than the average $573. The Highlander's gas mileage is considered slightly above average at 24 mpg in the SUV segment. It also has an impressive resale value, only depreciating by 44.6% after five years compared to the average value of 51.6% for SUVs.
Top Toyota Highlander Problems
As with any other vehicle, the Toyota Highlander may also develop problems over time. Here are some of the most common issues across different model years:
Fuel Tank and A/C Condenser Issues
The 2020 redesign has been reported to have issues with its fuel tank. Owners have complained about being unable to fill the tank to its maximum capacity of 17.1 gallons. Instead, they were only able to top up 12-14 gallons of fuel.
There have also been reports about a damaged air conditioning (A/C) condenser, which prevented the A/C system from blowing cool air. Most owners were able to fix the issue by replacing the faulty part. A new A/C condenser can cost anywhere between $60 and $150 plus labor costs.
Defective Airbags
Defective airbags were common in some 2013 and 2016 Highlanders. Airbags from these model years did not deploy upon collision, increasing the risk of injuries.
While no recalls were made for them, Toyota issued a recall for the 2020 redesign because of the same issue. Toyota recalled over 3,300 Highlander and Highlander Hybrids to replace faulty trim covers that could prevent the seat-mounted side airbags from deploying during a crash.
Excessive Wind Noise
Excessive wind noise is a common problem associated with 2017 Toyota Highlanders. Owners have reported hearing loud squealing and whistling noises from inside the cabin, which may be due to the side mirrors or loose door moldings.
Interior Problems
The 2015 Highlander has been reported to have uncomfortable seats that caused back pain during long drives. Drivers have also complained about a malfunctioning audio system that automatically resets the radio and navigation settings.
Meanwhile, there are two common complaints about the 2008 model's interior: a panic alarm that kept going off randomly and a defective CD player. Several owners have also reported that the redesign's fragile armrests caved and ripped open after some time.
Oil Leaks and Loss of Oil Pressure
Oil leaks and loss of oil pressure are common in 2005-2013 Highlanders. Drivers have reported seeing a puddle of engine oil below their vehicles and smelling burning oil inside the cabin. These issues were usually caused by a faulty variable valve timing-intelligent (VVT-i) gear and a ruptured oil cooler line.
Faulty Ignition Coils
Engine misfire is a common issue found in 2001-2005, 2007-2008, 2010, and 2013 Highlanders. Many drivers have also complained about their Toyota trembling and jerking upon acceleration. Mechanics found that these issues were usually caused by a bad ignition coil. The cost of ignition coil replacements can range anywhere from $100 to $400 plus labor costs.
Disconnected Air Filter Housing Hose
Several owners of 2001-2011 Highlanders complained about a disconnected air filter housing hose after changing the air filter or engine oil. This may affect the vehicle's air-fuel ratio and cause the engine to hesitate, stall, or rough idle.
Battery Problems
The 2010 Toyota Highlander has had a few cases of battery problems. Some owners of this model year have complained about having a drained battery despite having only 4,000 miles on the odometer. This prevented them from cranking the engine, rolling down the windows, or unlocking the doors.
Head Gasket and Oxygen Sensor Failure
Owners of 2001-2007 Highlanders have reported that their engine overheats because of a blown head gasket. Mechanics found that the head bolts pulled the threads out of the engine block, which lifted the head and resulted in head gasket failure. Head gaskets typically cost anywhere between $50 and $250 plus labor costs.
Meanwhile, some 2001-2004, 2006, 2008, and 2010 Highlanders were reported to have faulty oxygen (O2) sensors, which cause engine misfire and rough idling. A new O2 sensor can cost anywhere between $100 and $250 plus labor costs.
Stripped Engine Bolt Threads
Stripped engine bolt threads were a common 2003 Toyota Highlander problem, which causes head gasket failure and the engine to overheat. This issue also causes the A/C system to blow hot air while the vehicle leaked antifreeze.
Clogged Idle Air Control Valve and Purge Control Valve Failure
Owners of some 2001-2003 Highlanders have complained about their engines dying upon start-up and being unable to hold an idle speed under cold temperatures. These issues are typically caused by a clogged idle air control valve that restricts airflow into the engine.
Purge valve failure is another common issue found in 2001-2003 Highlanders. Debris may clog the valve, affecting the vehicle's combustion process and result in a failed emissions test.
Engine Failure and Excessive Oil Usage
The 2002 model had widely reported cases of engine failure and excessive oil usage. Engine failure for this model year was due to various reasons, such as a defective oil pump, blown gasket, scored bearings, damaged valves, and broken bolts from the engine block. Meanwhile, some owners complained that their SUVs burned oil at an alarming rate, which causes the oil warning lamp to illuminate before their scheduled oil change.
Keep in mind that no matter how reliable the Highlander is, problems can still arise over time. Because of this, it's important to familiarize yourself with its most common issues to know which parts may need repairs in the future.
Any information provided on this Website is for informational purposes only and is not intended to replace consultation with a professional mechanic. The accuracy and timeliness of the information may change from the time of publication.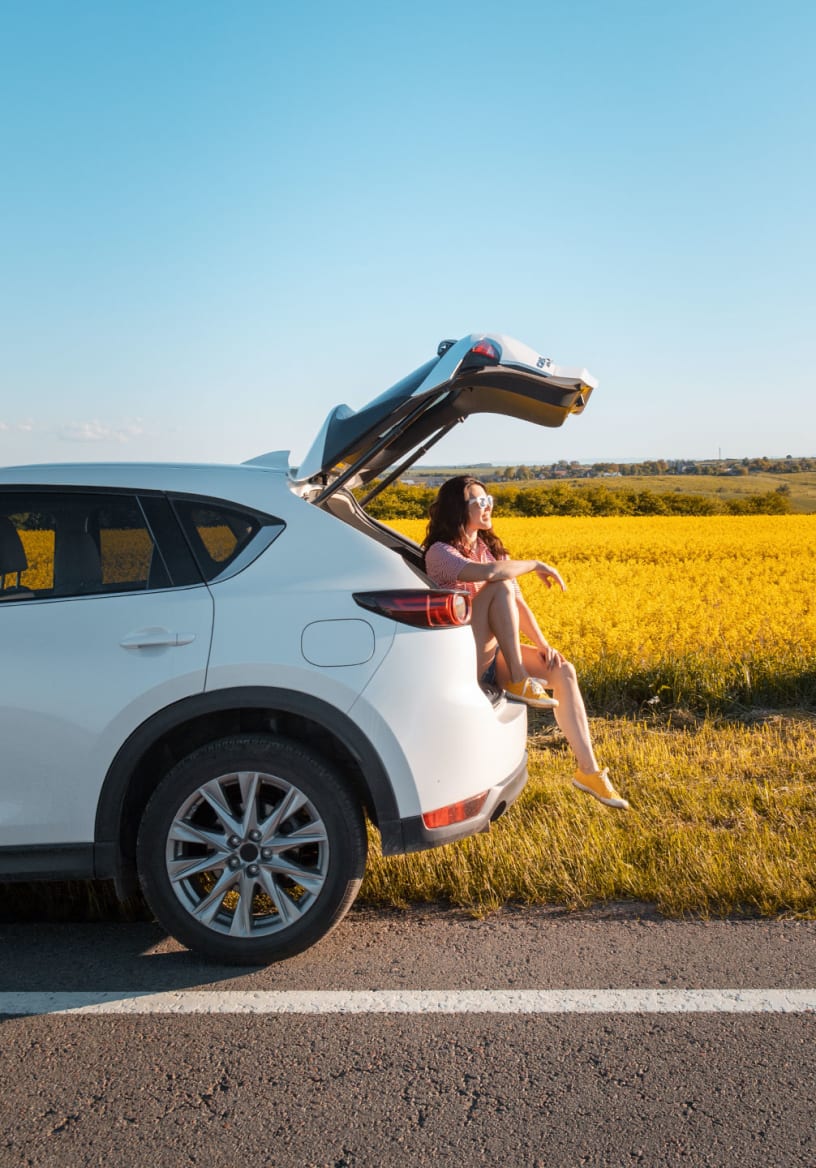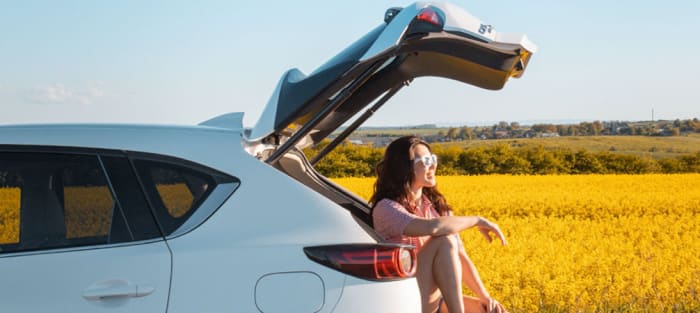 Get Premium Automotive Content
Guides & features that can help you extend the service life of your car delivered straight to your inbox.
Thank you for signing up. Your coupon is on its way to your inbox.