Reading Time:
5
minutes
The Ford F-150 is the perfect pickup for off-road and on-ramp adventures, and it's no surprise that it's one of the best-selling trucks out there. With so many F-150s on the road, drivers of this model are constantly looking for ways to make their pickup stand out from the rest. While some go for bigger tires and lift kits, others prefer a small, yet impactful upgrade through the use of fender flares.
Fender flares aren't just for show. They prevent road debris from getting kicked up in the air as you drive, and they protect your pickup's paint job, too. They're typically built to resist warping or cracking, but they may get damaged during collisions or wear out over time.
Aftermarket Ford F-150 fender flares are as durable as their OE counterparts. They are also more affordable, which means you can get the same quality while enjoying savings. Check out high-quality replacement fender flares at CarParts.com today.
3 Best Fender Flare Brands for Your Ford F-150
For some, fender flares are merely accessories. But for others, they're a necessity. Either way, it's important to choose a brand that offers heavy-duty Ford F-150 fender flares. To help you out, we've gathered the top 4 Ford F-150 fender flare brands on the market today:
Replacement
Bushwacker
EGR
If you're looking for a cost-effective way to spruce up your pickup or simply replace its old or damaged fender flares, Replacement has you covered. Replacement F-150 fender flares are manufactured from high-quality materials for maximum durability. They're available for various F-150 model years, so you're sure to find one that fits your truck.
Key Features:
Made from heavy-duty plastic
Bolt-on attachment style
90-day return policy
OE-grade quality
1-year Unlimited mileage warranty
Our Score: 10/10
Bushwacker offers a great selection of pocket style, cut-out, extended-A, and OE paint-to-match Ford F-150 fender flares. Bushwacker fender flares maximize wheel and tire coverage for optimum off-roading. They also come with all the necessary hardware for easy installation right out the box.
Key Features:
UV resistant
Made from Dura-Flex 2000 ABS material
Lifetime warranty against warping, cracking, and other factory defects
Our Score: 9/10
EGR fender flares feature a bolt-on attachment style with extended coverage. They're made of high-quality ABS plastic using state-of-the-art technology to guarantee their durability.
Key Features:
Fade, warp, and crack-resistant
Direct-fit
Lifetime EGR limited warranty
Our Score: 9/10
Our Recommendation
We recommend getting Replacement Ford F-150 fender flares. These fender flares allow you to style up your truck without going over your budget. They're also built to be just as durable as fender flares from other major brands. Replacement F-150 fender flares match OE specifications, so there's no need to worry about compatibility.
Are Fender Flares Necessary?
Fender flares are practical accessories. Aside from preventing your tires and wheels from throwing road debris into the air, they protect your truck's body paint and hide rust or body damage around the wheel well. Fender flares also act as an extension when getting bigger tires or a lift kit.
Do Fender Flares Increase Rust Build-up?
It's possible for rust and corrosion to build up around the fenders because of fender flares. Water, road salt, and debris tend to get trapped between the fender and fender flare, causing rust and corrosion to form. To prevent these from happening, it's a good idea to remove the fender flares when cleaning your truck or invest in fender flares that come with weatherstrip seals.
Types of Fender Flares
There are generally six types of fender flares you can choose from. Here's a quick guide on how they differ from one another.
OE
OE fender flares are smaller and simpler compared to the other types. They're designed to match your pickup's stock flares, and they can be painted to match your truck's paint job.
Pocket
Pocket-style fender flares have pockets that make the bolts look like they're recessed into the fender flares.
Cut-Out
Cut-out fender flares feature a rugged and tough look because of the separation between the bolts and the truck's sidewall.
Extended
Extended flares are like OE flares, except they're designed to be wider and taller for maximum tire coverage.
Bolted
Bolted-style fender flares feature a mechanical look that can enhance your pickup's off-road appearance.
Street
Street style fender flares are low-profile accessories that aren't as bold as the bolted and extended styles. They usually stand out more than the OE style.
What to Consider When Looking for Ford F-150 Fender Flares
Given the surplus of fender flares available in the market, choosing the best one for your pickup can be overwhelming. To help you out, here are some factors you should consider before buying a set of Ford F-150 fender flares:
Application
All fender flares generally perform the same way, but they're built differently from one another. If you often use your pickup for off-road driving, you may want to consider getting extended fender flares, as they're built taller and wider than other types for better tire coverage. But if you're simply looking for an aesthetic upgrade, OE, pocket, and street style flares are some types you may want to consider.
Quality
Fender flares are often at the receiving end of road debris and harmful elements. Because of these, it's important to choose a brand that offers a great selection of fender flares that are engineered to withstand harsh weather conditions and resist warping and cracking.
Cost
Ford F-150 fender flares can range anywhere from $10 to $850 depending on several factors, such as the brand, attachment style, material, finish, and recommended use.
Researching about other parts for your vehicle? Here's a list of common car body parts.
Any information provided on this Website is for informational purposes only and is not intended to replace consultation with a professional mechanic. The accuracy and timeliness of the information may change from the time of publication.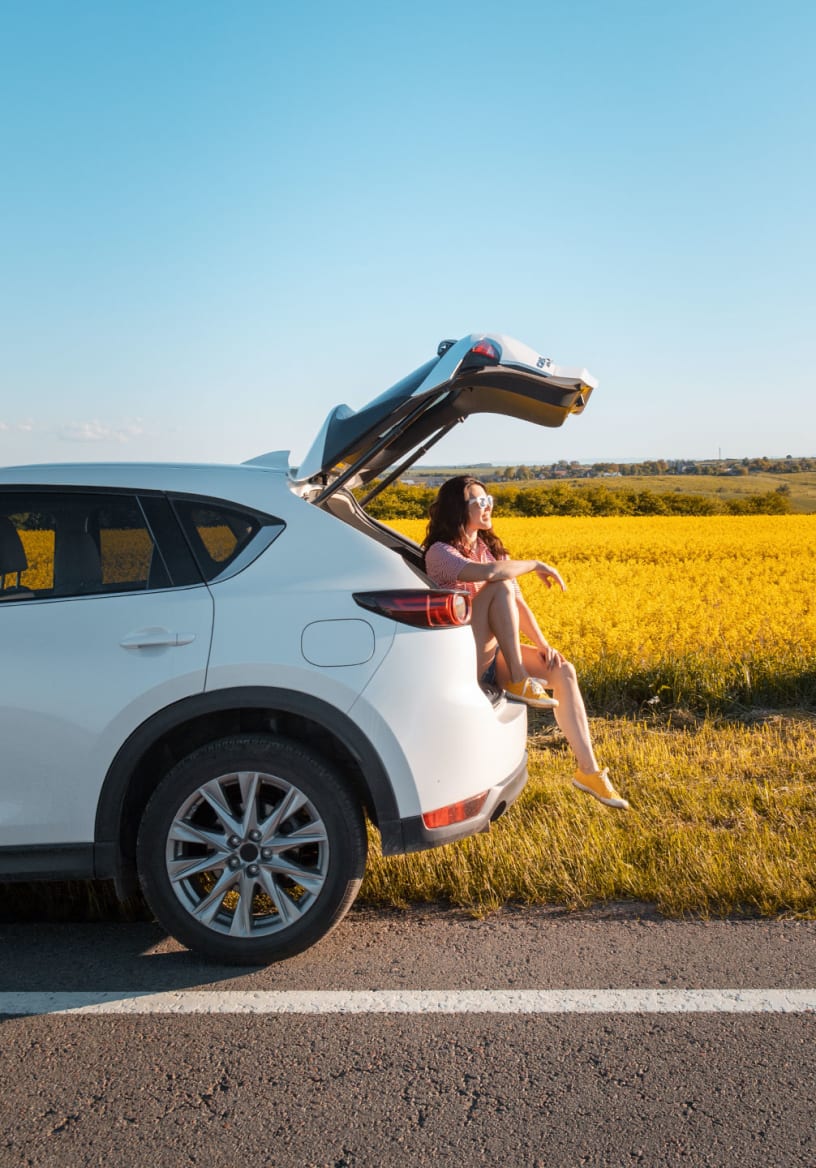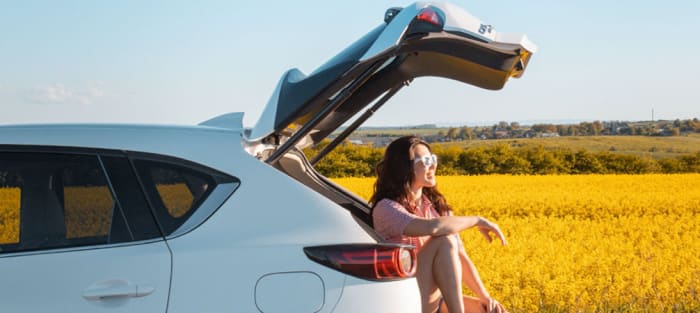 Get Premium Automotive Content
Guides & features that can help you extend the service life of your car delivered straight to your inbox.
Thank you for signing up. Your coupon is on its way to your inbox.