Reading Time:
3
minutes
The valve cover (also known as a rocker arm cover or camshaft cover) is a metal or plastic shell that covers the camshaft and related components located at the top of the cylinder head, with a gasket between the cover and the cylinder head.
Some valve covers are sealed with RTV silicone rather than a gasket, and there are some GM valve covers that contain an integral PCV orifice. Valve covers with a PCV valve port typically have some type of baffle to prevent engine oil from being drawn out and pulled into the intake manifold. There is one valve cover for each cylinder head.
It's important to pay close attention to your valve cover's condition because it can loosen or crack due to frequent changes in temperature, prolonged lack of use, or contaminants.
What Are the Symptoms of a Bad Valve Cover?
Without a valve cover and gasket in place, oil can easily leak out of the cylinder head. Oil leaks from a cracked, pinched, or loose valve cover can potentially lead to a low oil level inside of the engine, resulting in internal engine damage. A bad valve cover can exhibit the following symptoms:
Visible Oil Leaks in the Valve Cover Area
Oil leaks don't always show up as black puddles on your garage floor. In most cases, you'll need to perform a visual inspection of your valve cover to determine if it needs to be repaired or replaced. Some valve cover leaks may be too small to notice, so you need to be diligent with your inspection. Here are three things to remember when checking your valve cover:
Examine the area for any missing screws or bolts.
Check for cracks in the valve cover.
Look for evidence of oil around the edge of the valve cover.
Low Oil Levels
Engine oil is the lubricant that lets parts smoothly slide alongside each other to prevent friction and breakdown. A lack of lubrication can cause the engine to seize up and overheat. You should check your oil level once every couple of weeks as part of your car's maintenance. If you have a bad valve cover, you may end up topping off more often than normal.
Burning Oil Smell
Your vehicle's engine compartment can get quite hot while the engine is running. The camshaft, rockers, and other moving parts inside your engine depend on oil for lubrication and cooling. If oil escapes your engine and falls onto your hot engine and exhaust components, it can produce a strong burning smell. This may indicate a damaged valve cover.
Is it Safe to Drive with a Bad Valve Cover?
A leaking valve cover should be replaced as soon as possible. If enough oil is allowed to leak out of the valve cover, the engine oil level may become low enough to cause internal engine damage. Also, if a valve cover oil leak is bad enough and the oil is leaking onto the exhaust manifold, it can cause an engine fire.
How Much Does a Valve Cover Replacement Cost?
Some valve covers are very easy to replace, others are very difficult. If you choose to have a professional replace your car's valve cover, you can expect to pay somewhere between $250 and $800 to get the job done. Of course, the exact cost will depend on a variety of factors, such as the year, make, and model of your vehicle.
The part itself often costs $100 or less. If you want to save money on repairs and maintenance, you should order aftermarket valve covers. There are plenty of affordable yet high-quality aftermarket parts that comply with OE standards in terms of quality, durability, and performance. Aftermarket manufacturers put their parts and accessories through rigorous quality control tests to ensure your comfort and safety while driving.
Any information provided on this Website is for informational purposes only and is not intended to replace consultation with a professional mechanic. The accuracy and timeliness of the information may change from the time of publication.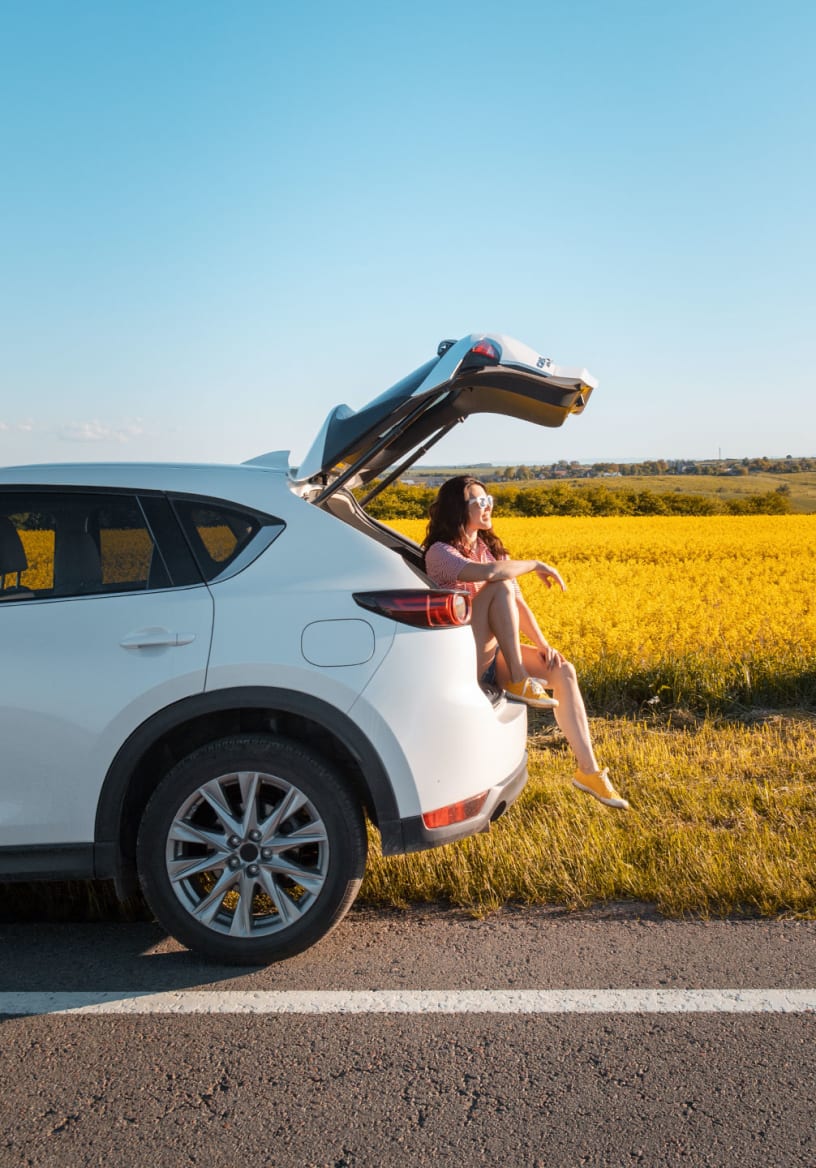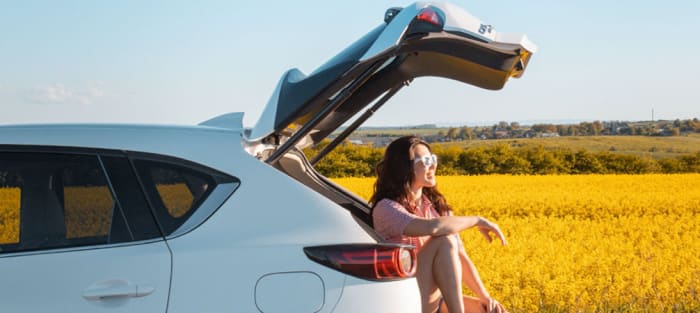 Get Premium Automotive Content
Guides & features that can help you extend the service life of your car delivered straight to your inbox.
Thank you for signing up. Your coupon is on its way to your inbox.