Reading Time:
3
minutes
An air conditioner (A/C) fan or A/C condenser fan is usually under the hood in front of the vehicle to effectively pull in air from the outside.
The A/C condenser fan cools the high-pressure refrigerant in the A/C system. If it fails, the refrigerant will stay hot and affect your A/C system's operation.
To access your vehicle's A/C fan, remove the shroud covering it and disconnect the electrical connections leading to the fan.
Q: Where Is the A/C Fan Typically Located?
A: An A/C fan or A/C condenser fan is always mounted between the condenser and the engine compartment and draws air through the condenser to remove the heat from the refrigerant that was absorbed by the refrigerant in the evaporator.
On older cars, the same belt-driven fan was used to draw air through the condenser and the radiator, but on newer cars, there will typically be two fans wired so that they can run separately, in parallel, or in series depending on demand.
The A/C condenser fan typically runs whenever the A/C is in operation but may operate at a slower speed or not at all when the vehicle is in the wind (road speed).
The PCM either operates the condenser and radiator fans or commands another module to engage the condenser fan. Since the PCM knows how fast the vehicle is going, it may or may not shut the fan off when the vehicle reaches a certain speed.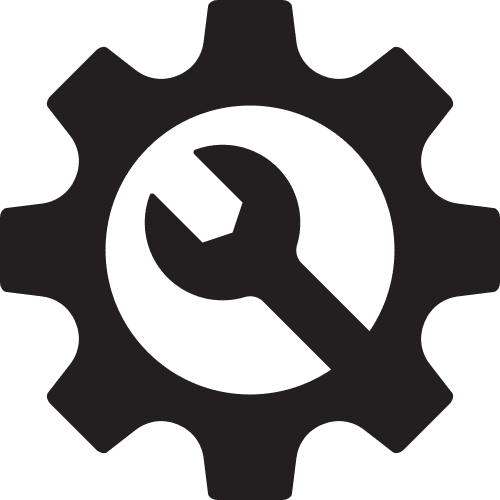 Pro Tips are nuggets of information direct from ASE-certified automobile technicians working with CarParts.com, which may include unique, personal insights based on their years of experience working in the automotive industry. These can help you make more informed decisions about your car.
Again, if you have an inoperative or intermittent A/C fan, your engine might overheat when idle because there's no airflow to cool the motor once your vehicle isn't moving.
Tips on How to Access the A/C Fan
Before doing anything under the hood, make sure your vehicle is parked on a flat surface. The exact location of your A/C condenser fan can vary depending on the vehicle. Consult your owner's manual to get an idea of where it is in your ride.
Once you've found the condenser fan, remove the shroud or cover to access the fan. Disconnect the electrical connections leading to the fan. Then, remove the mounting hardware that holds the fan in place to remove it.
Any information provided on this Website is for informational purposes only and is not intended to replace consultation with a professional mechanic. The accuracy and timeliness of the information may change from the time of publication.