Helpful Automotive Resources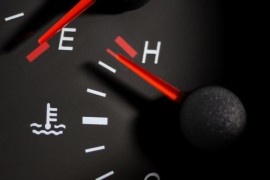 P0117 Code: Engine Coolant Temperature Sensor 1 Circuit Low
Diagnostic trouble code (DTC) P0117 stands for "Engine Coolant Temperature Sensor 1 Circuit Low." It indicates that the vehicle's powertrain control module or PCM has detected a low voltage input from the engine coolant temperature (ECT) sensor 1.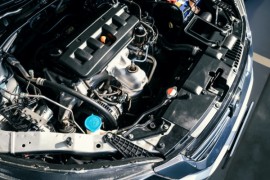 P2181 Code: Cooling System Performance
Unlike other DTCs that point to specific components that might be malfunctioning, this powertrain code is generic and does not include any specifics. Therefore, it is important to check for other codes that may have been logged by onboard diagnostics.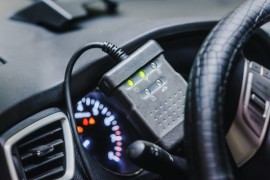 P0125 Code: Insufficient Coolant Temperature for Closed Loop Fuel Control
Like so many other components we don't often think about (like the PCV valve, for example), the ECM/PCM has within its programming the opening temperature of the engine's cooling system thermostat; what that means is the the ECM/PCM is programmed to recognize when the thermostat opens and closes based on