Reading Time:
5
minutes
A P0301 is one of a series of OBD-II error codes that are triggered when your vehicle's computer has detected a "misfire." 
What exactly does this diagnostic code entail? Read on to learn more about what a P0301 means, what its symptoms are, and how you can diagnose and troubleshoot the problem.
What Does the P0301 Code Mean?
Diagnostic trouble code (DTC) P0301 stands for "Cylinder 1 Misfire Detected." The code indicates that the powertrain control module (PCM) has counted enough misfire events on cylinder 1 to store the misfire code for that cylinder.
To learn more about cylinder 1 and firing order, read our explanation here.
What are the Possible Causes of the P0301 Code?
There is a multitude of possible causes for misfire resulting in a stored P0301 trouble code:
Ignition system problems, such as: 

A faulty worn spark plug
A failed coil pack or coil-on-plug coil
A bad spark plug wire on a vehicle that has plug wires

Fuel delivery issues, such as: 

A faulty fuel injector
Wiring issues with the fuel injector circuit (e.g., loose connections, damaged wires)
Problems with the powertrain control module, such as a damaged injector driver 

Engine mechanical problems, such as: 

A leaking valve
A worn piston ring, a damaged piston or damaged cylinder walls
A worn camshaft lobe or damaged lifter 
A leaking head gasket
It's worth noting that if there are also misfire codes stored for other cylinders, the list of potential causes will be different. The diagnostic process may be different. But if you've only got code P0301 stored, you'll want to start by focusing on issues that only affect cylinder number 1.
How a Misfire Happens
Every time a given piston ends its compression stroke (traveling upward, both valves closed, squeezing the air-fuel mix), the ignition system sends an extreme high voltage pulse from the coil through the center of the spark plug, where, because of the high voltage, it jumps the gap between the center and side electrodes, triggering an ignition event begins right at the end of that upward piston stroke, and by the time the resulting combustion pressures have reached their peak, the piston is traveling downward. 
Each piston is responsible for its share of the total crankshaft load, and whenever this doesn't happen, the piston in that cylinder doesn't do its share of the work and the crankshaft slows down just a bit – that's called a "misfire" because no combustion event took place and the now deadbeat piston robbed power from the engine rather than providing it.
What are the Common Symptoms of the P0301 Code?
How can you tell if you're dealing with a P0301? Even before you use an OBD-II scanner to check for trouble codes, there are a number of signs you can keep an eye out for that can alert you to the possibility of a P0301 or any similar error codes. 
Here are some of the symptoms associated with a P0301:
Rough idling 
Hard starting 
Car jerks from time to time, either while running or while idling
Lack of power at acceleration
How to Diagnose the P0301Code
It can be difficult to diagnose and pinpoint the exact cause of most OBD-II codes due to the fact that they often have numerous possible causes. This is the same for code P0301. 
To help you troubleshoot the code, check out the videos below:
How to Fix the P0301 Code
Unfortunately, there is no "magic bullet" fix for code P0301. This is due to the fact that there are a variety of possible causes, and there are different ways to fix the issue depending on the exact cause. 
In most cases, you will have to replace the faulty part(s) that you've determined are related to the code, following a proper diagnosis.
And remember—all vehicles are different. When troubleshooting and repairing diagnostic trouble codes, make sure to consult the factory repair information for your application. 
Repair manuals, such as those from Chilton, are useful, but an ALLDATA subscription is even better. ALLDATA has single-vehicle subscriptions for DIYers that provide detailed factory repair information.
Cylinder Number 1 Location and Firing Order
Cylinder number 1 in code P0301 would refer to the first cylinder in the firing order as well as the forward cylinder on the crankshaft. For example, on a Ford V8, the cylinders are numbered 1 to 4 on the passenger side bank and 5-8 on the driver side bank, beginning at the front of the engine. On a Chevy or Dodge V8, the cylinders are numbered 1-3-5-7 on the driver side bank and 2-4-6-8 on the passenger side bank.
Six cylinder V engines can either be numbered 1-2-3 on the front bank and 4-5-6 on the rear bank or vice versa, or they may have odd numbered cylinders on one bank and even numbered cylinders on the other. This varies from one V6 engine to another, so make sure you know where cylinder number 1 is located before beginning your work.
Six and four cylinder inline engines are numbered 1-2-3-4 or 1-2-3-4-5-6 beginning on the timing belt end of the engine.
Note that the firing order of the cylinders usually doesn't follow the cylinder numbers in sequence, although there are some V6 engines that have a 1-2-3-4-5-6 firing order. Four cylinder engines usually fire 1-3-4-2, but V8 firing orders vary tremendously, sometimes even on the same vehicle make.
To learn more about how the engine computer knows which cylinder is misfiring, read our in-depth explanation here.
Other Notes About Code P0301
Is it safe to drive with the P0301 code? Not necessarily. A misfire can cause additional damage to your vehicle, so you shouldn't continue driving with a code P0301 set. You should address the issue immediately.
Products Mentioned in this Guide
Any information provided on this Website is for informational purposes only and is not intended to replace consultation with a professional mechanic. The accuracy and timeliness of the information may change from the time of publication.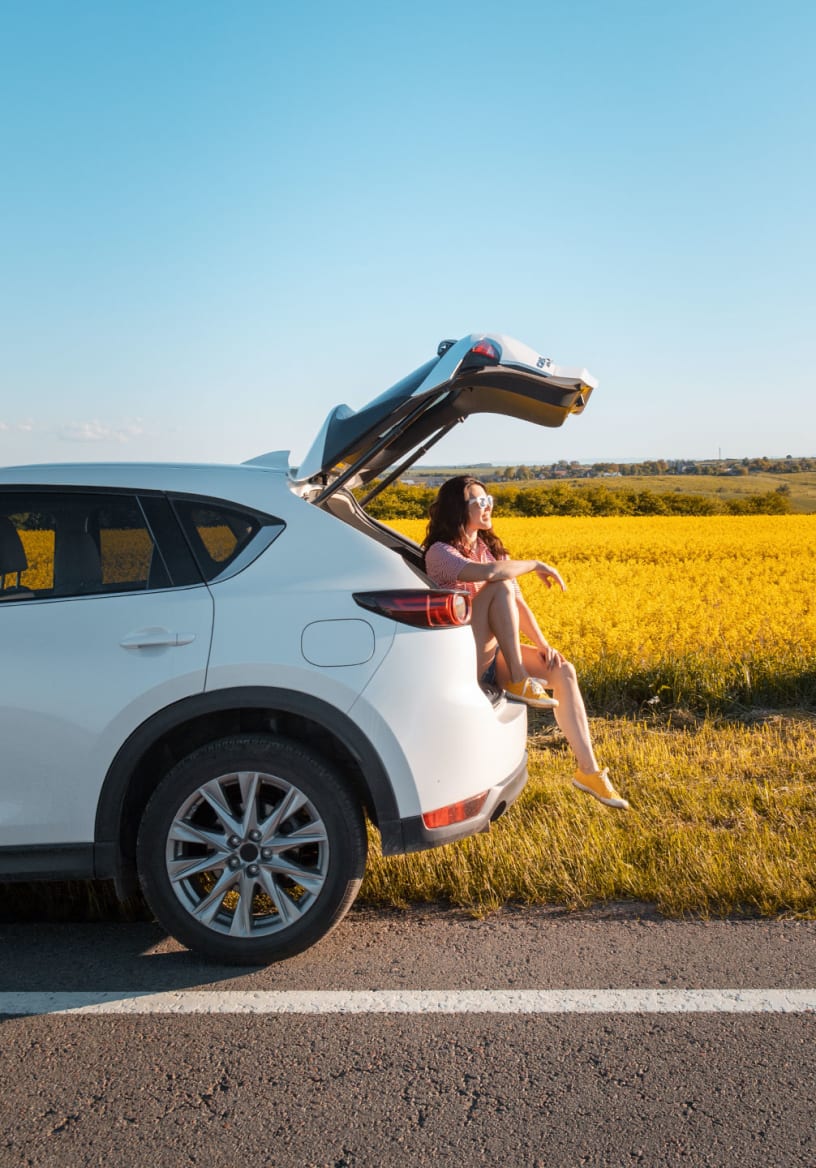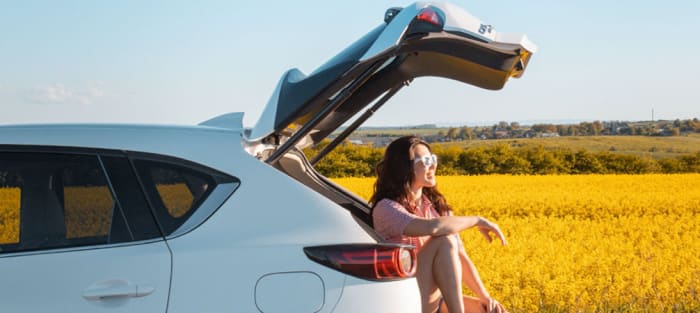 Get Premium Automotive Content
Guides & features that can help you extend the service life of your car delivered straight to your inbox.
Thank you for signing up. Your coupon is on its way to your inbox.